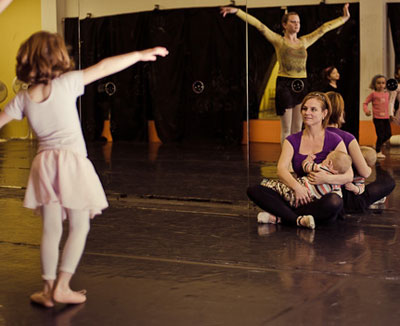 1. You may submit an unlimited number of entries; which could be either analog/print or digital format or both.
---
2. Analog/print format entries must be at least 8R in size.
---
3. Digital format entries must be delivered in JPEG format file and no less than 2560 pixel x 1920 pixel.
---
4. Submitted entries must have the title, date, year, location, name of photographer and caption.
---
5. All cost incurred during this participation shall be borne by participant i.e. cost for image processing, printing, developing, delivery etc.
---
6. All submissions must be completed together with this contest form. This form is also available on our website at www.worldbreastfeedingweek.org
---
---