WBW 2017 Resources
---
Dato' Dr. Anwar Fazal (WABA Chairperson Emeritus)
wishes everyone a happy
WORLD BREASTFEEDING WEEK 2017!


---
WBW 2017 Public Announcement - Your Part Makes a Difference
---
Sustaining Breastfeeding - Together
Let's transform WBW from a celebration for one week in a year into a showcase of year-long efforts.
We call on all of you to keep up the momentum and heighten your efforts to protect, promote and support breastfeeding...even beyond WBW!
---
---
WBW 2017 Images
WBW 2017 Thematic Area :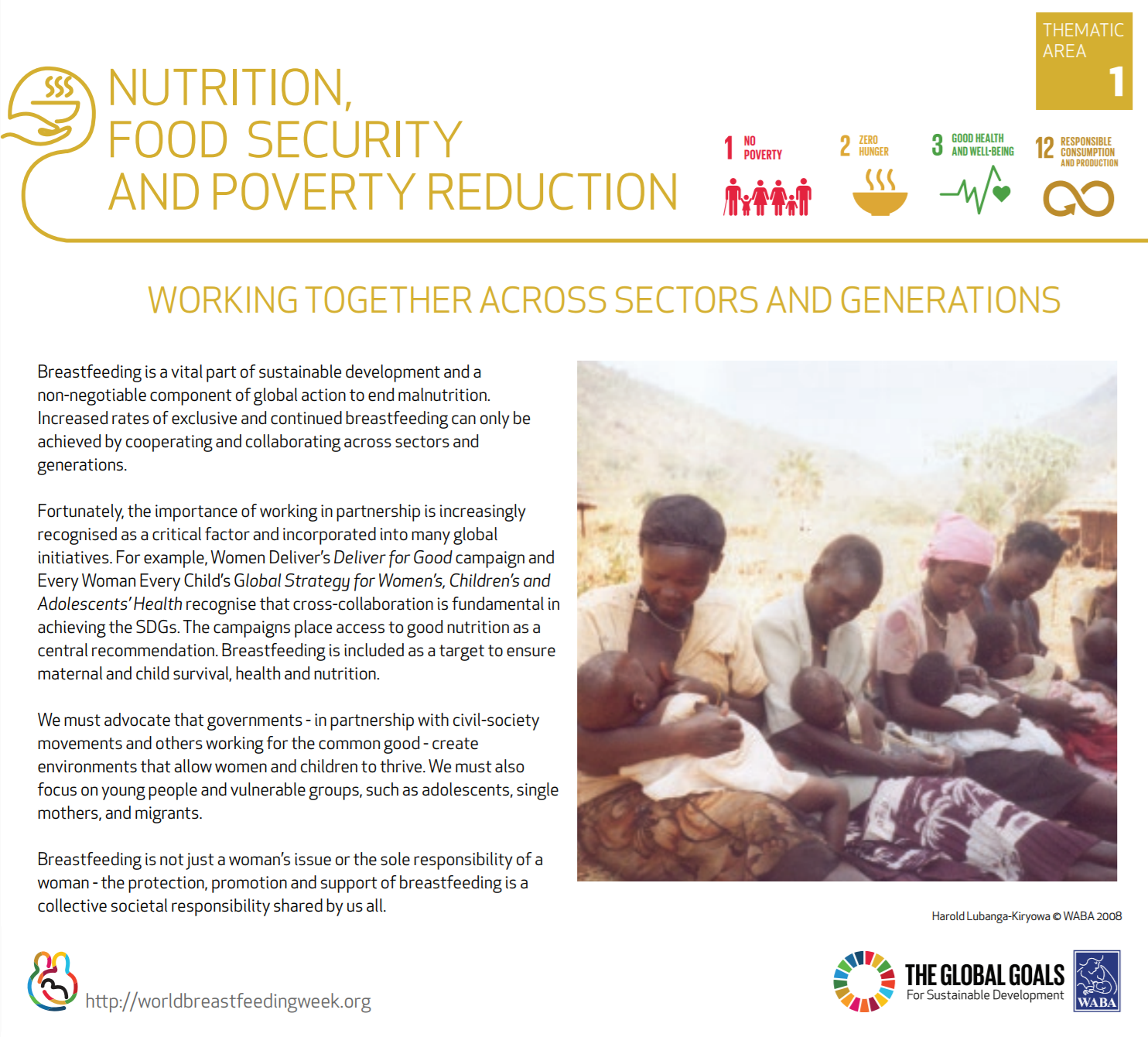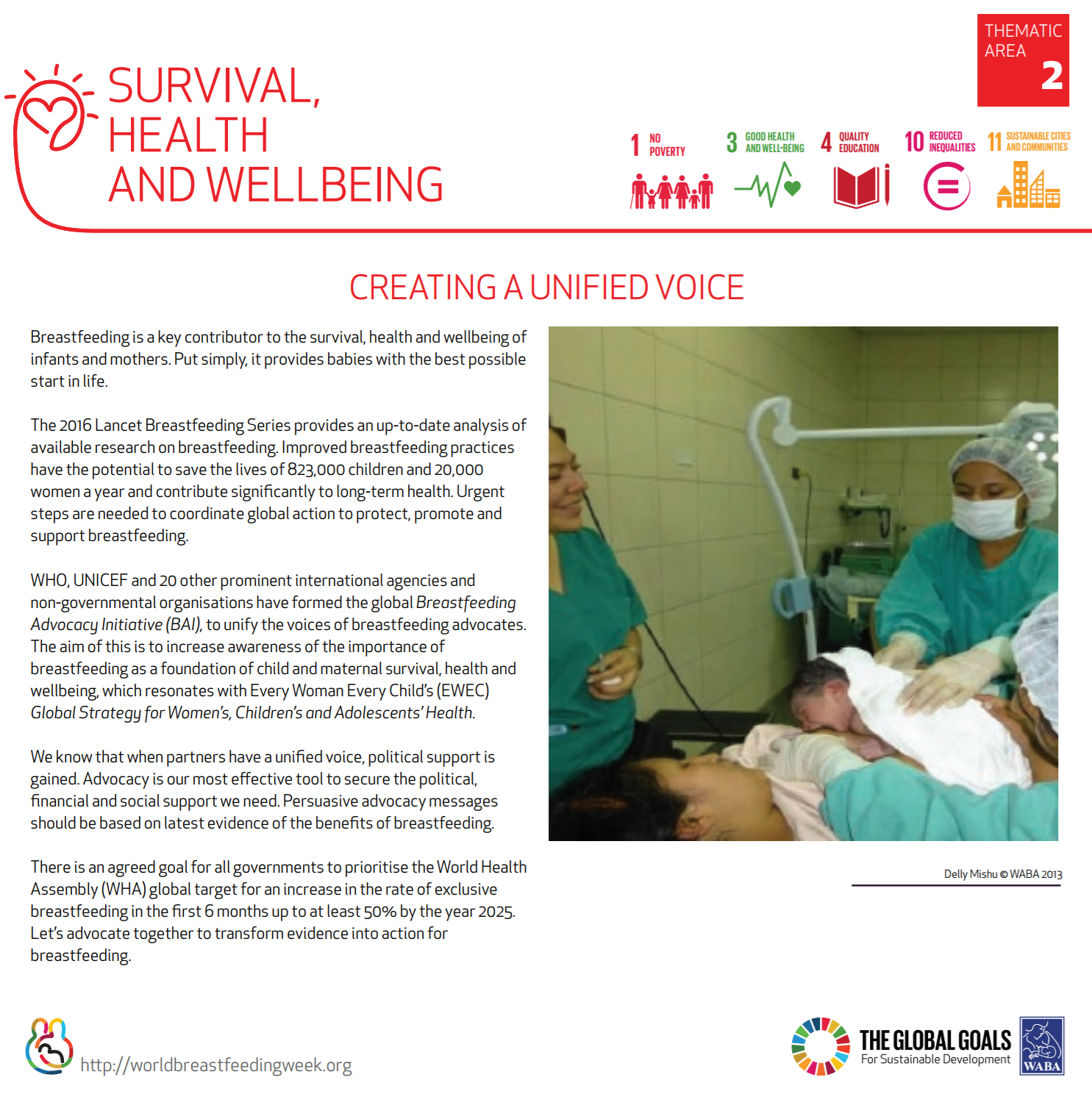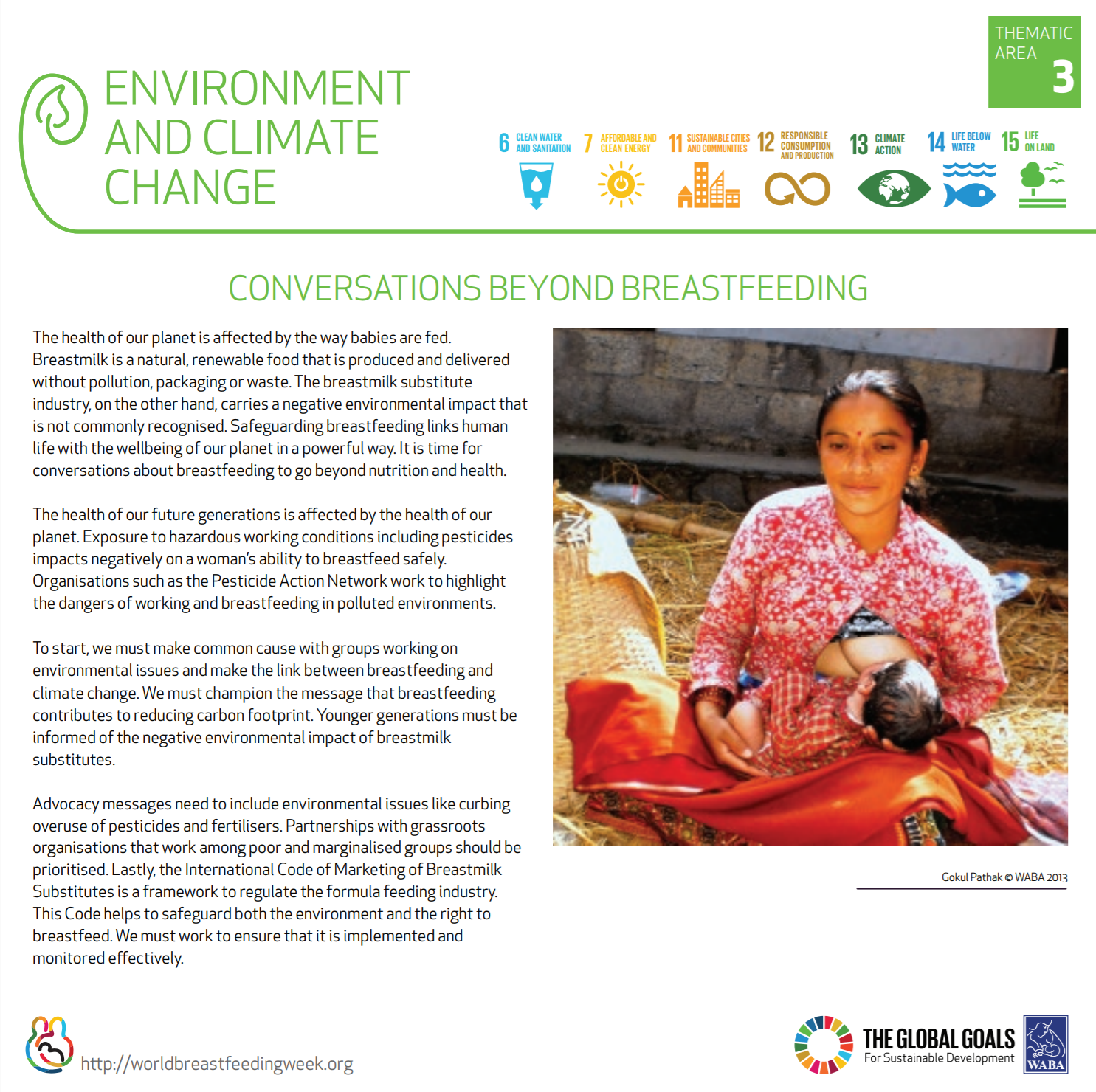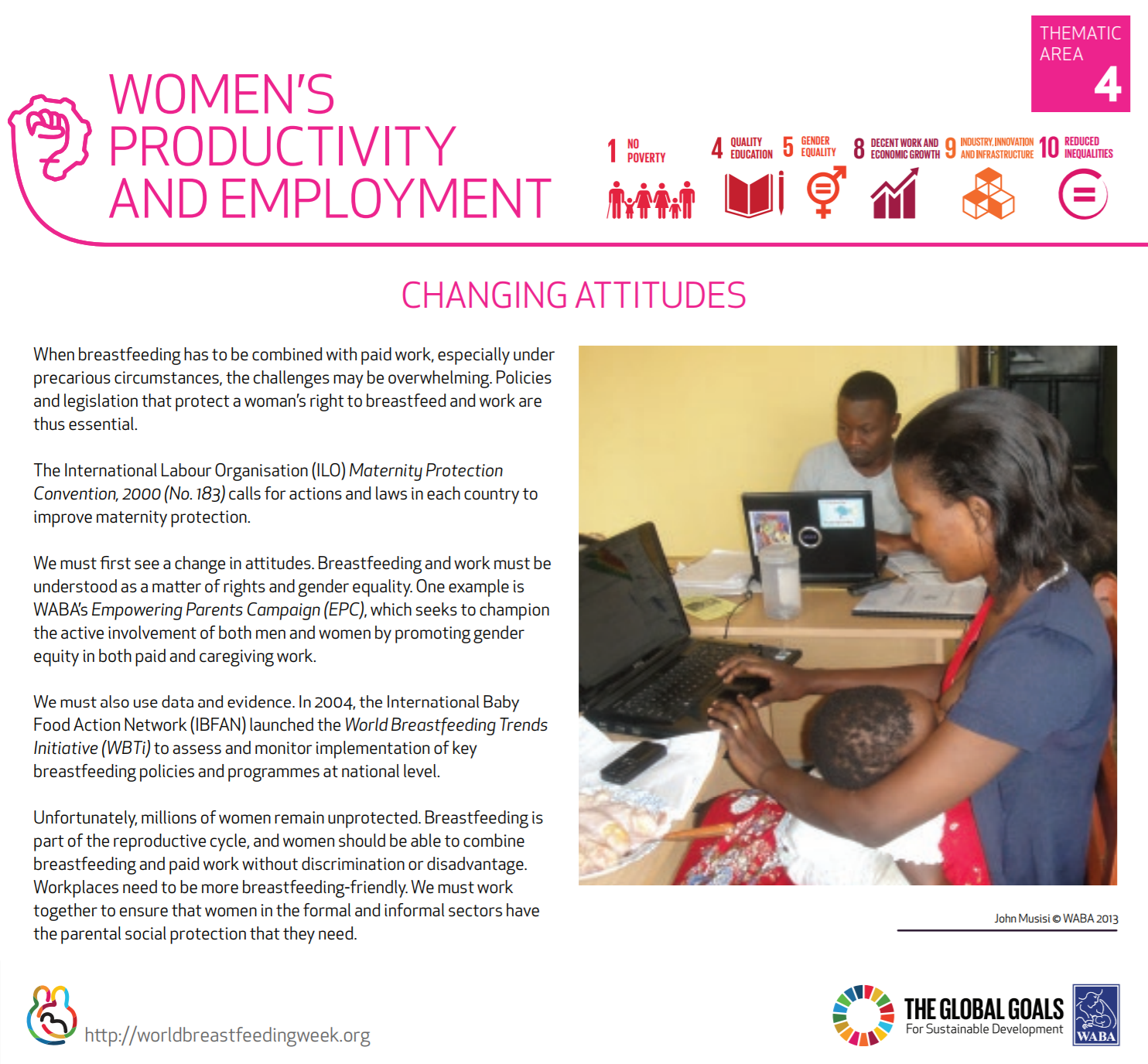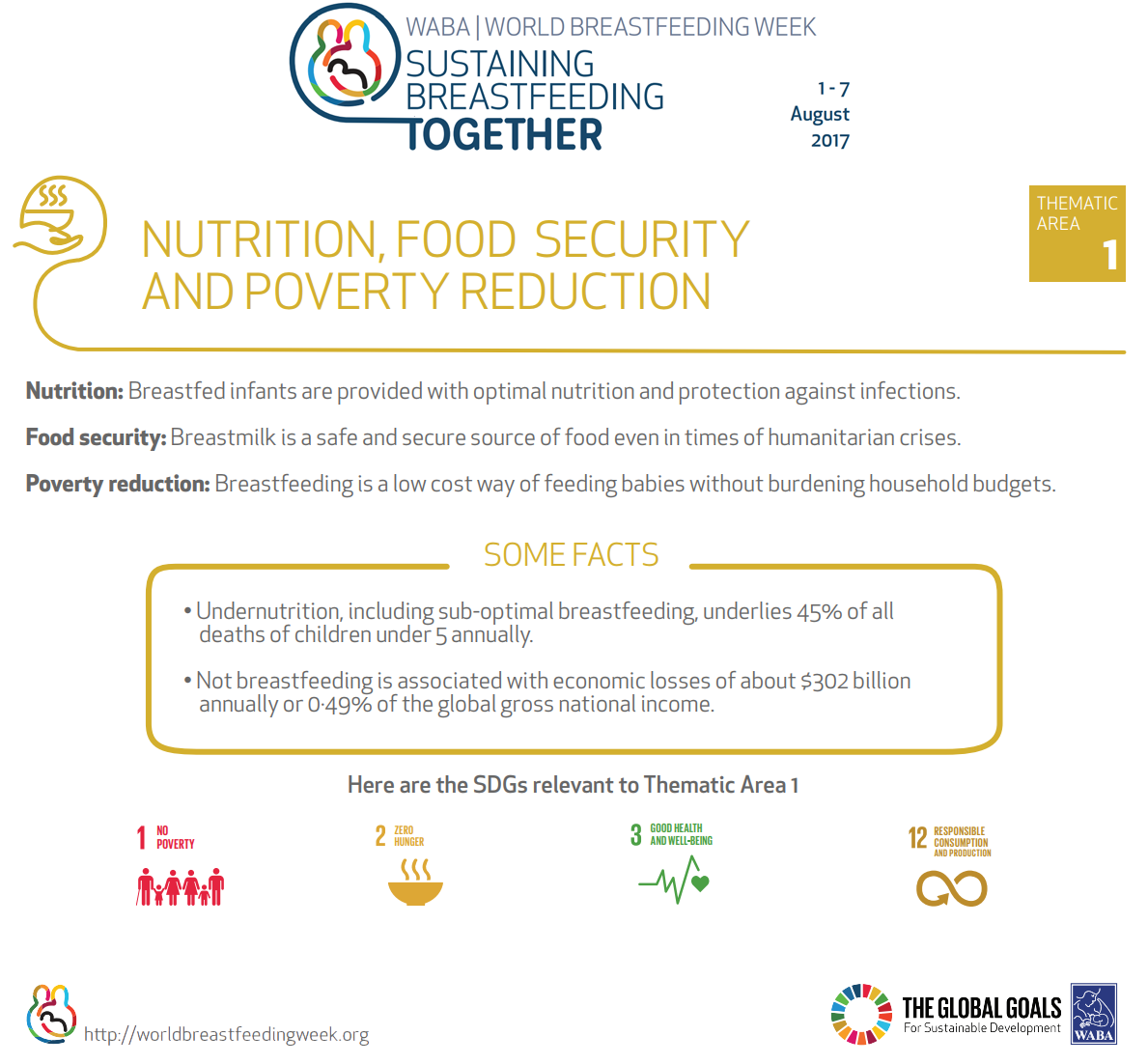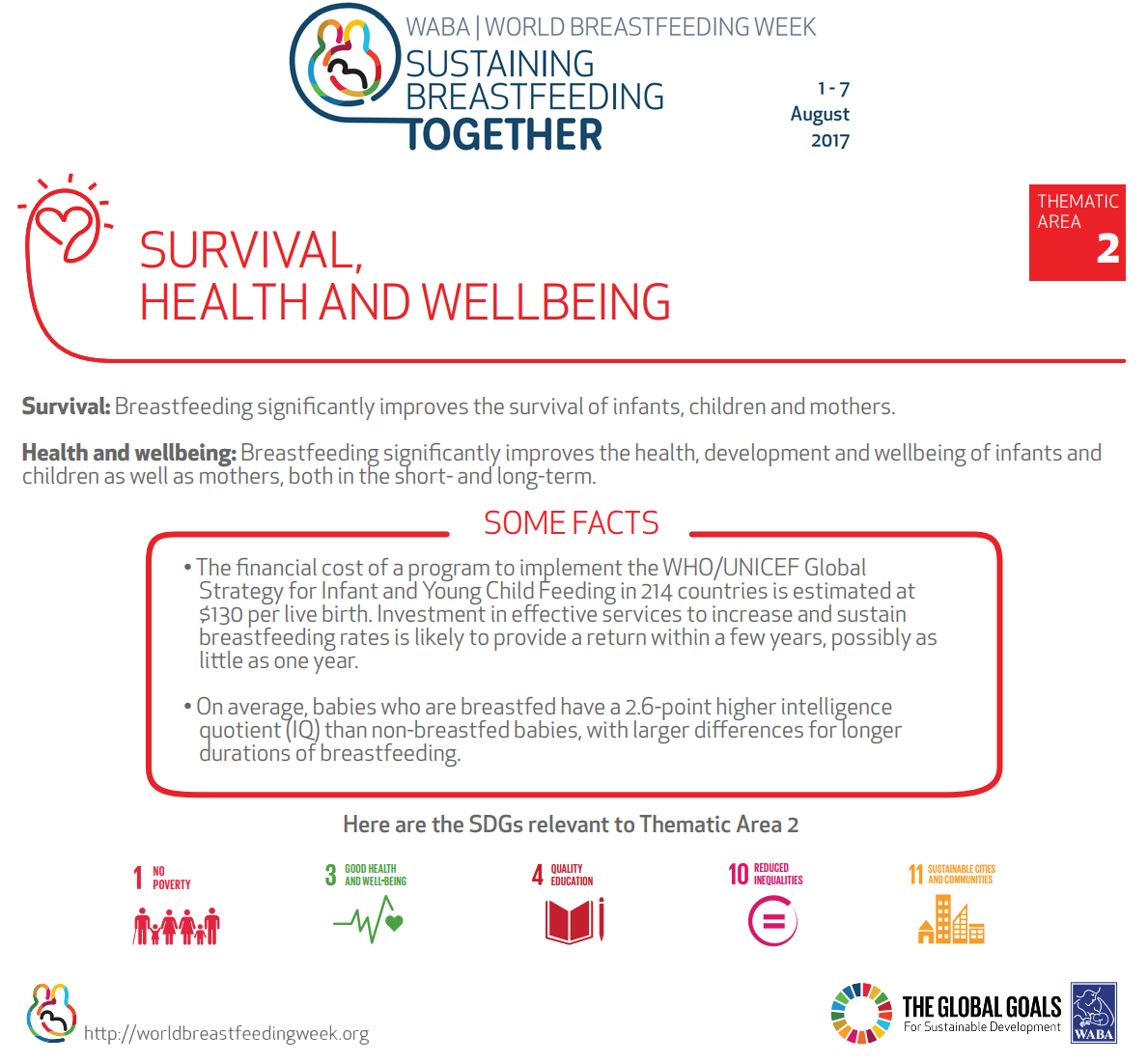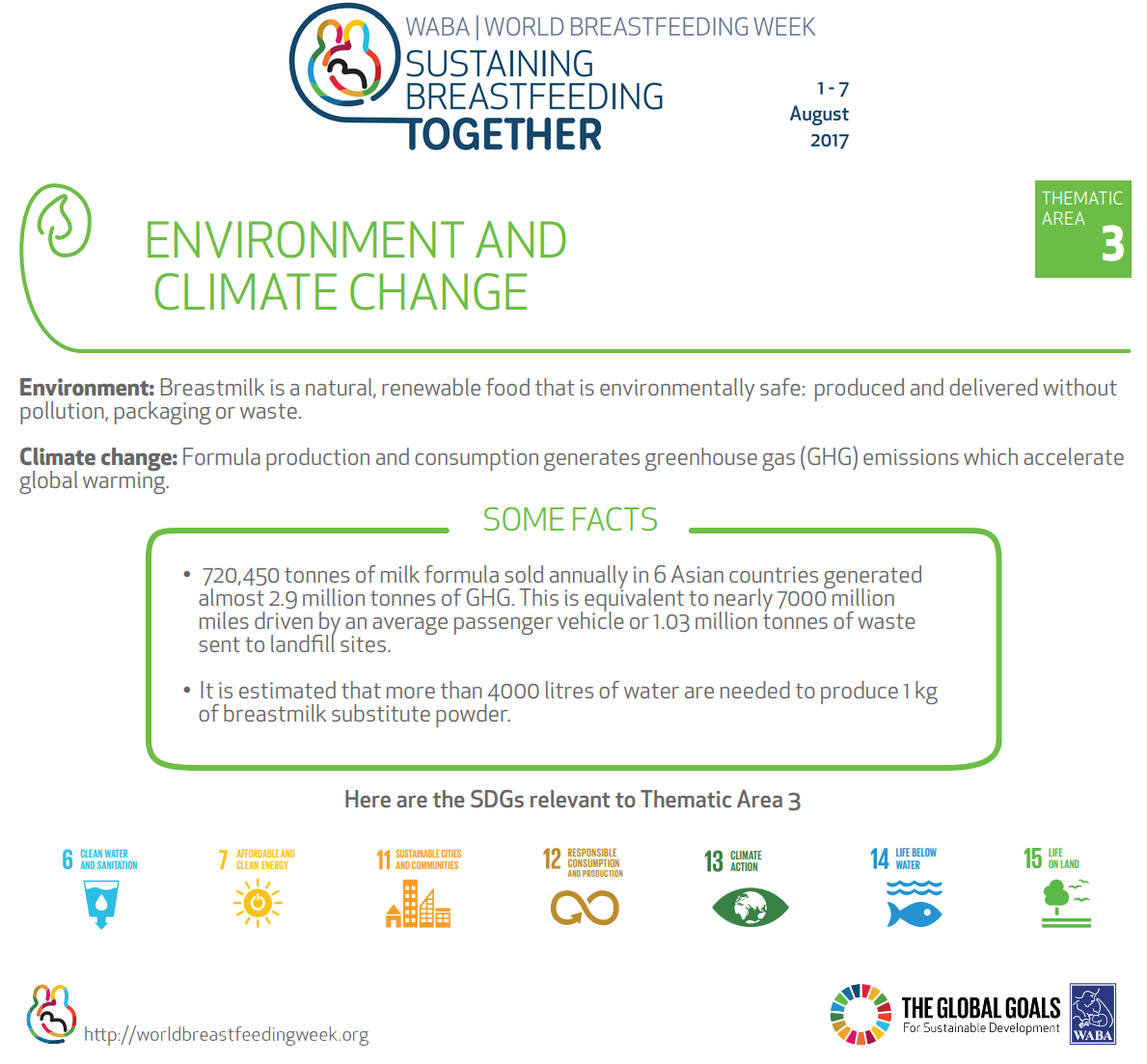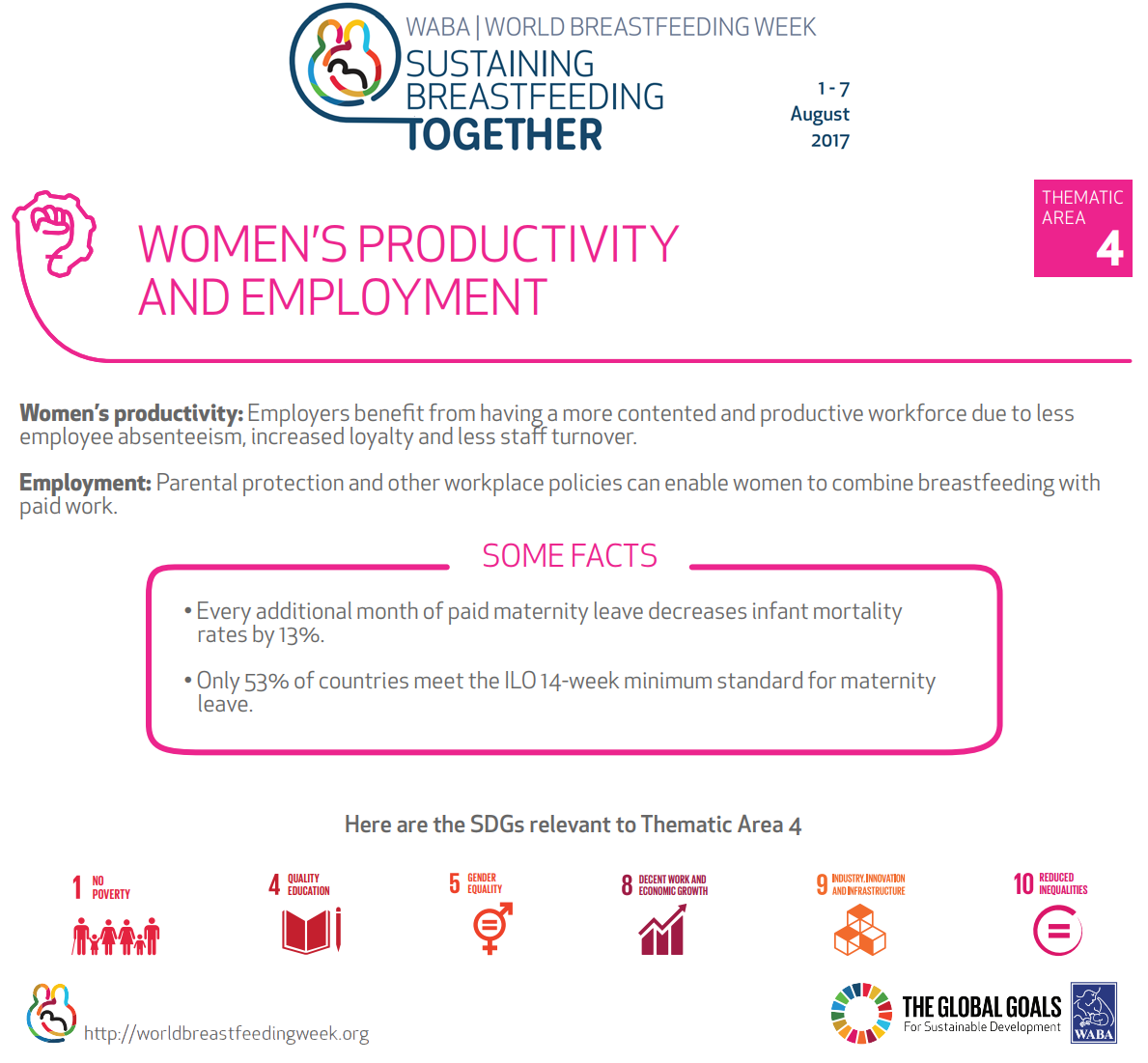 WBW2017 Objectives: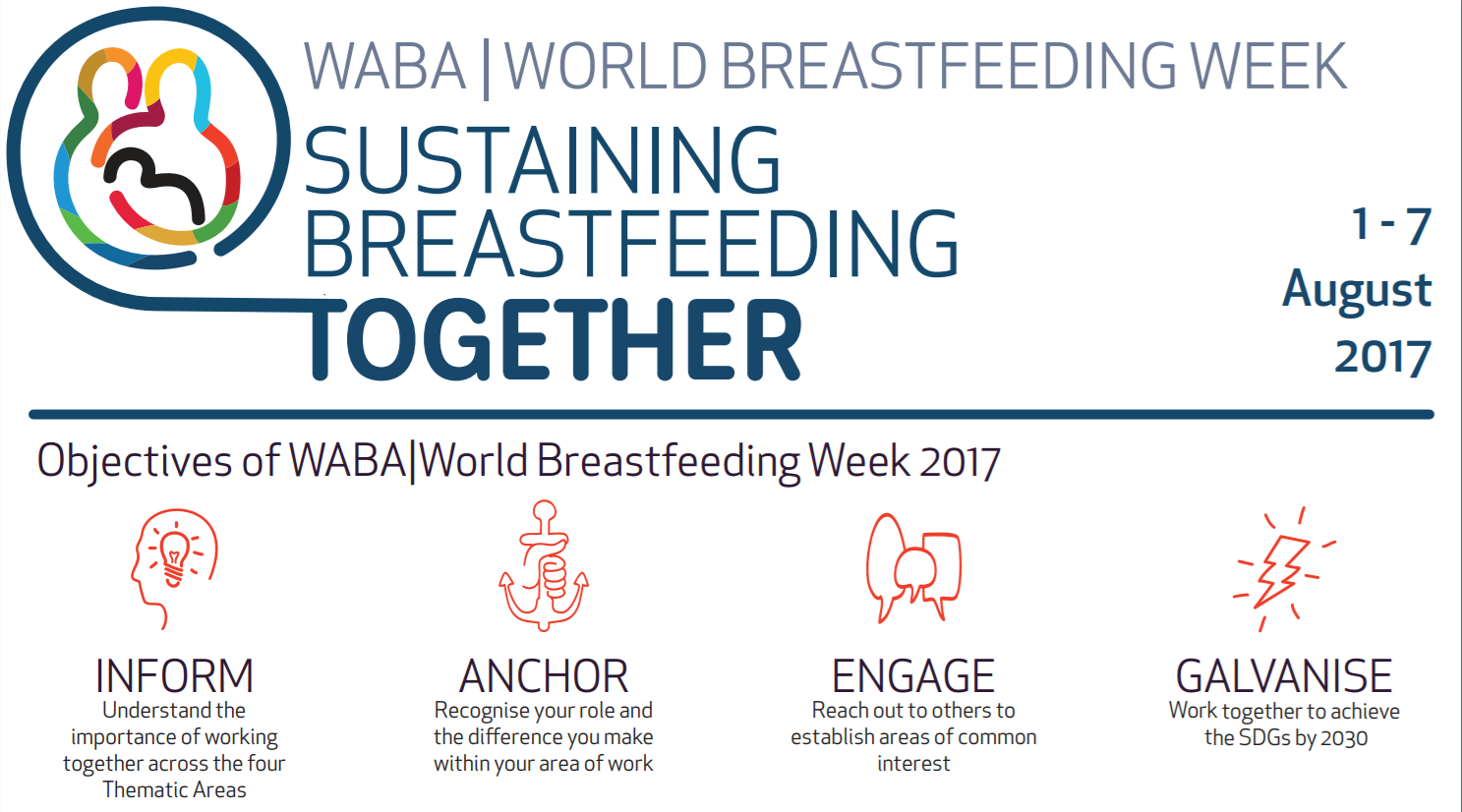 WBW2017 footer:

WHO UNICEF Poster for WBW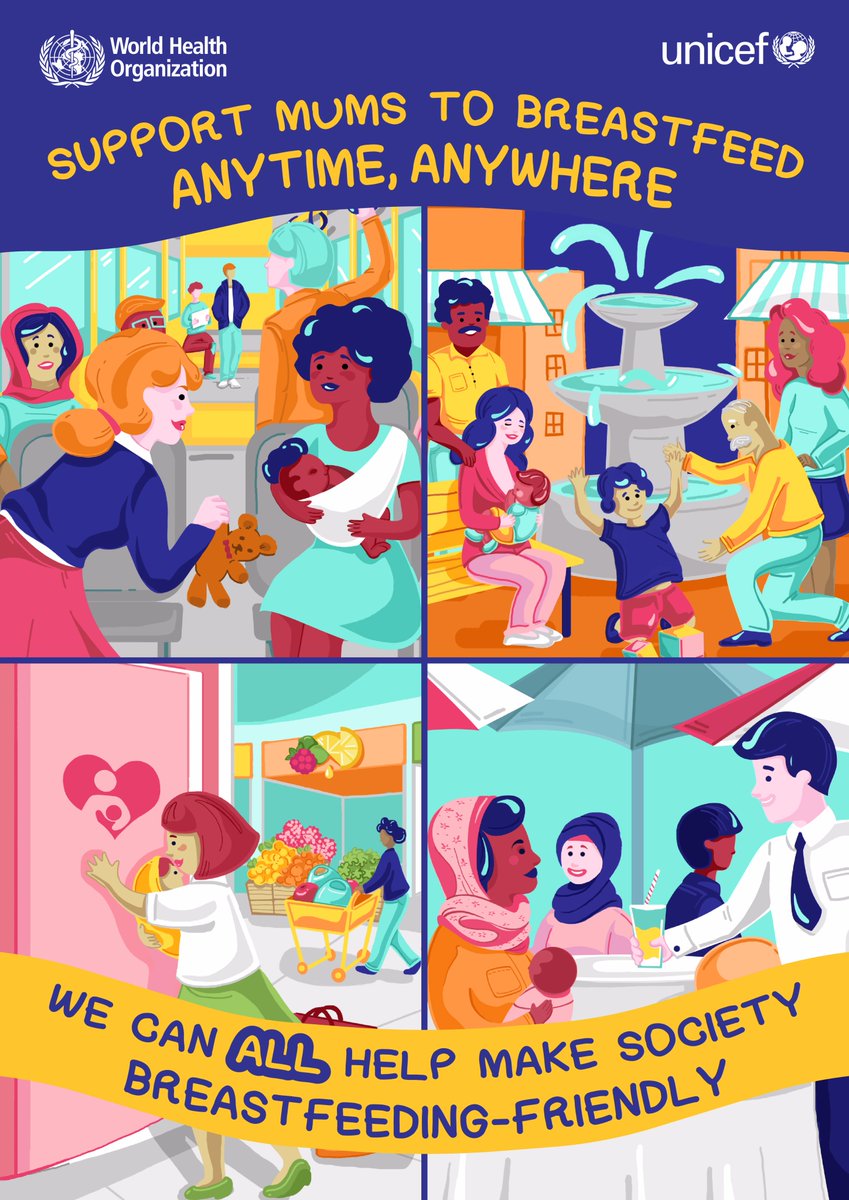 WBW photo frame, use this in your photos and share them on social media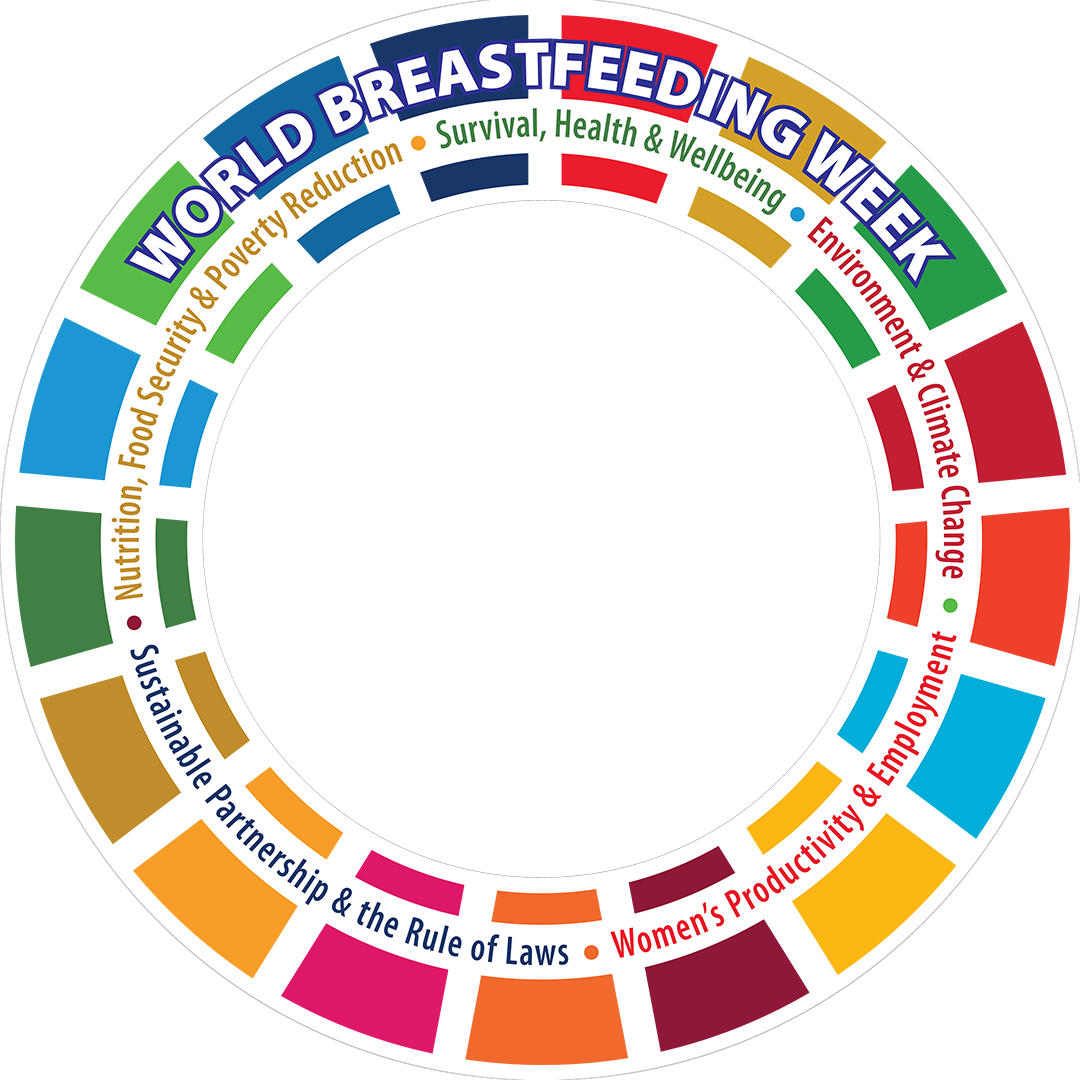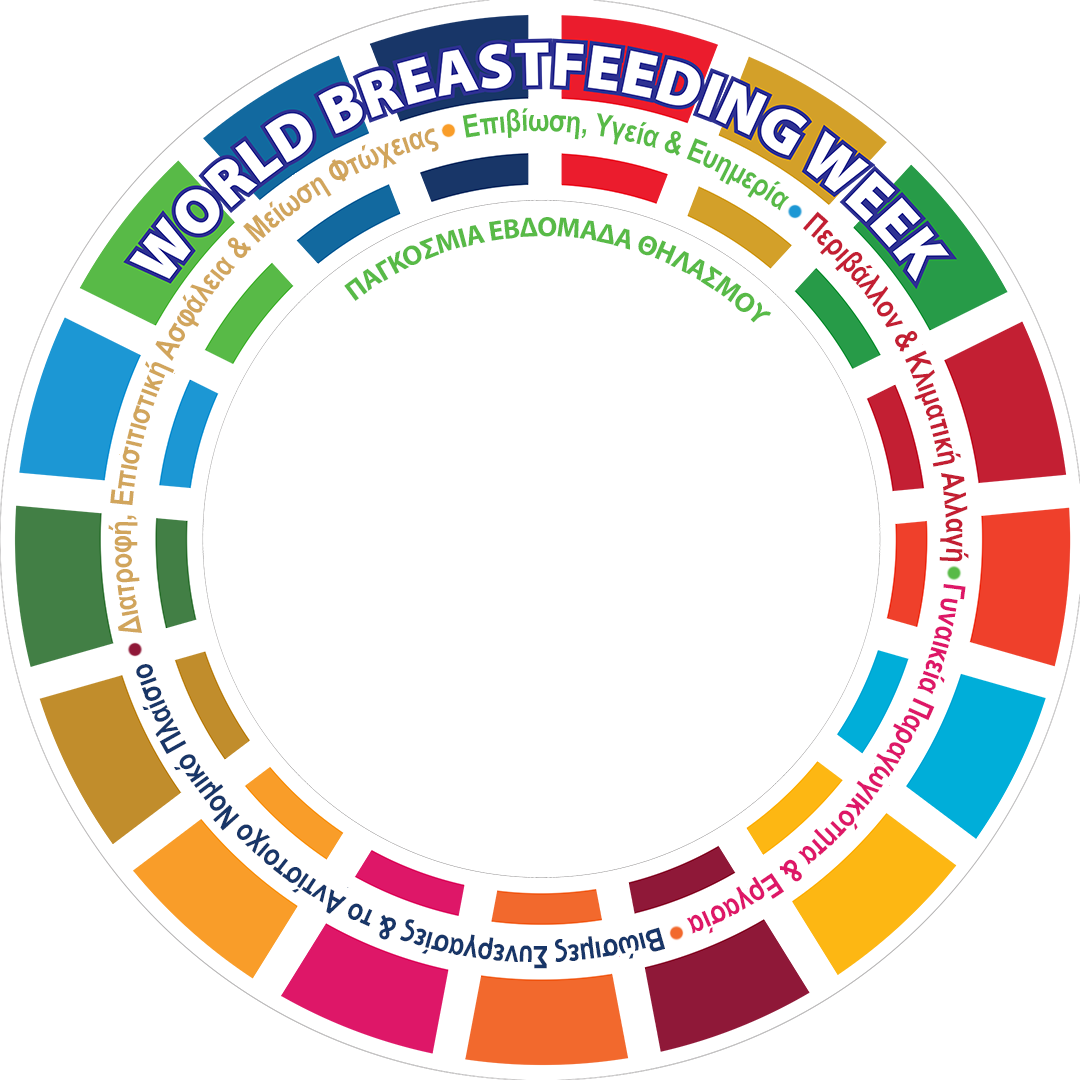 Photos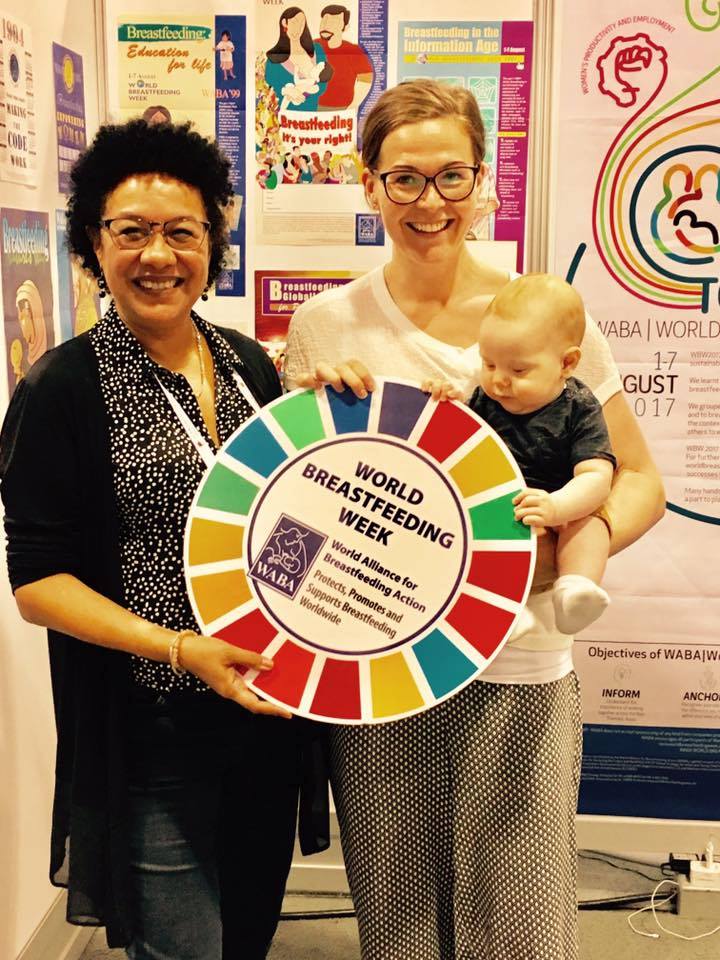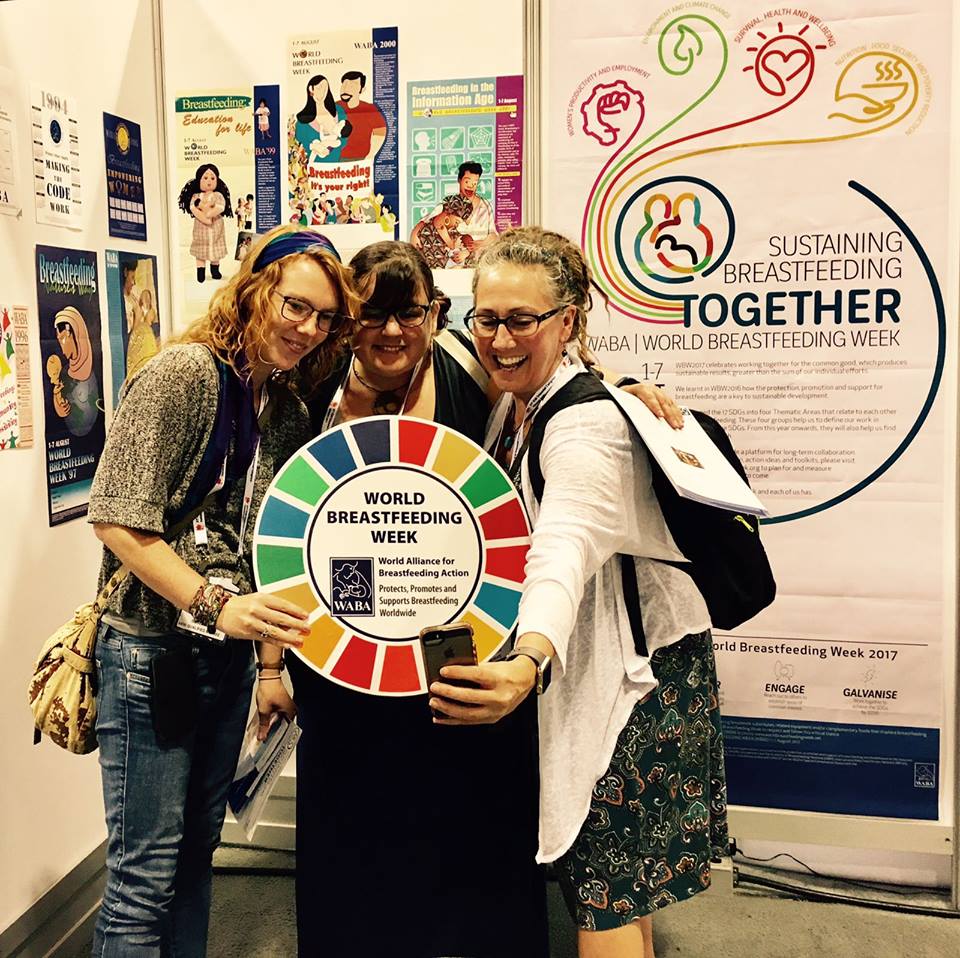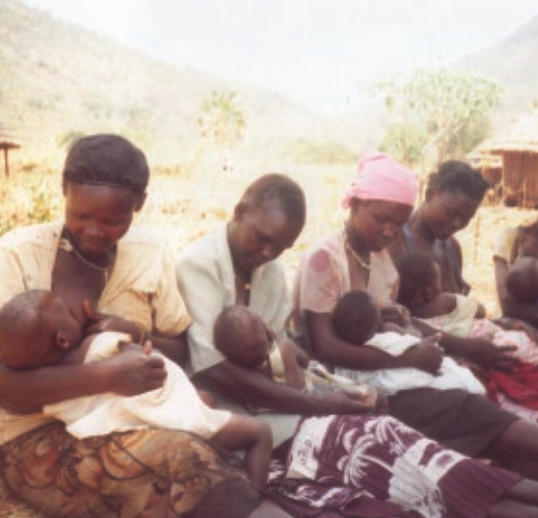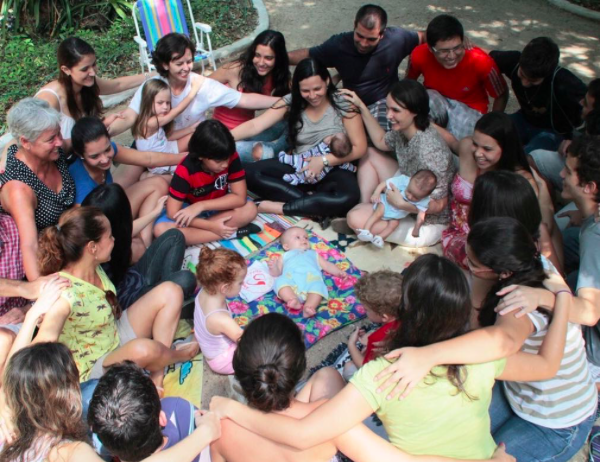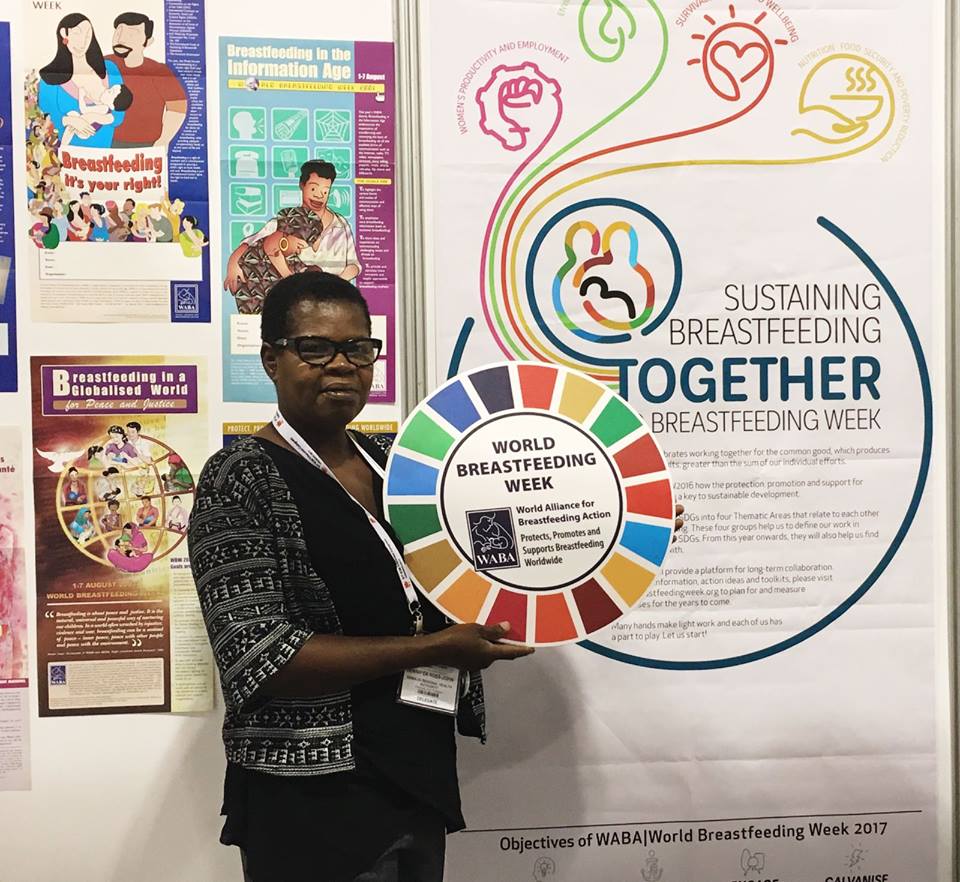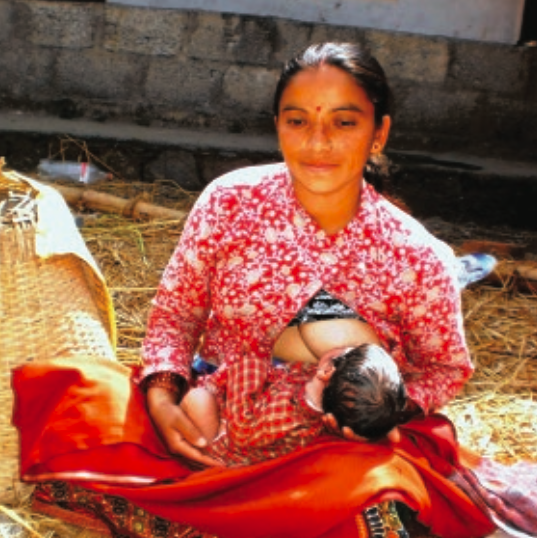 Visuals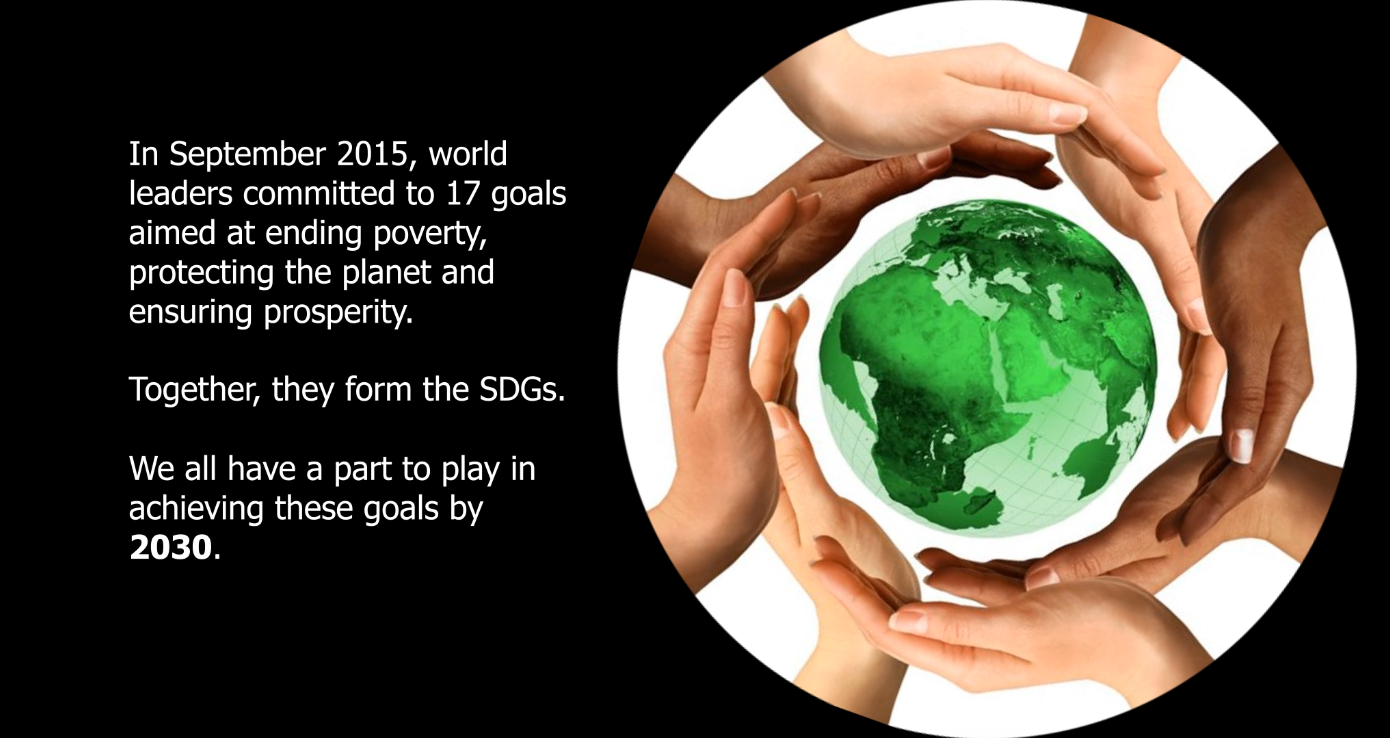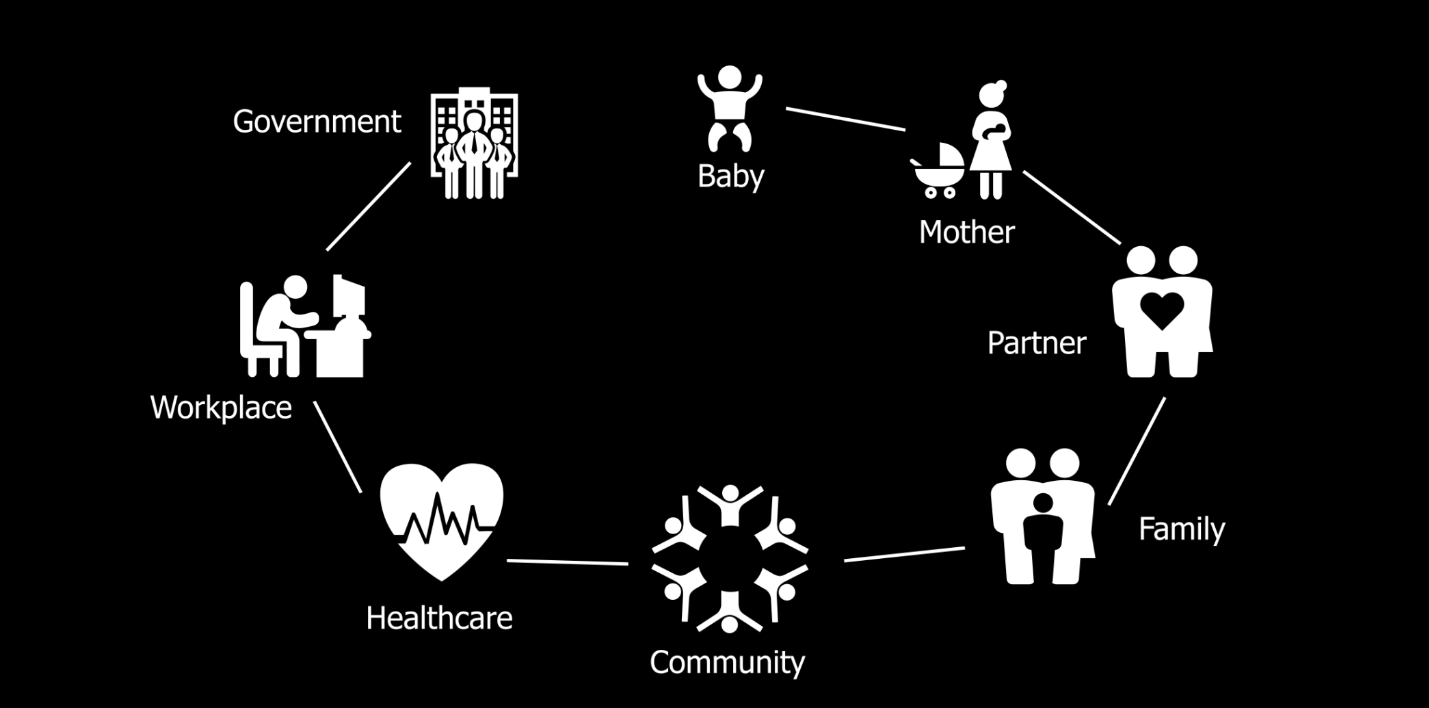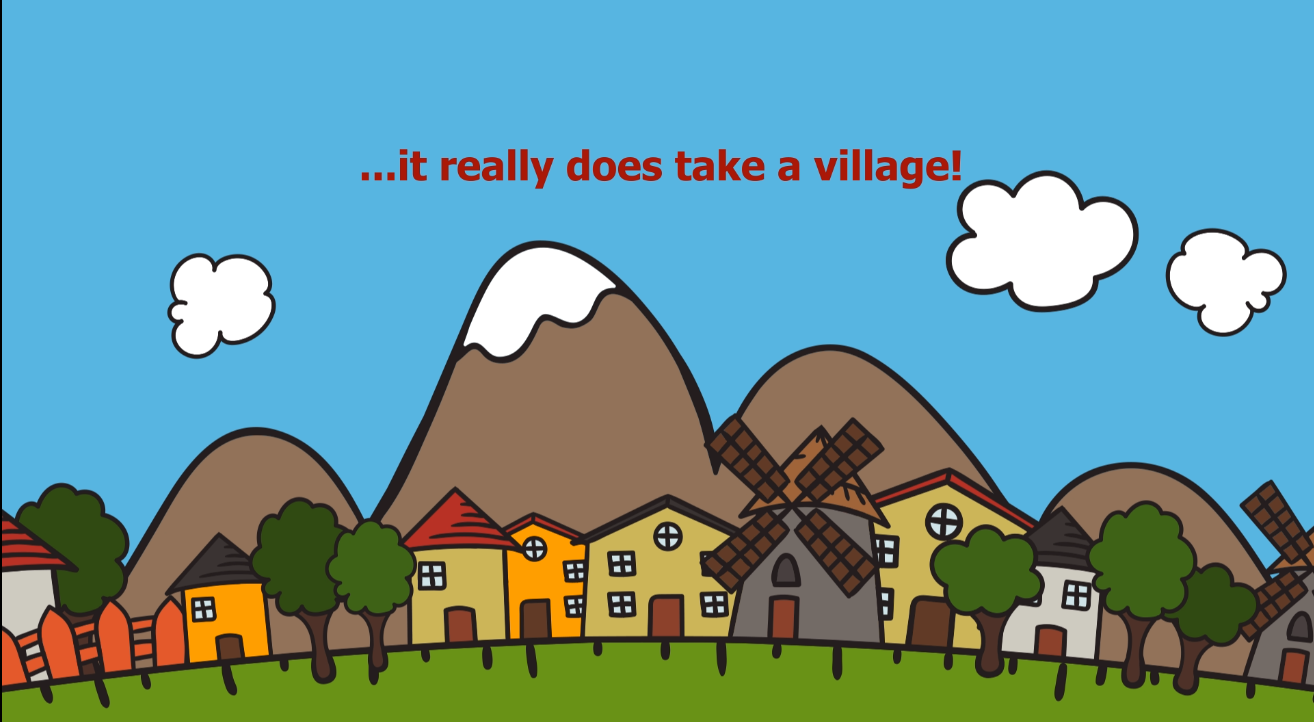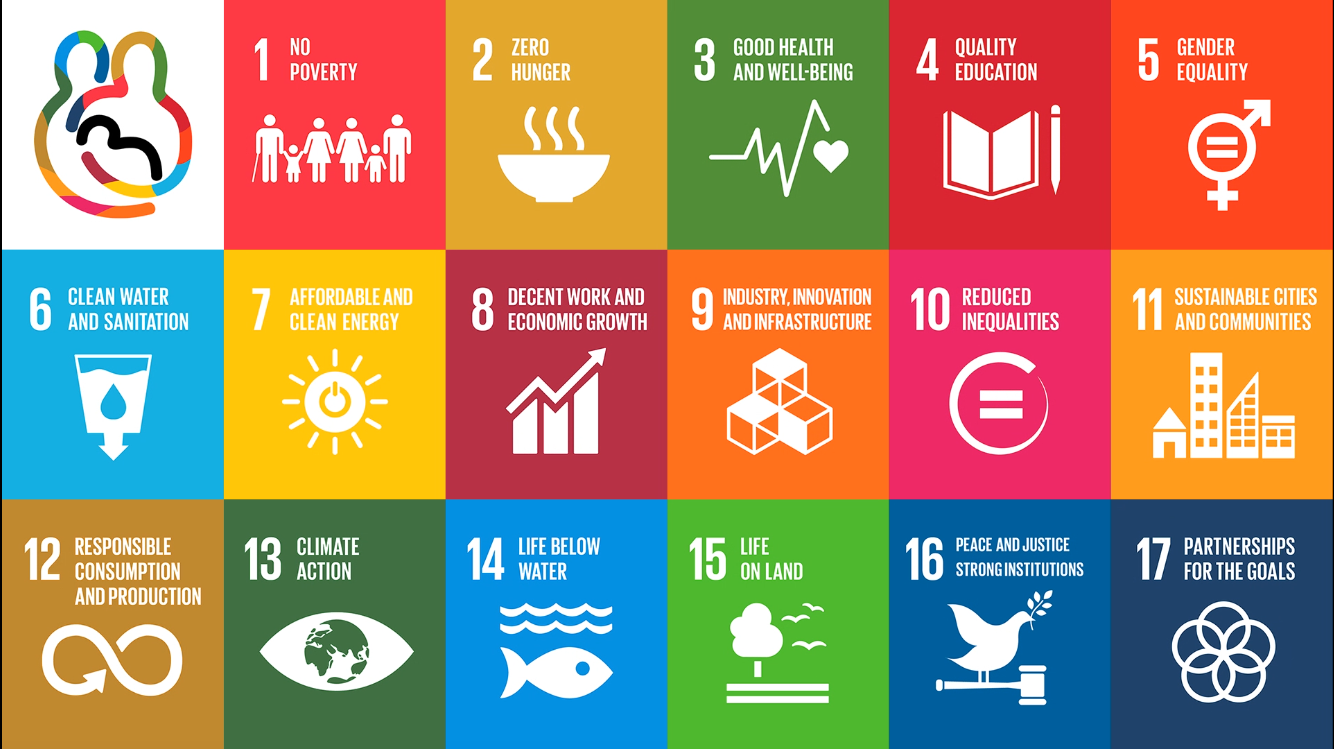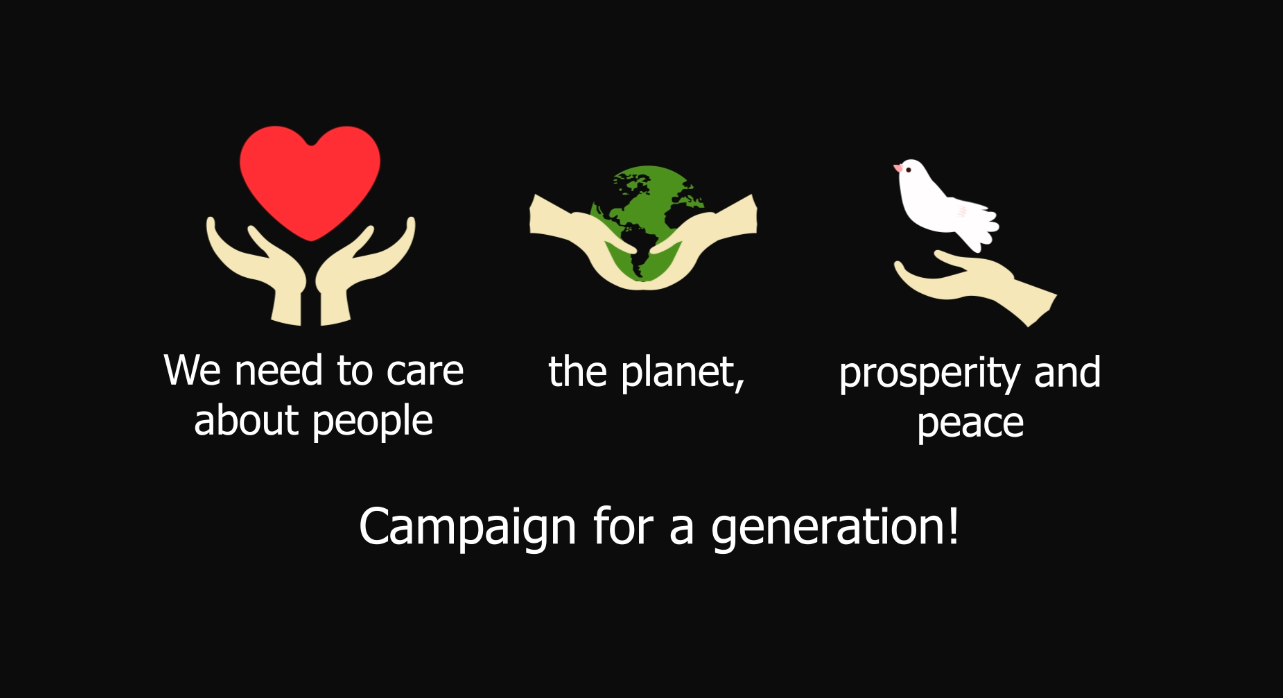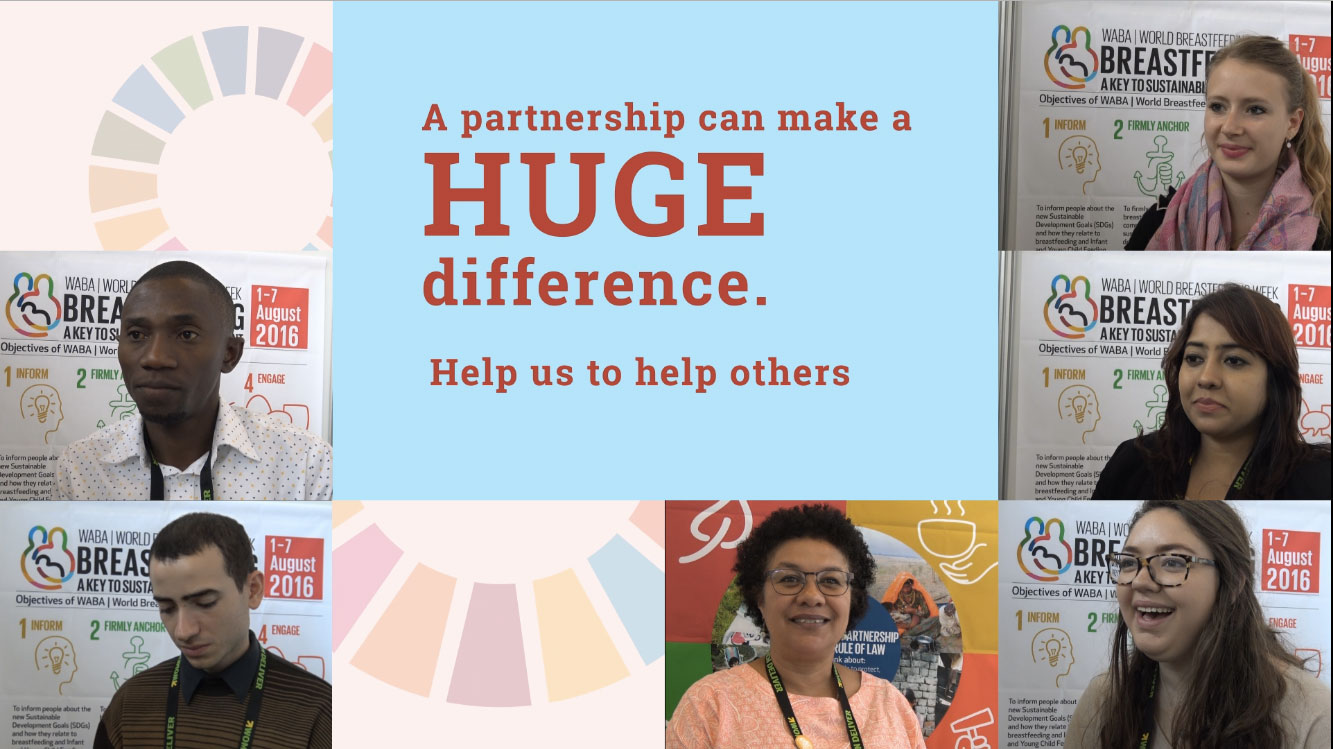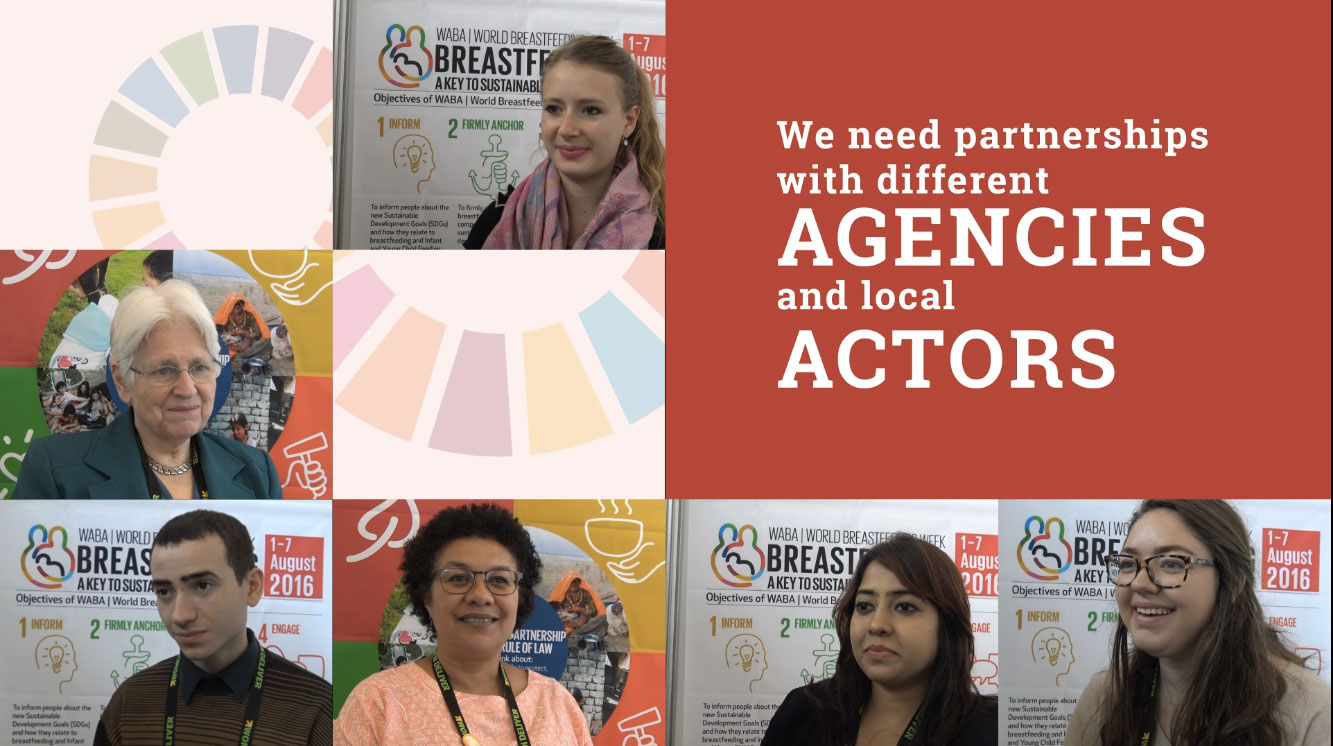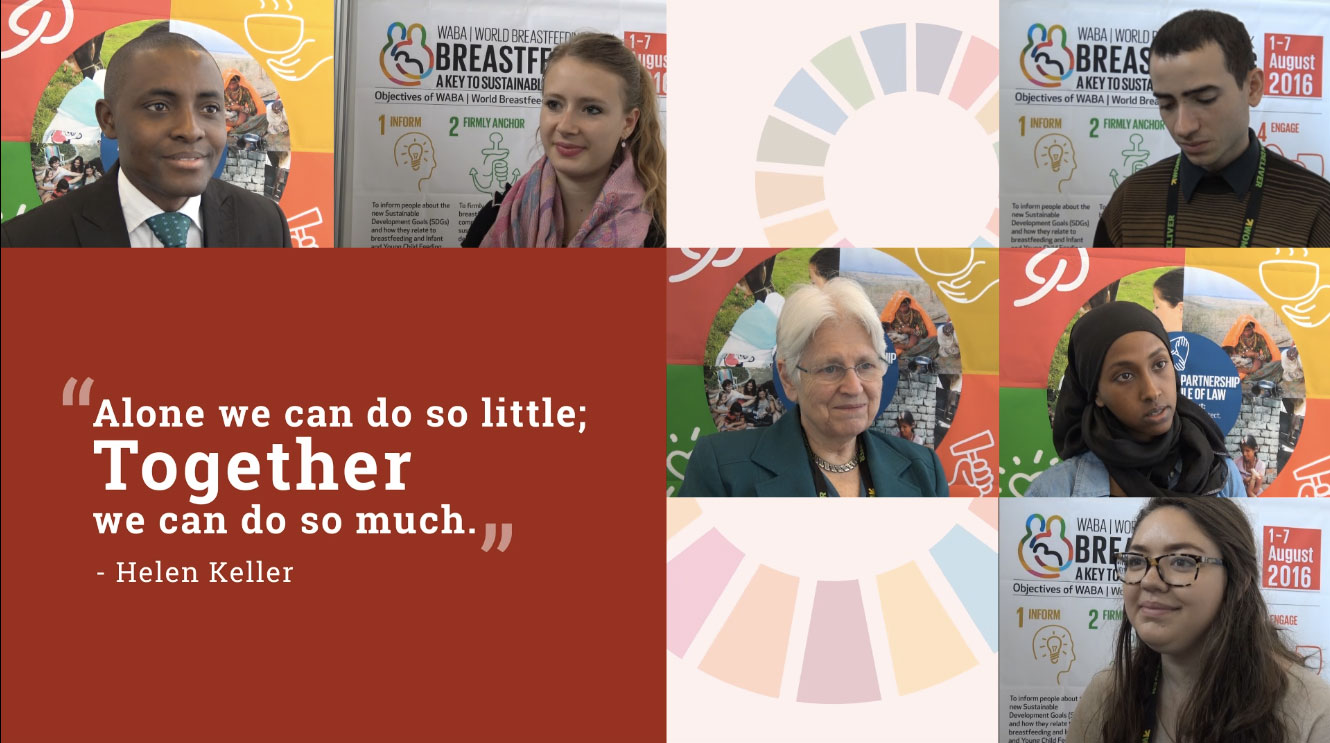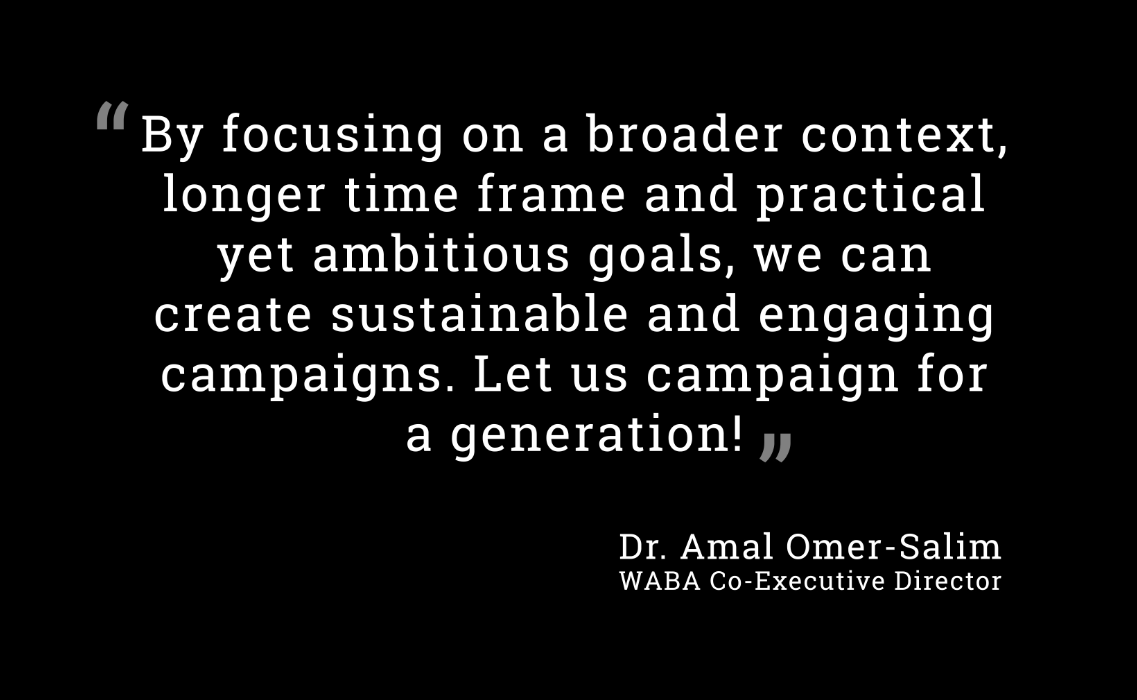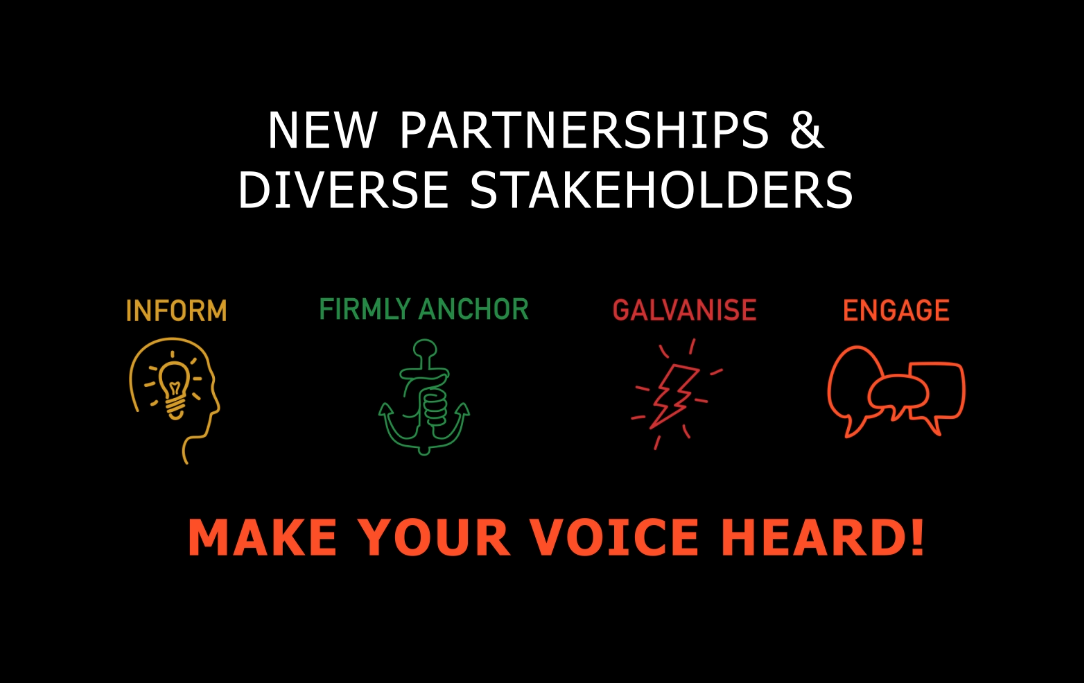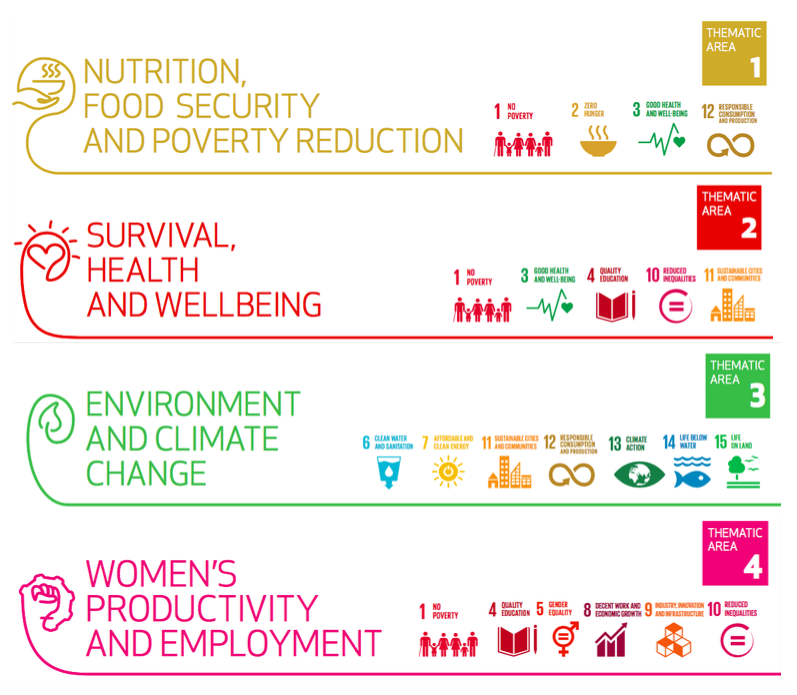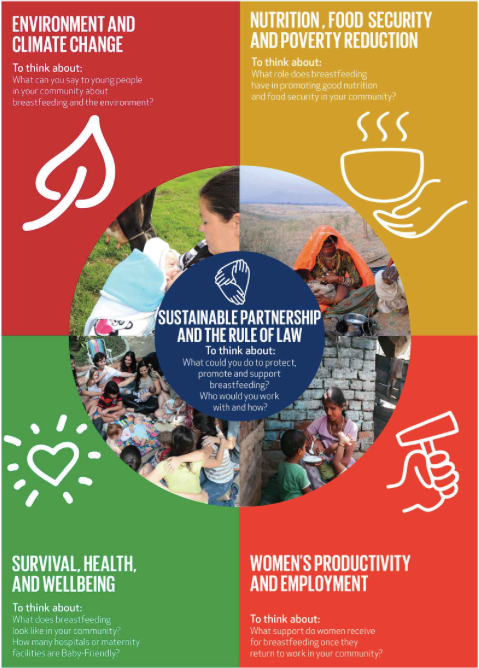 GIFs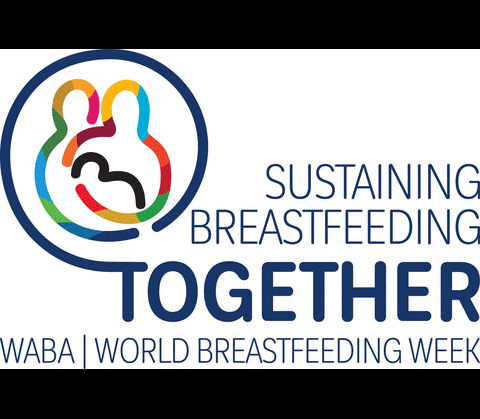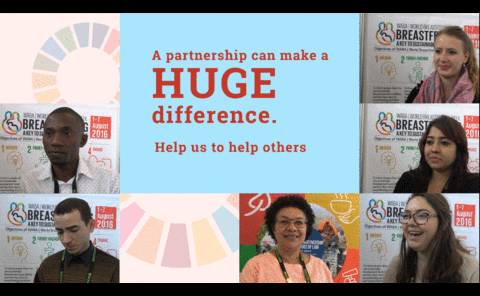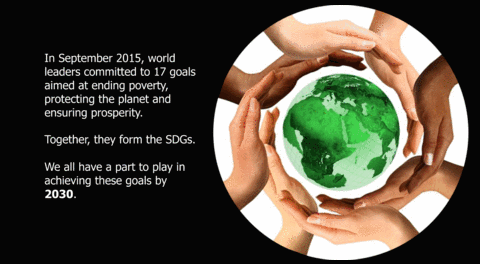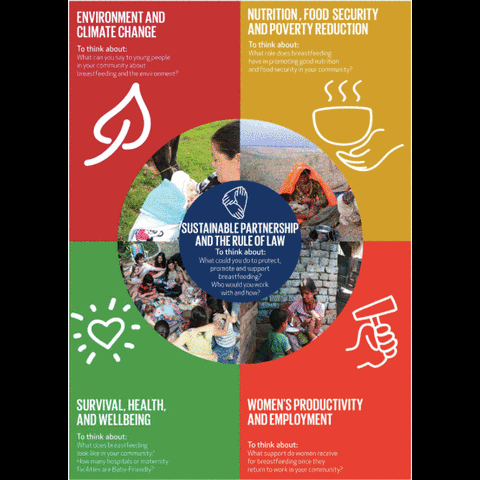 WBW 2017 Quotes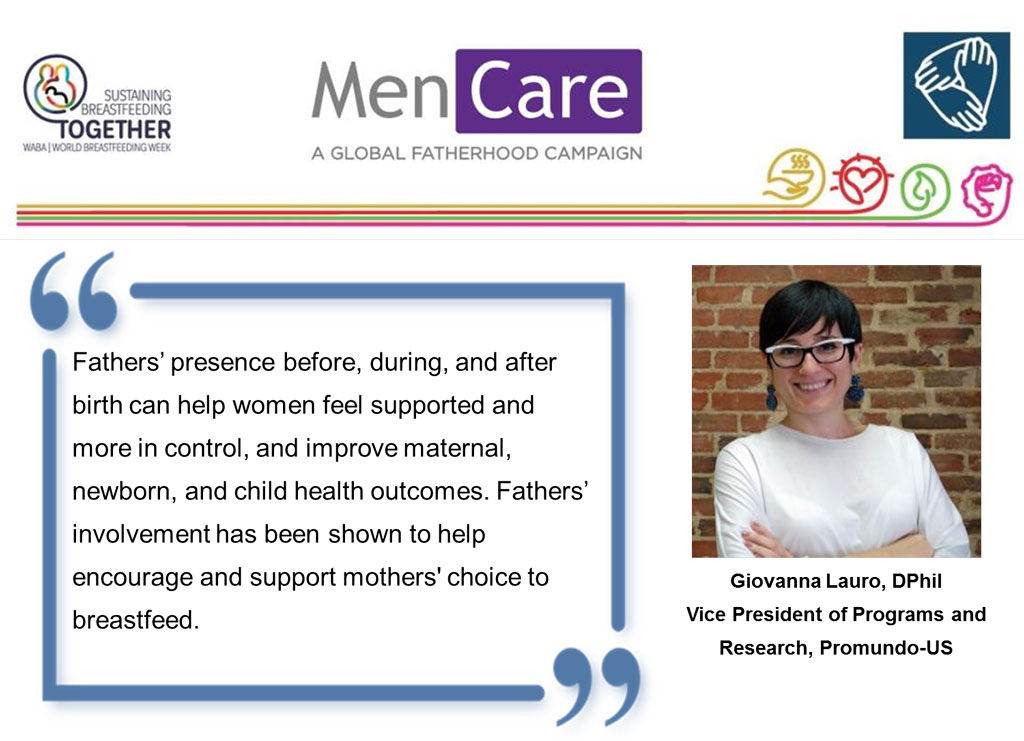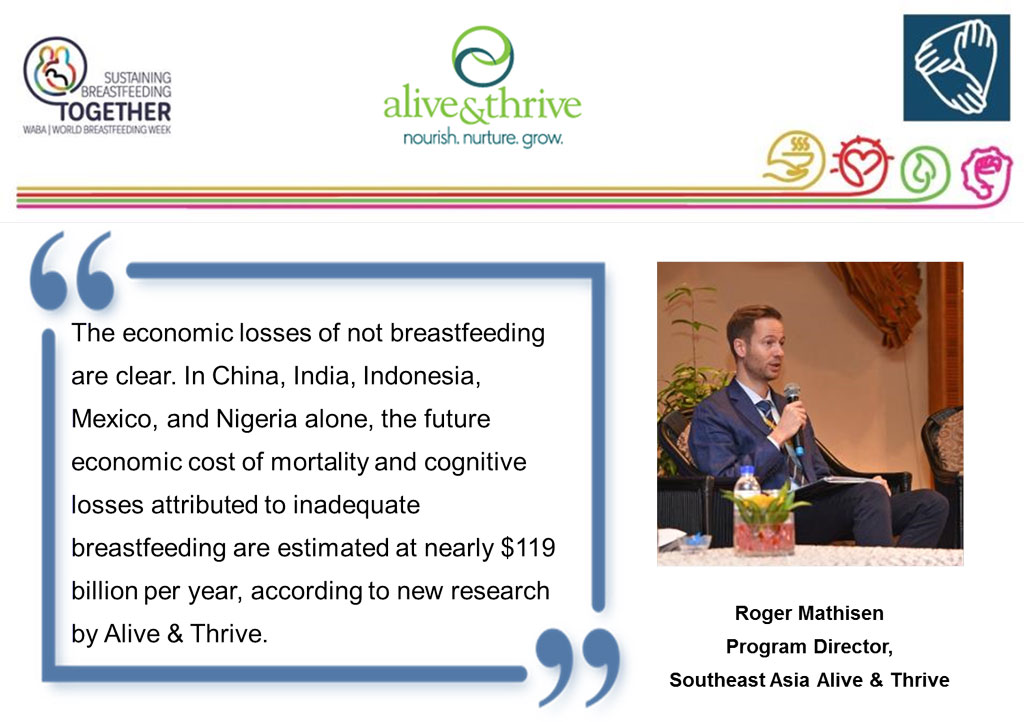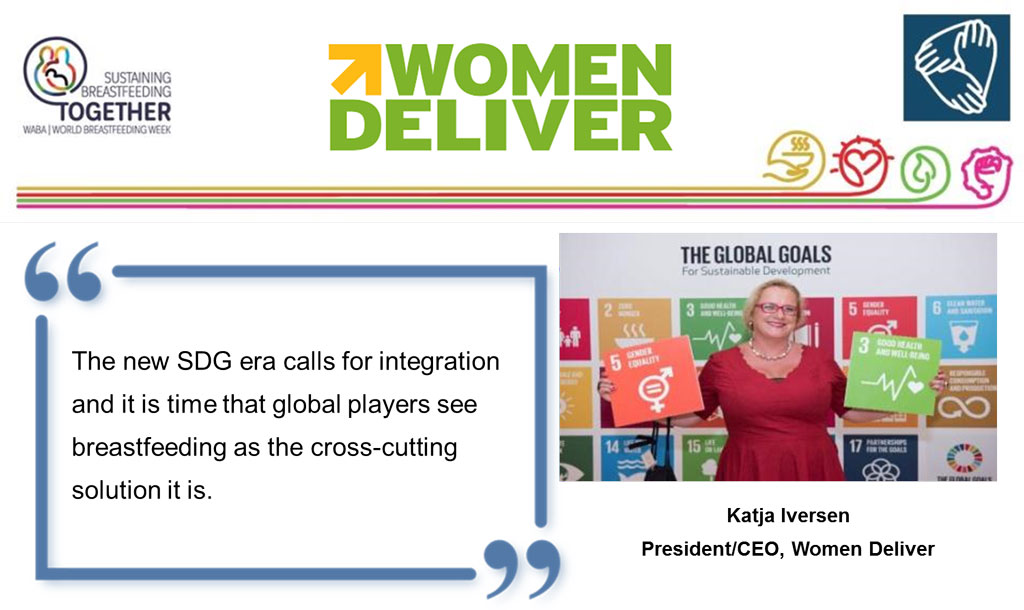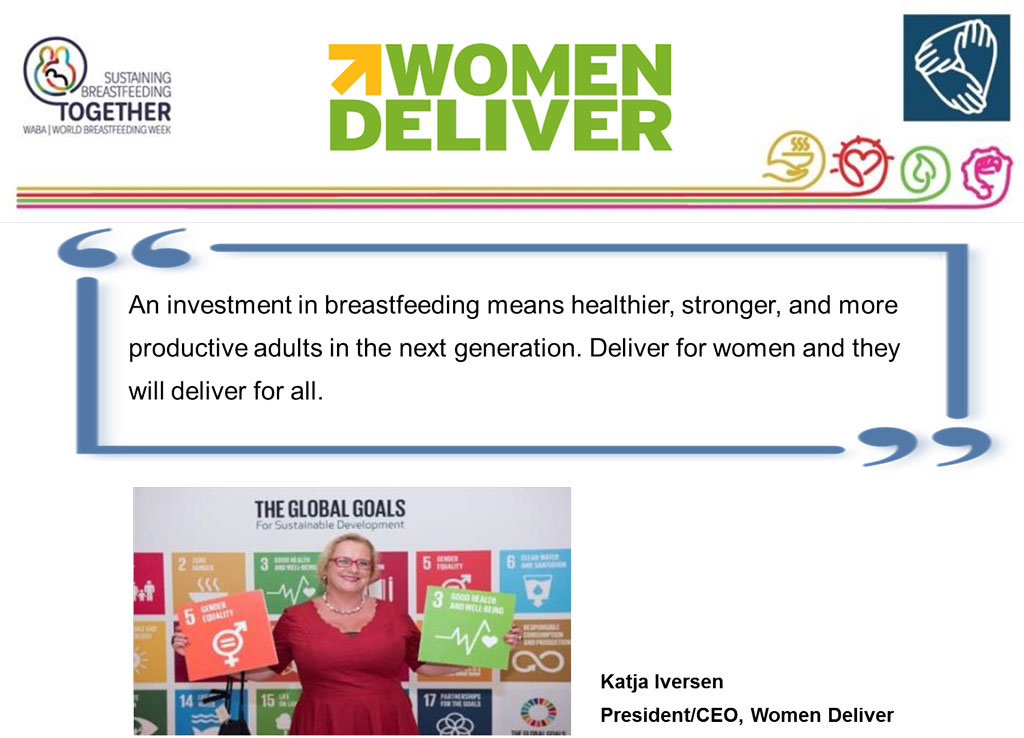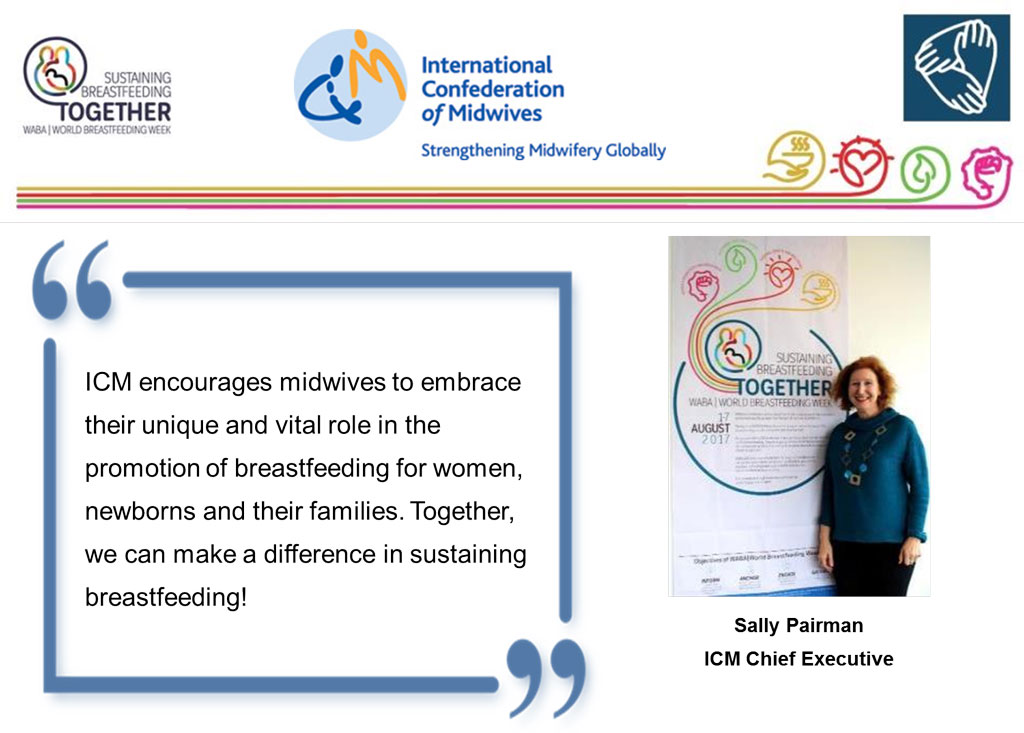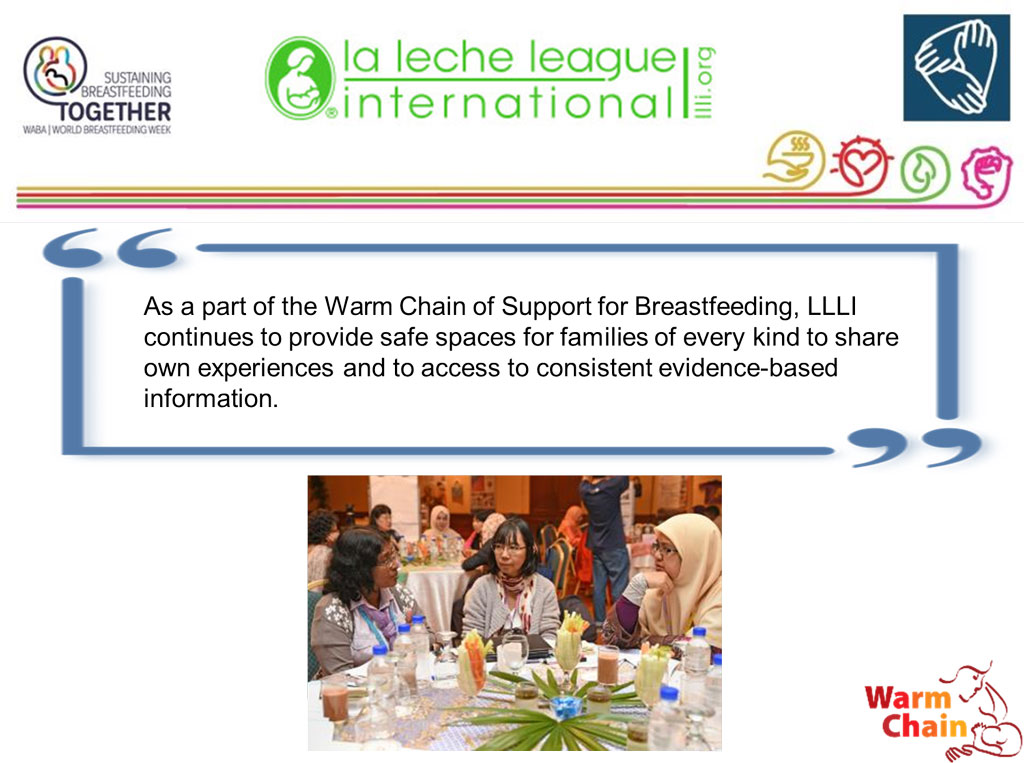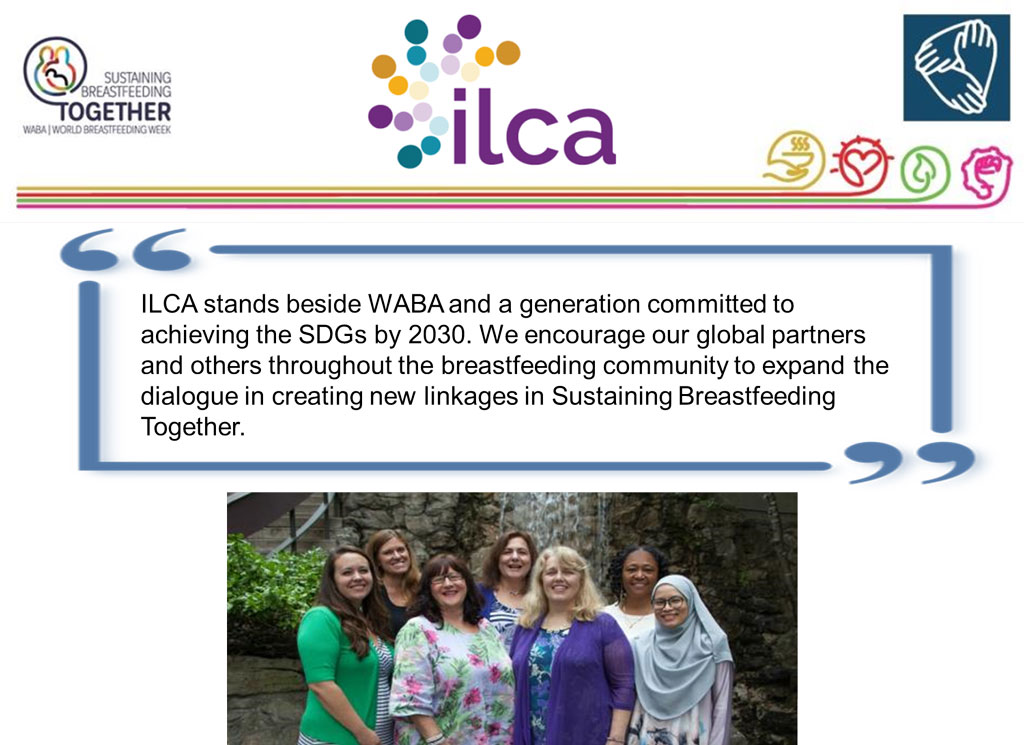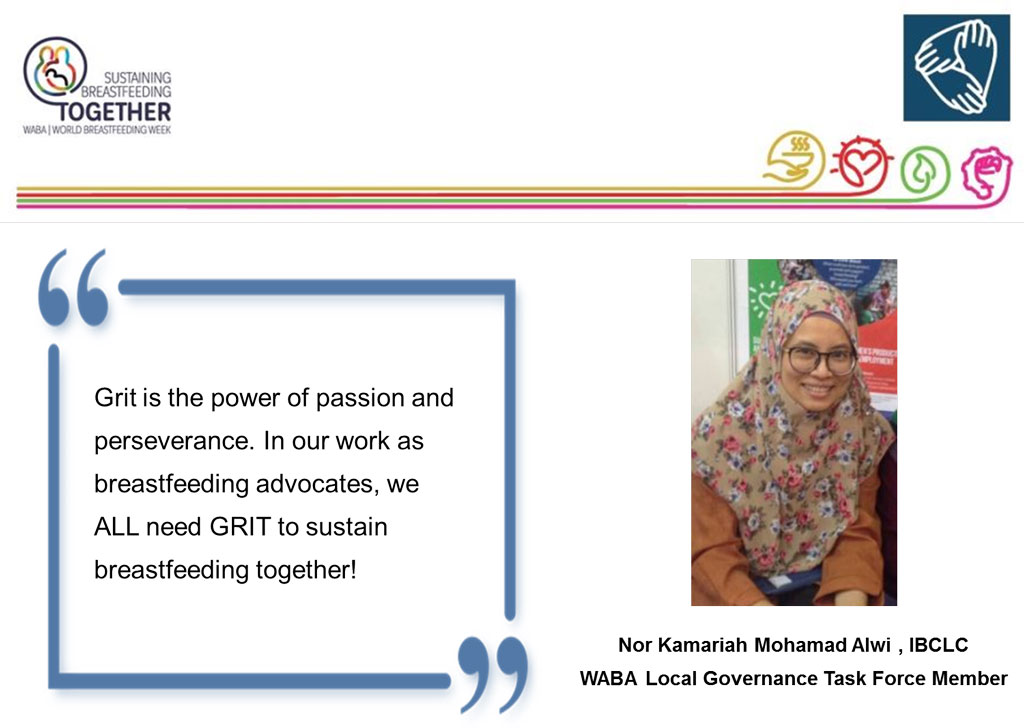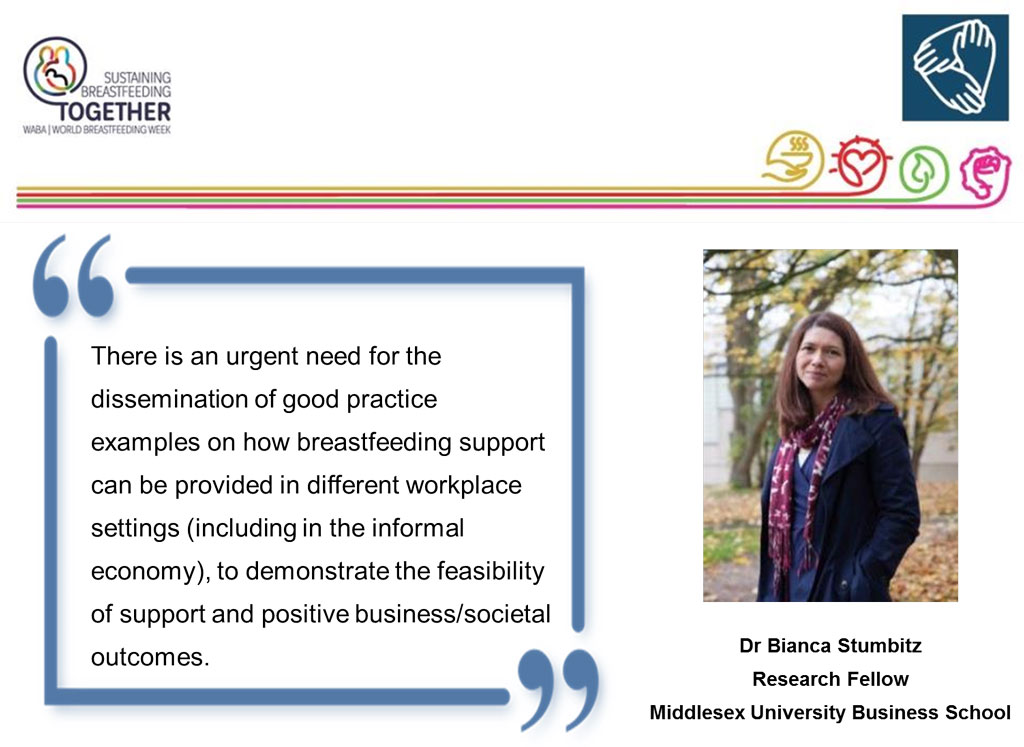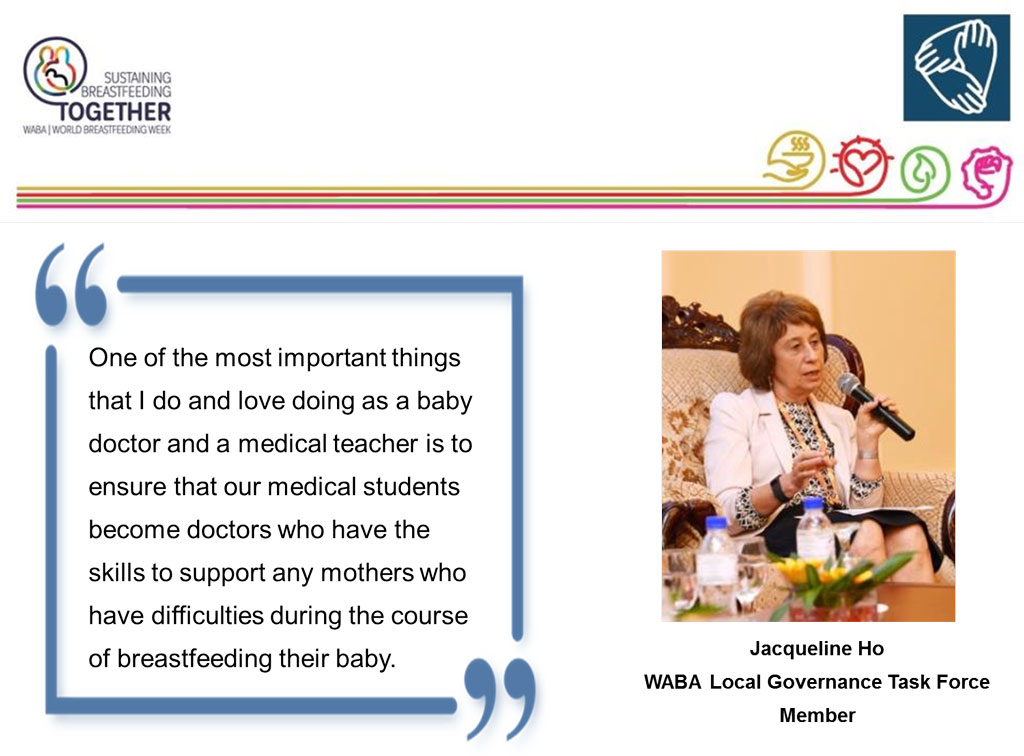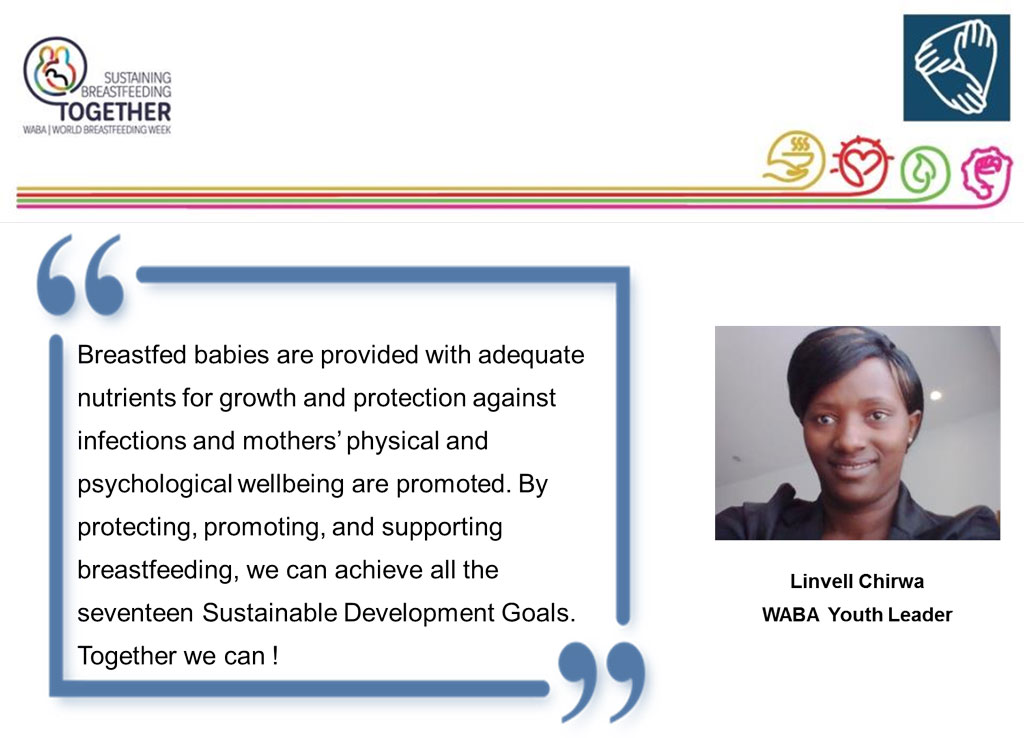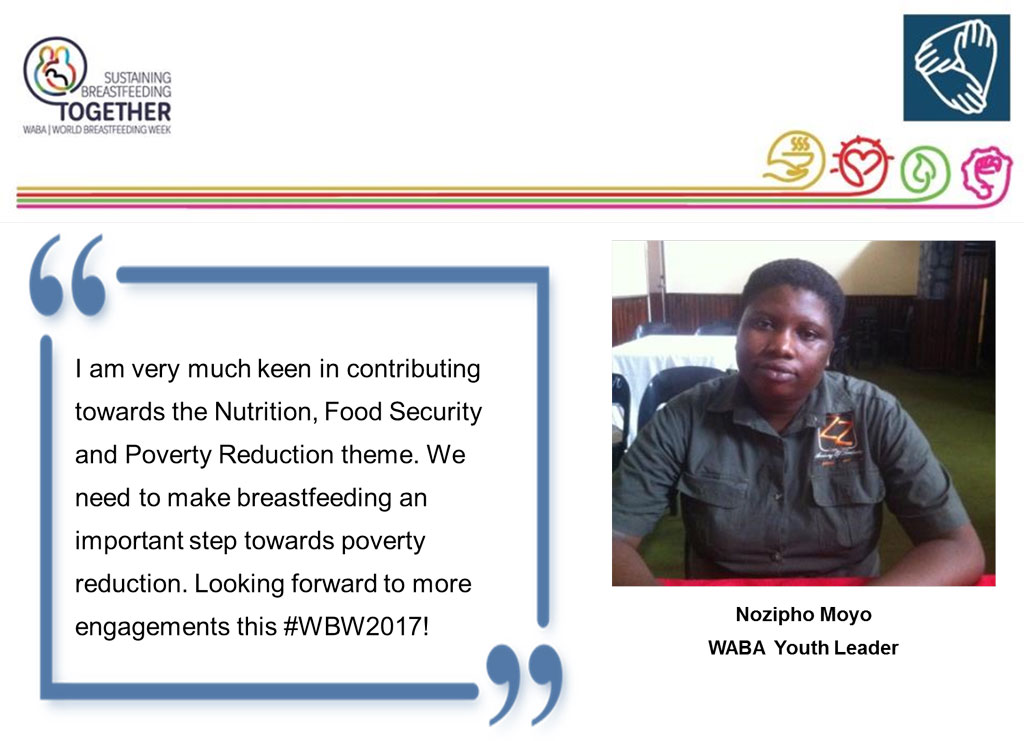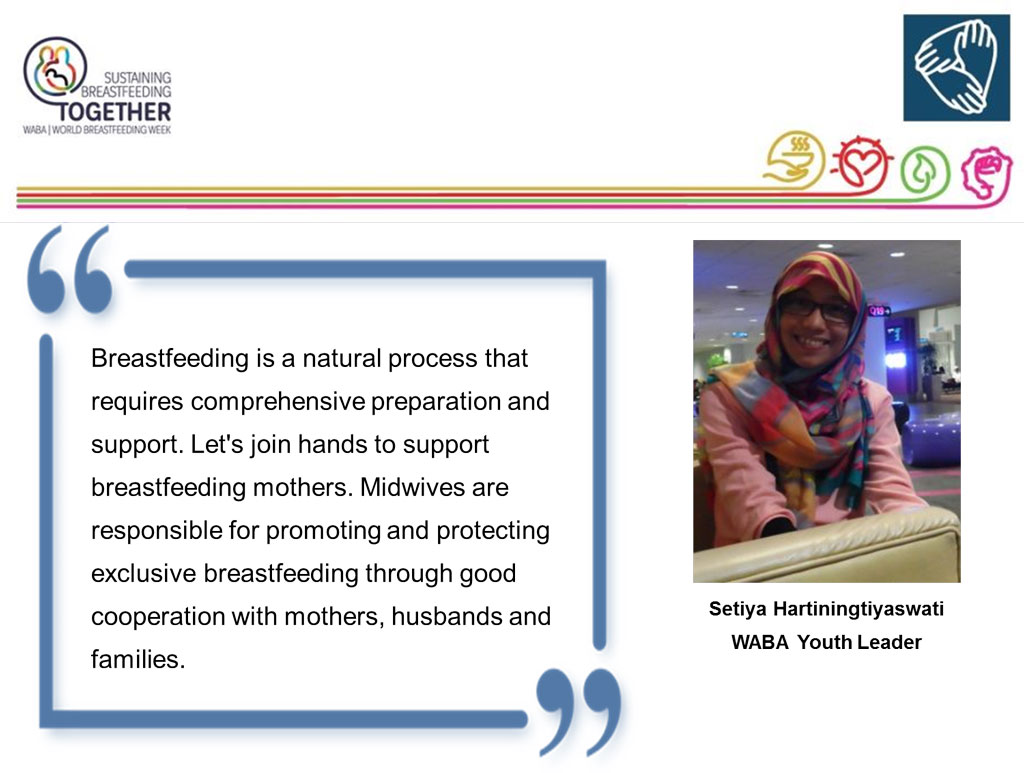 WBW Images in Greek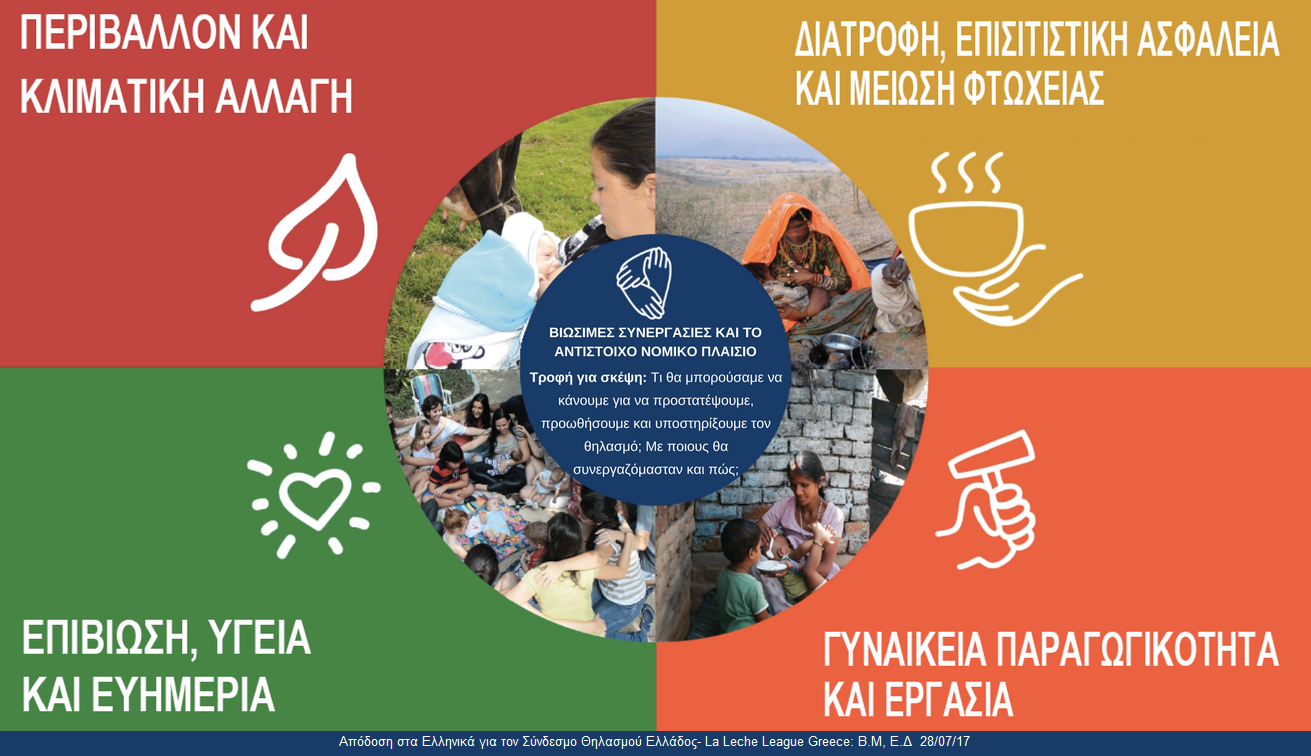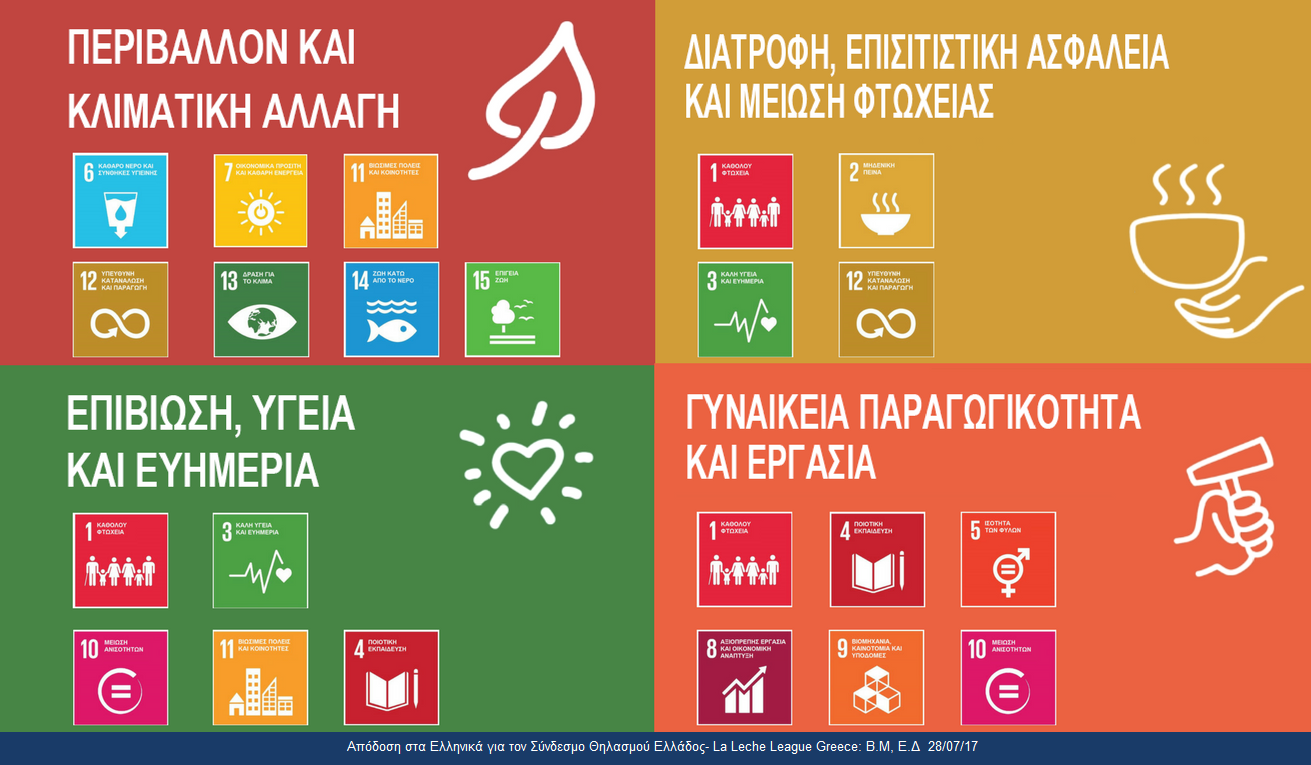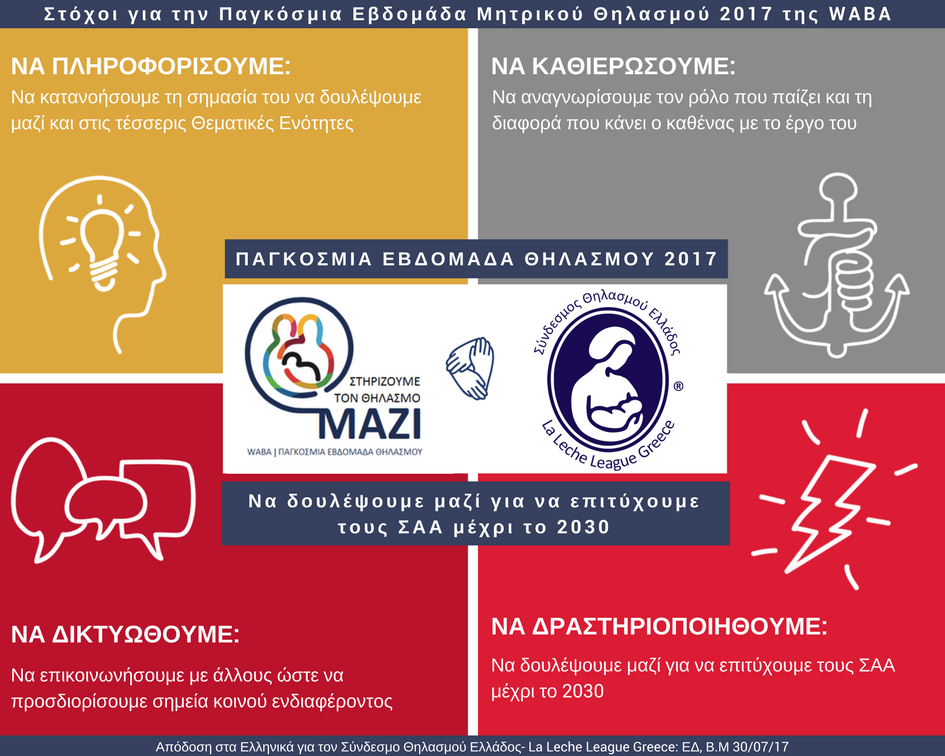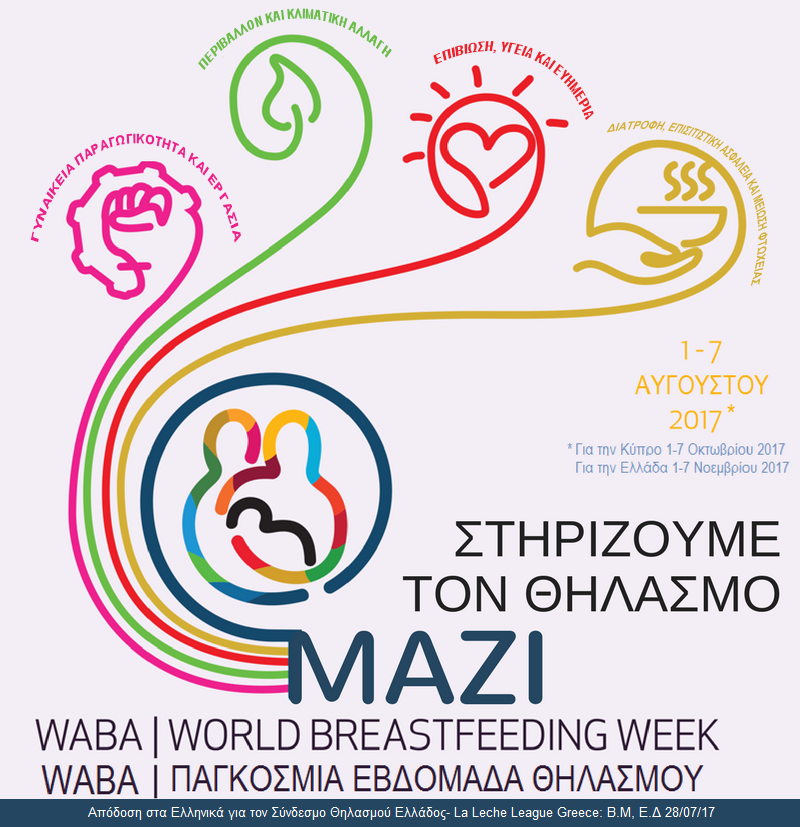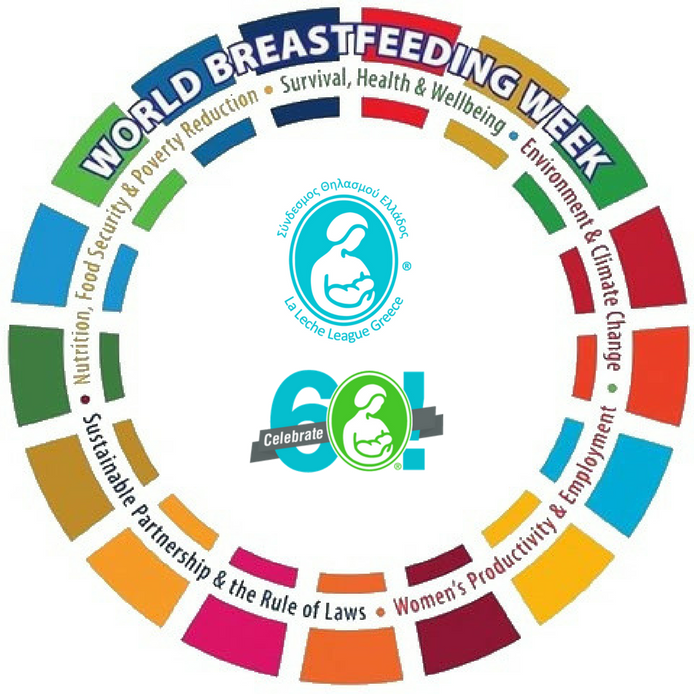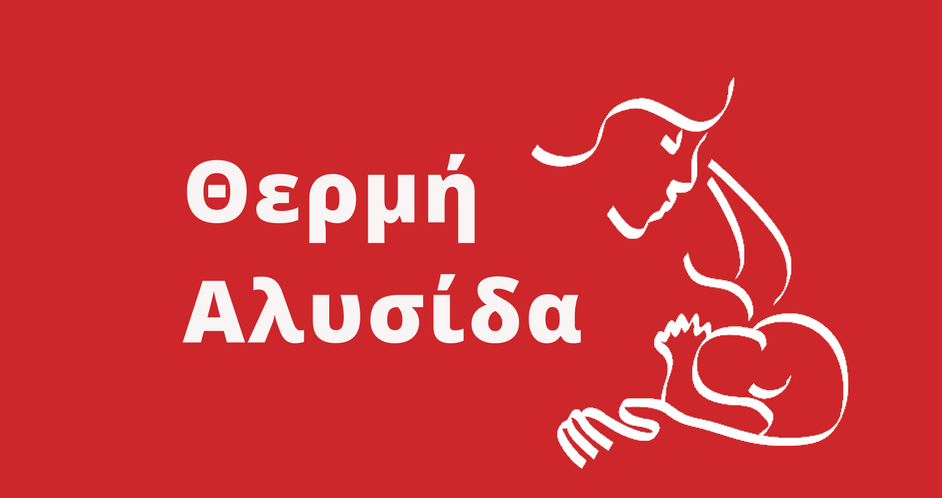 ---
---
#WBW2017 celebration at Taiwan
video from CLCA (CLCA華人泌乳顧問協會)
clca-tw.org


---
World Breastfeeding Week Messages
Download the cards below and create your own personalise messages on WBW 2017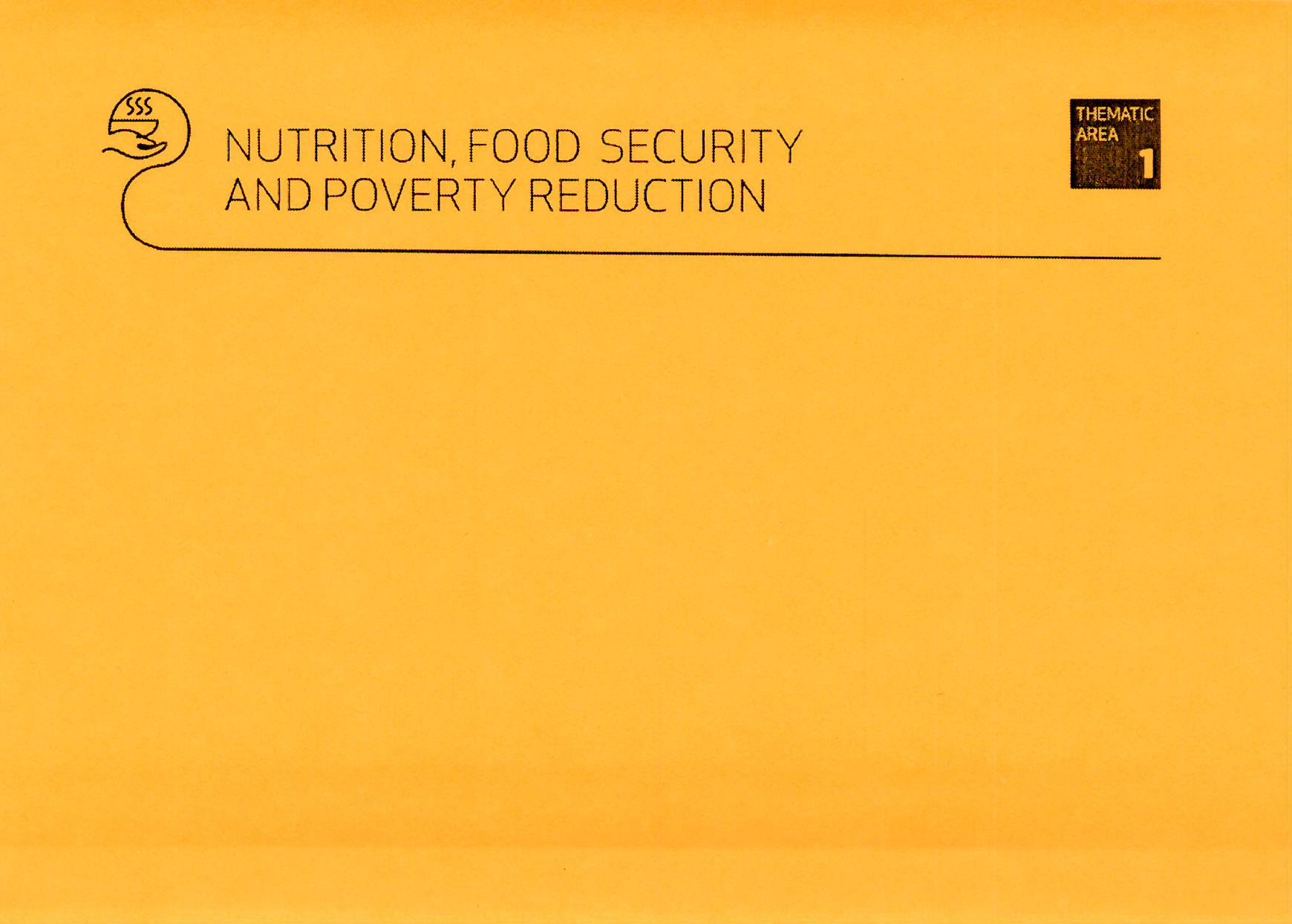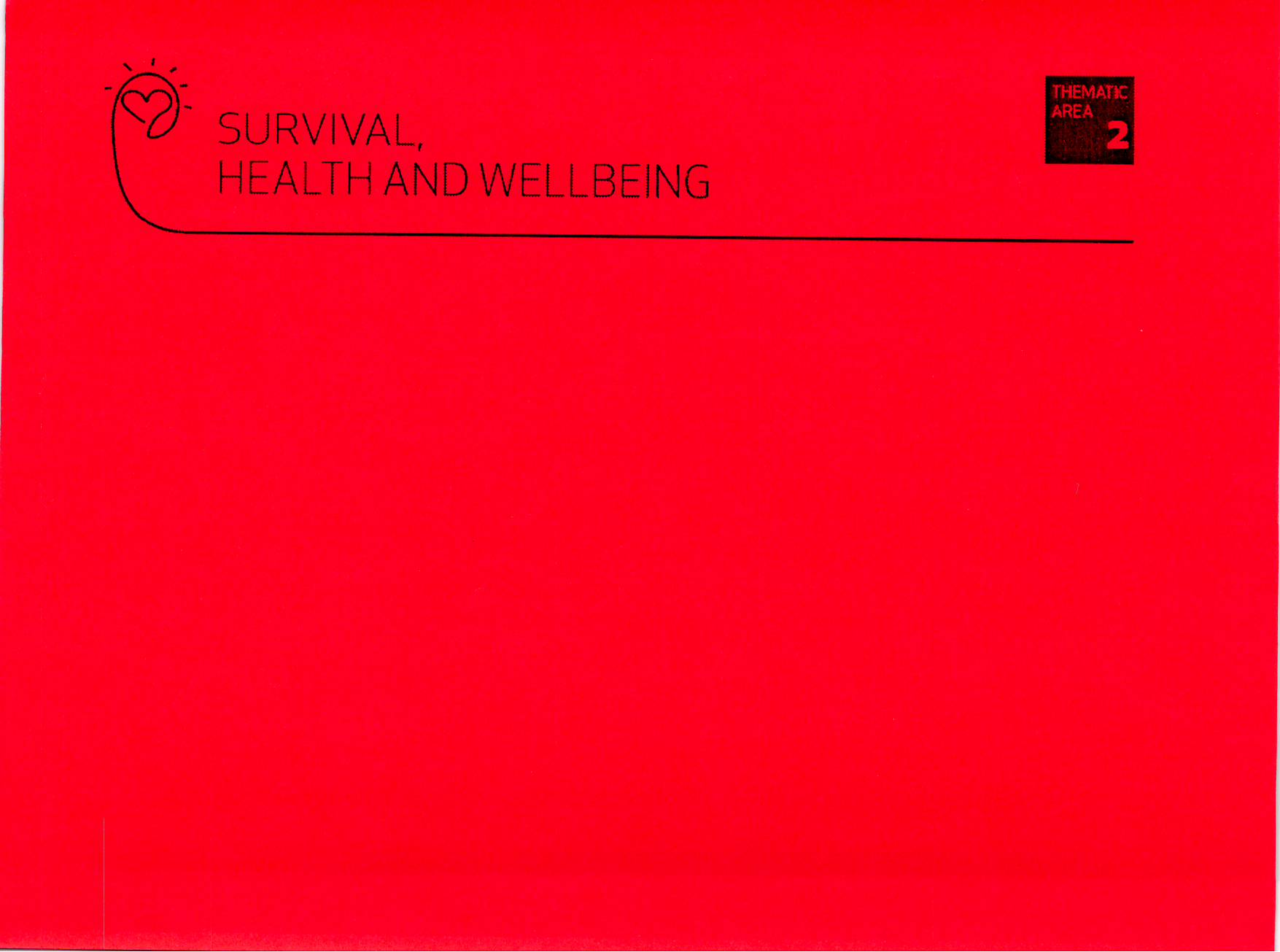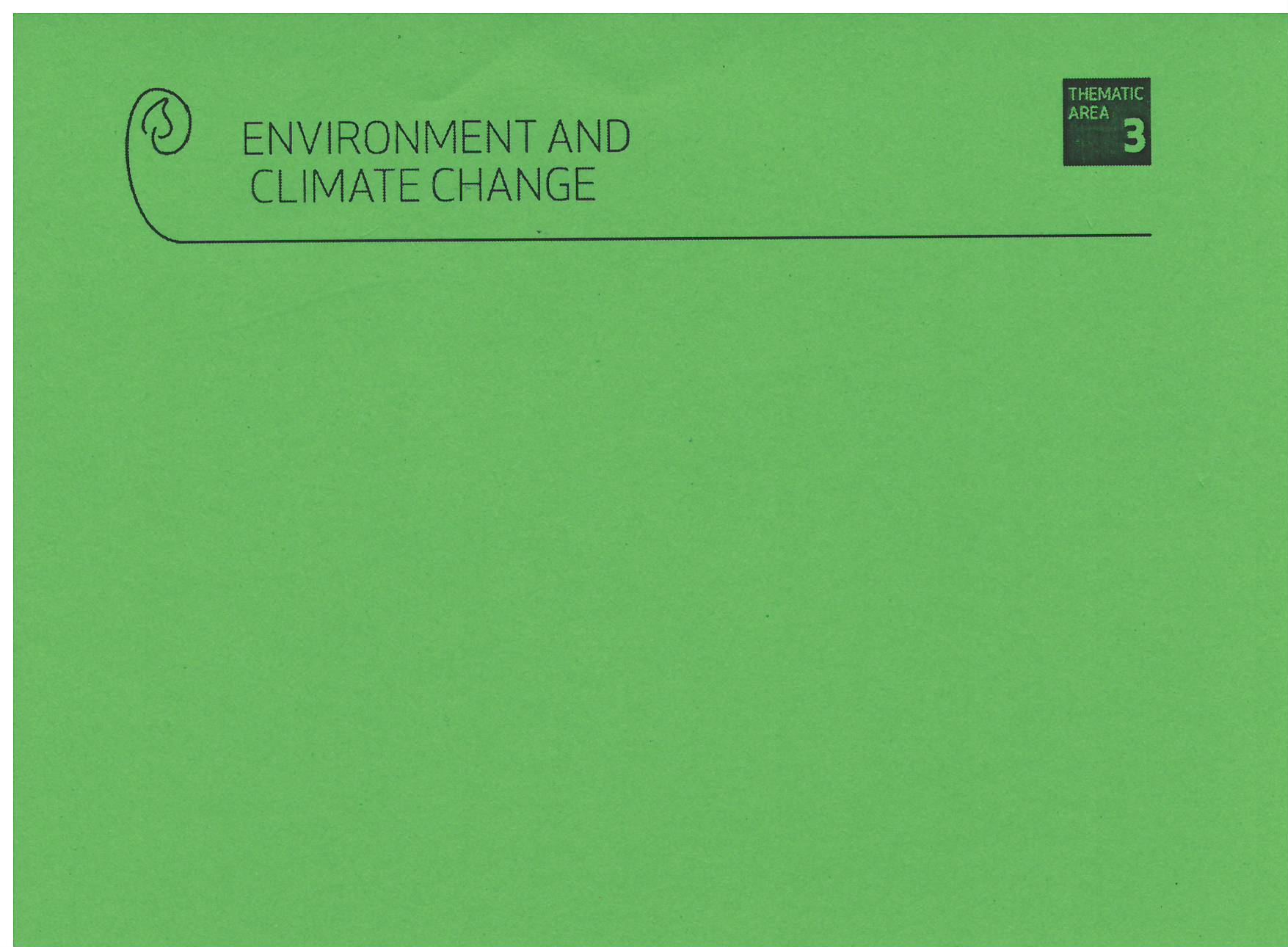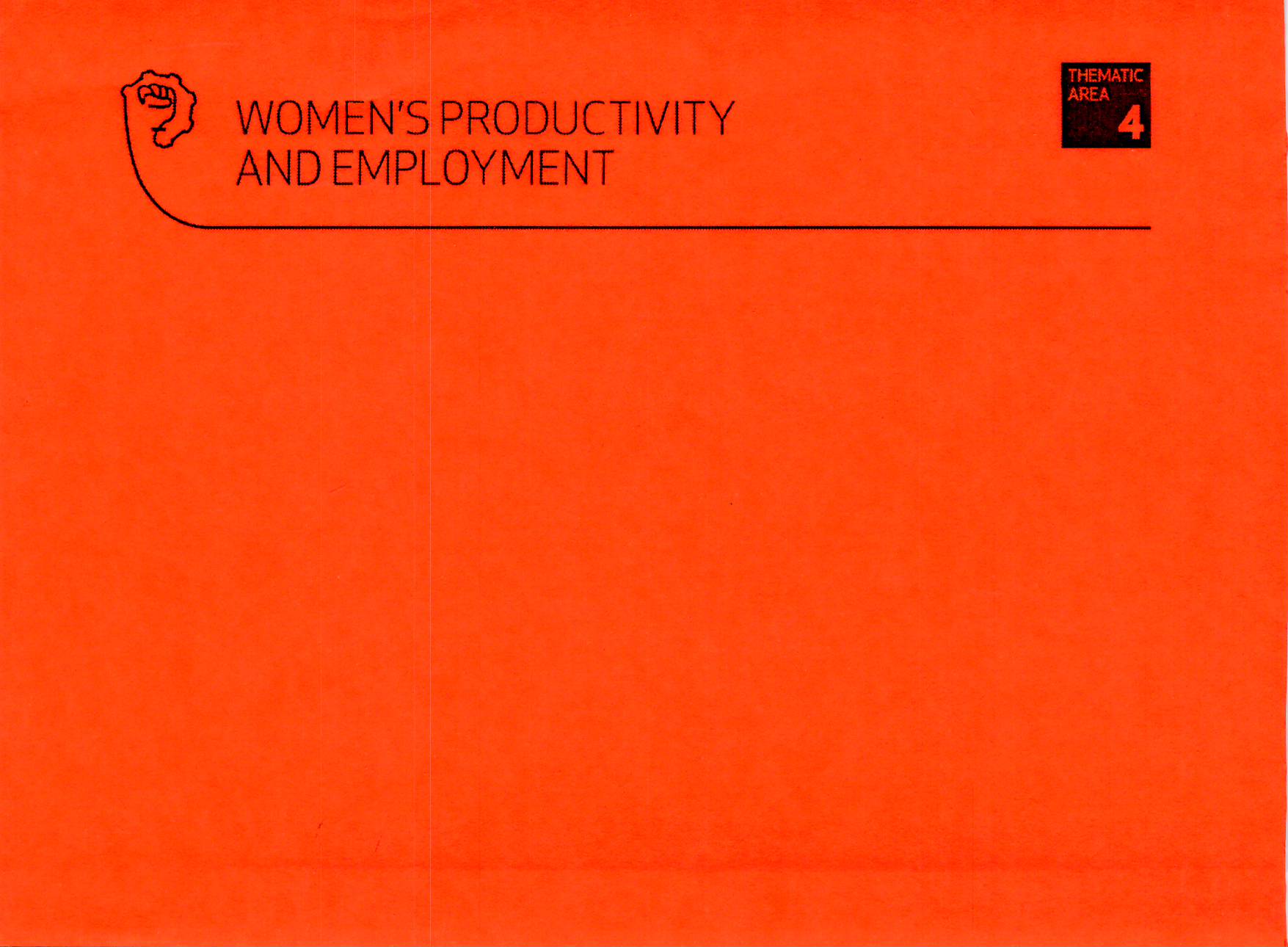 World Breastfeeding Week Messages from celebrants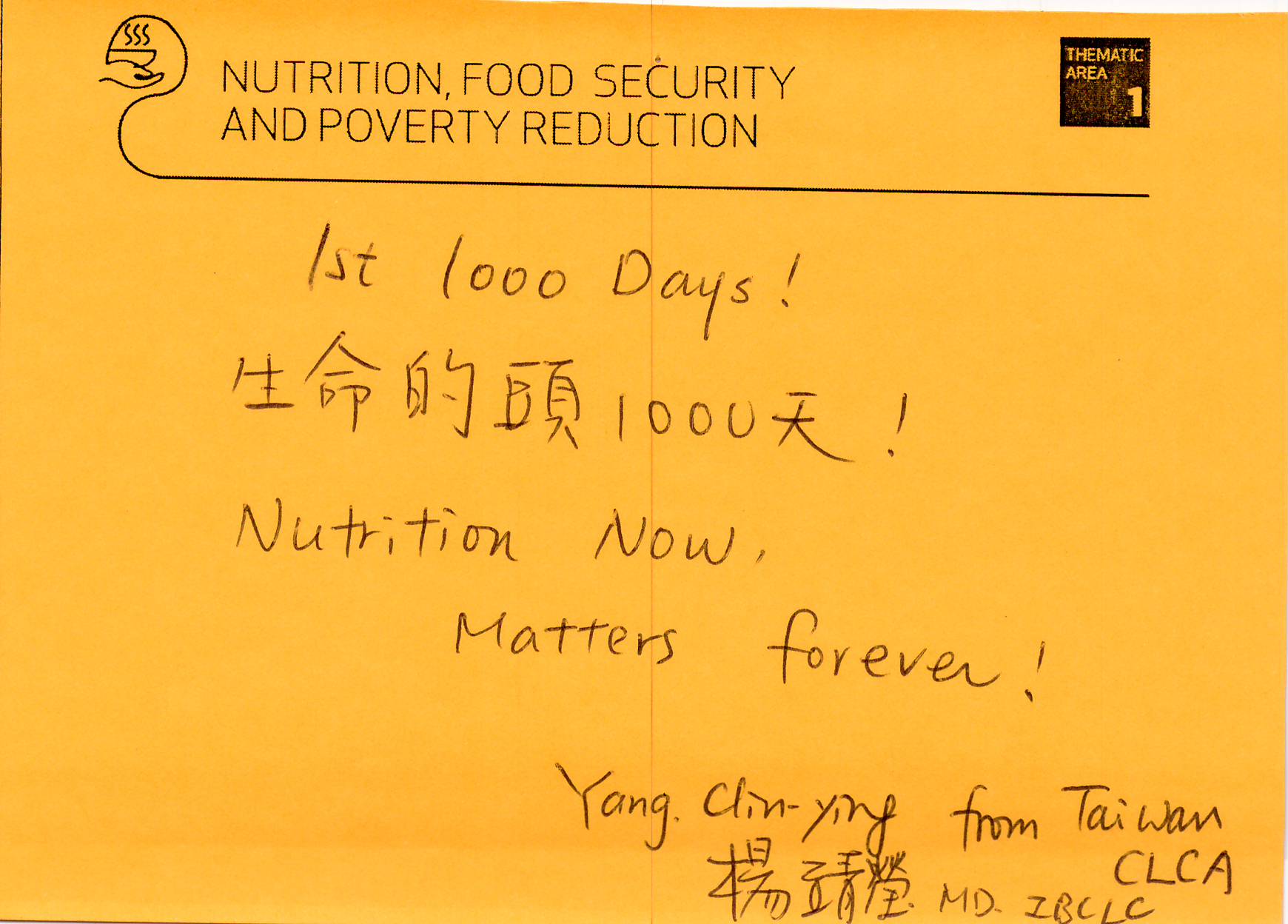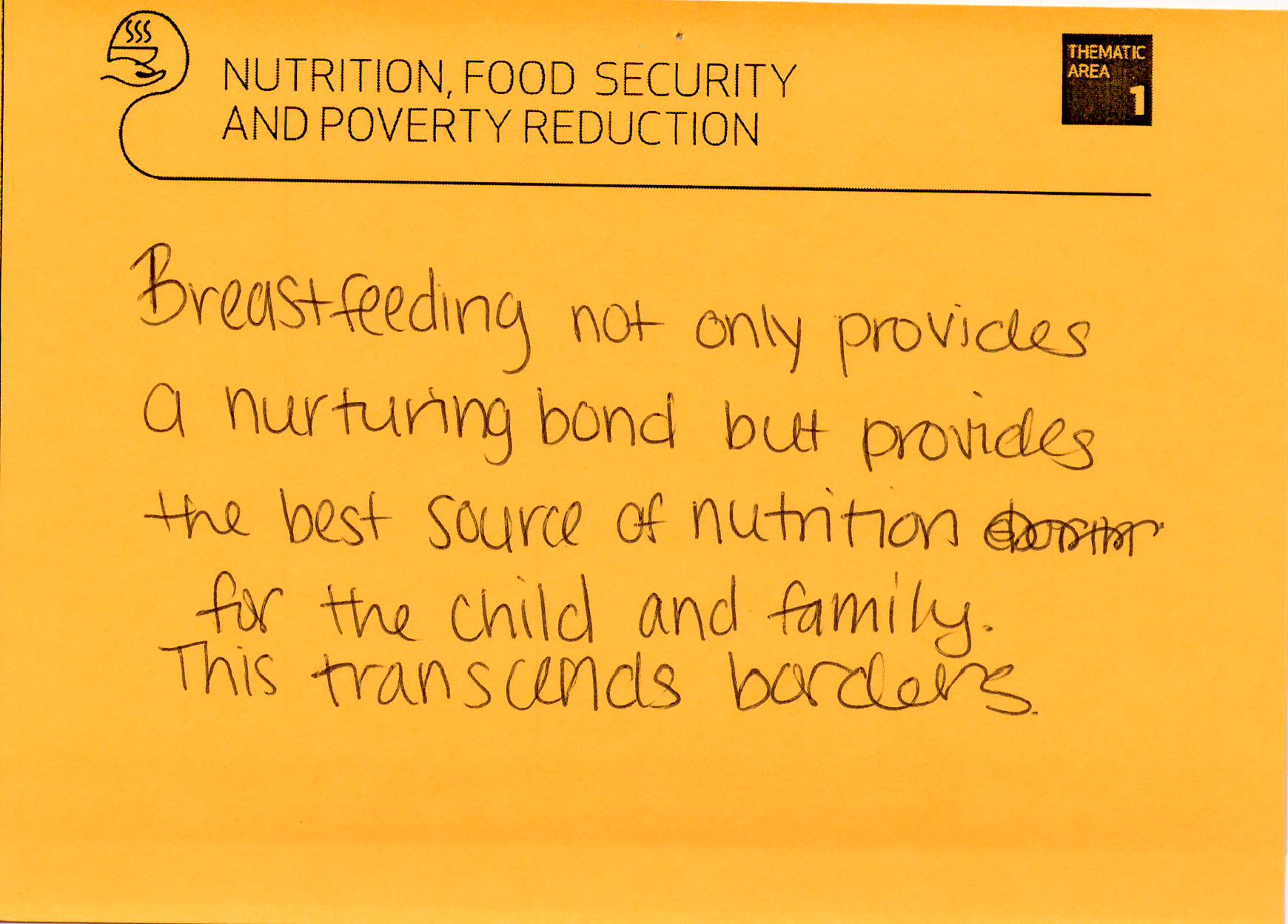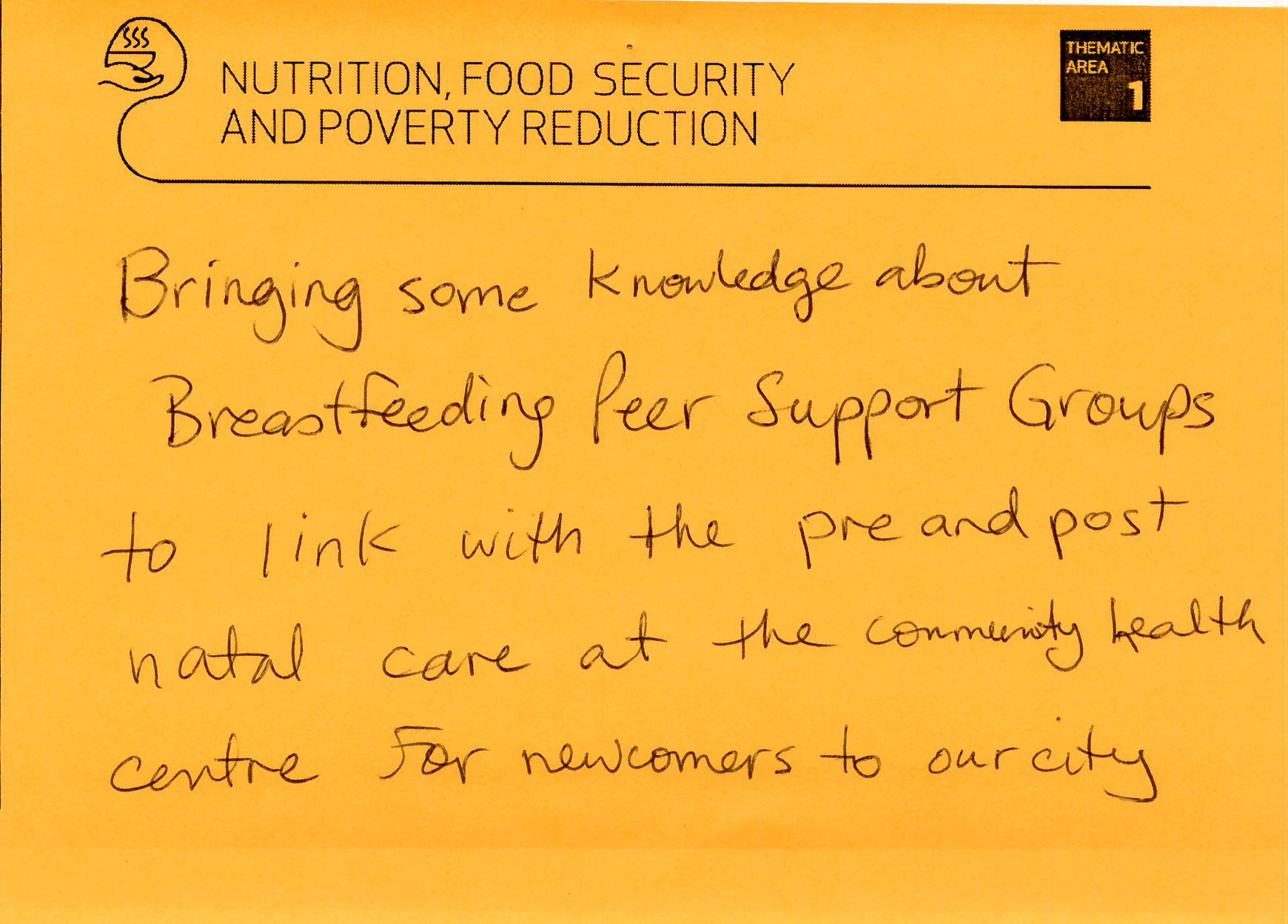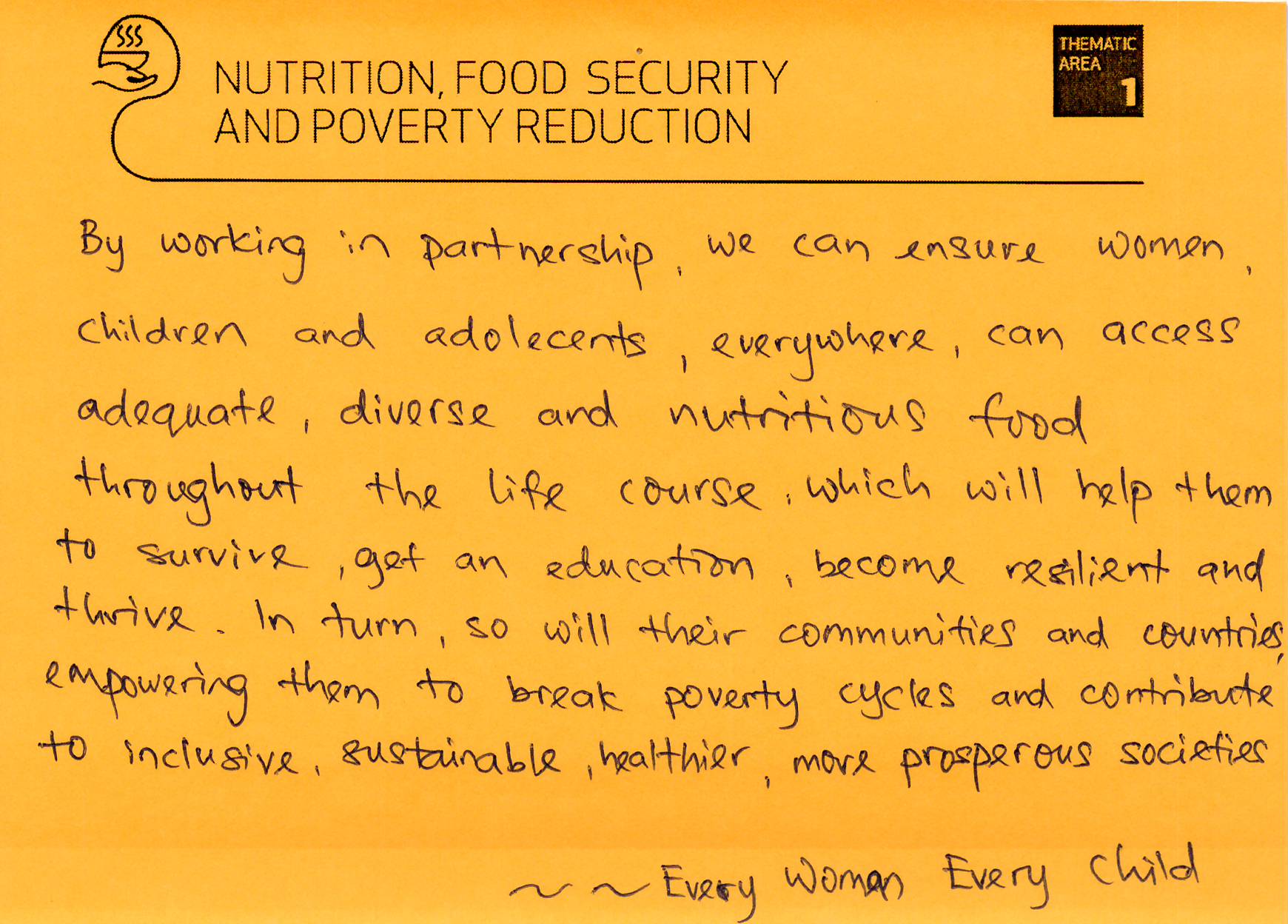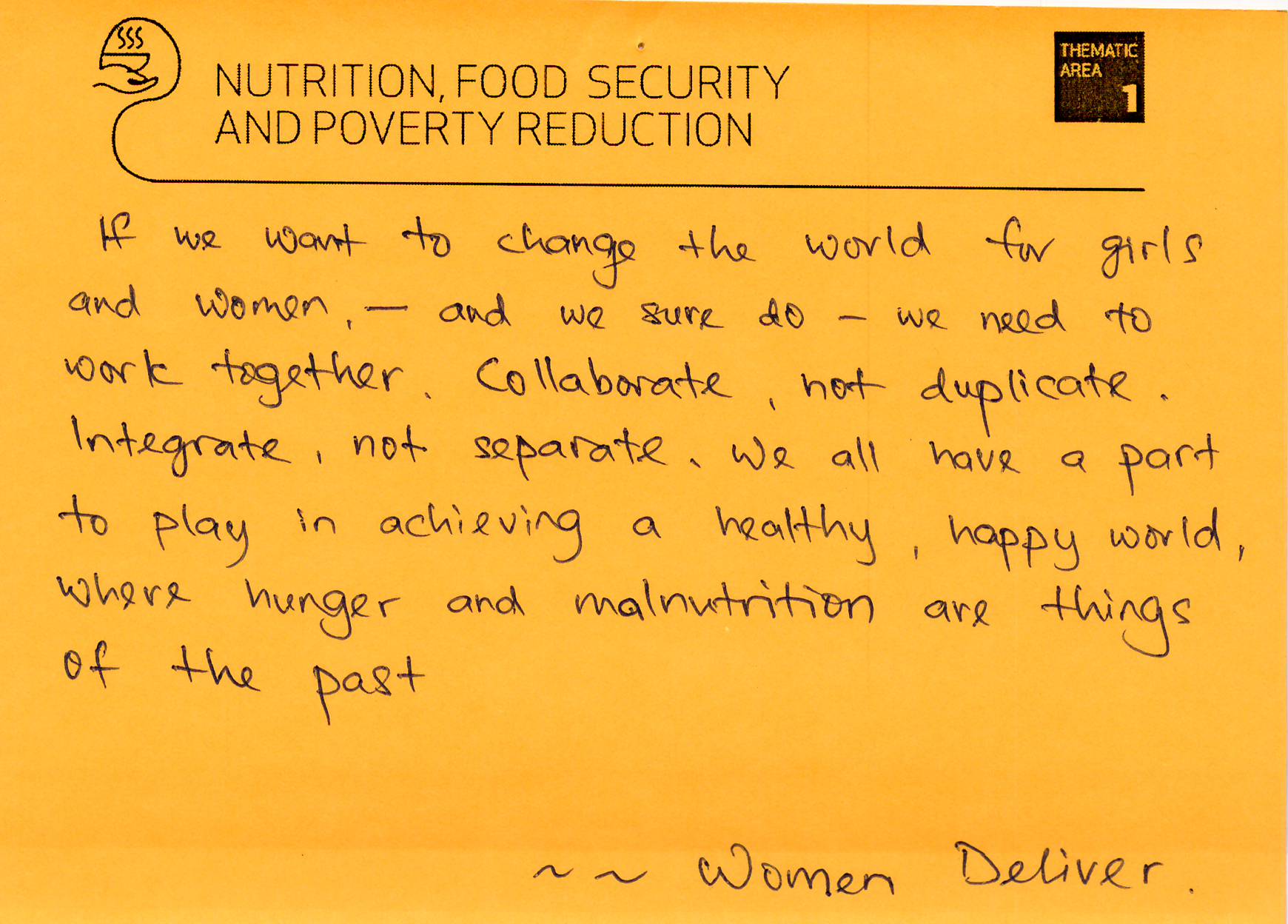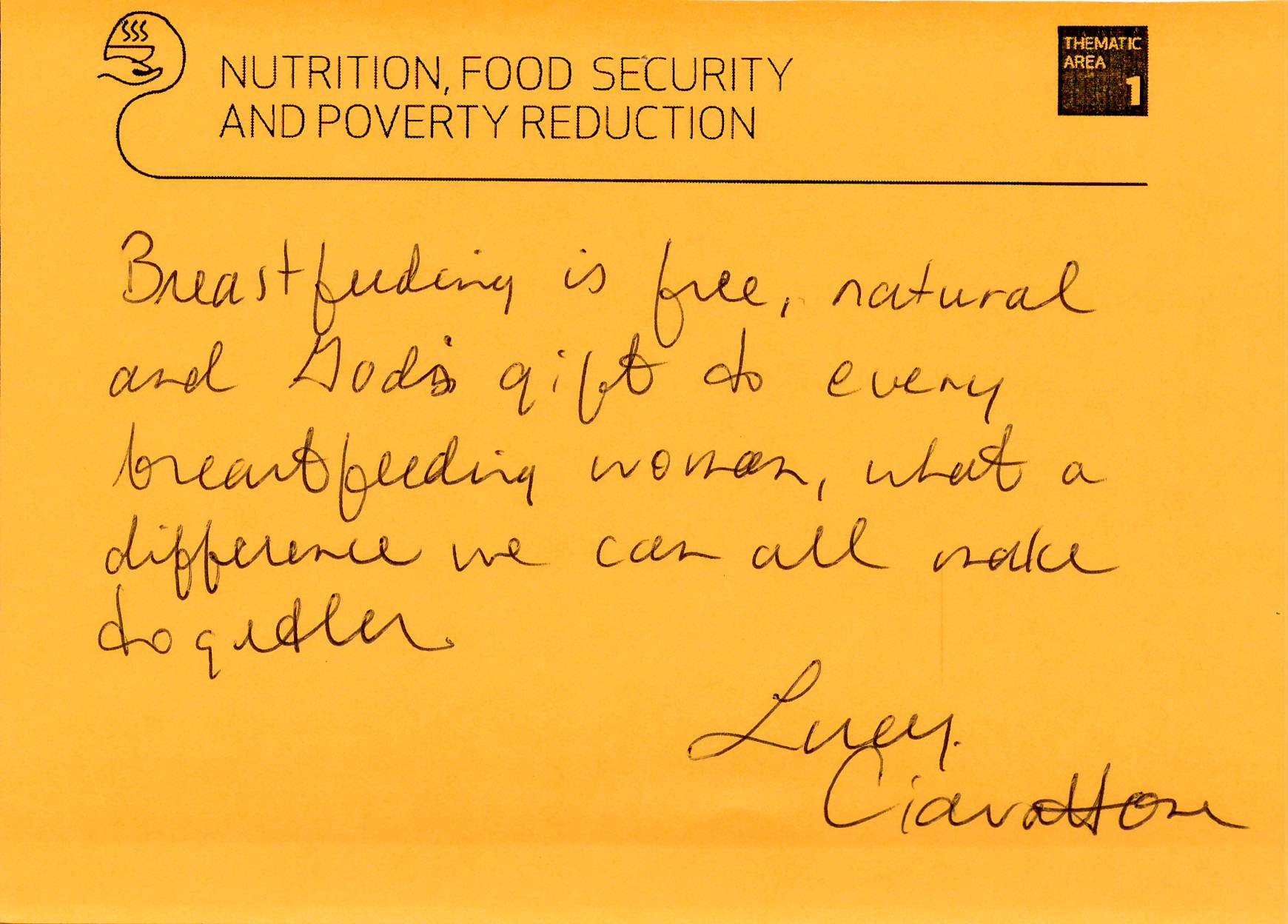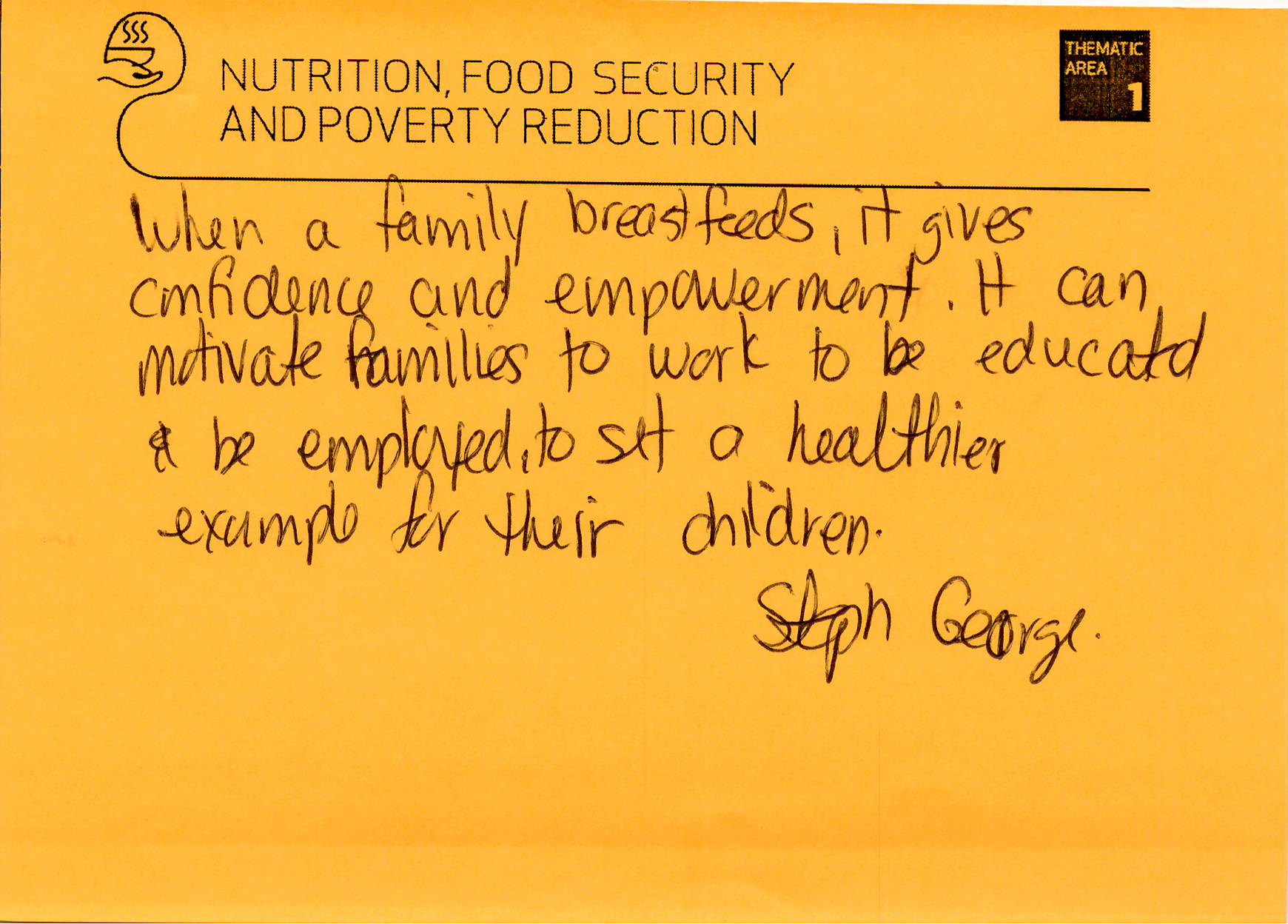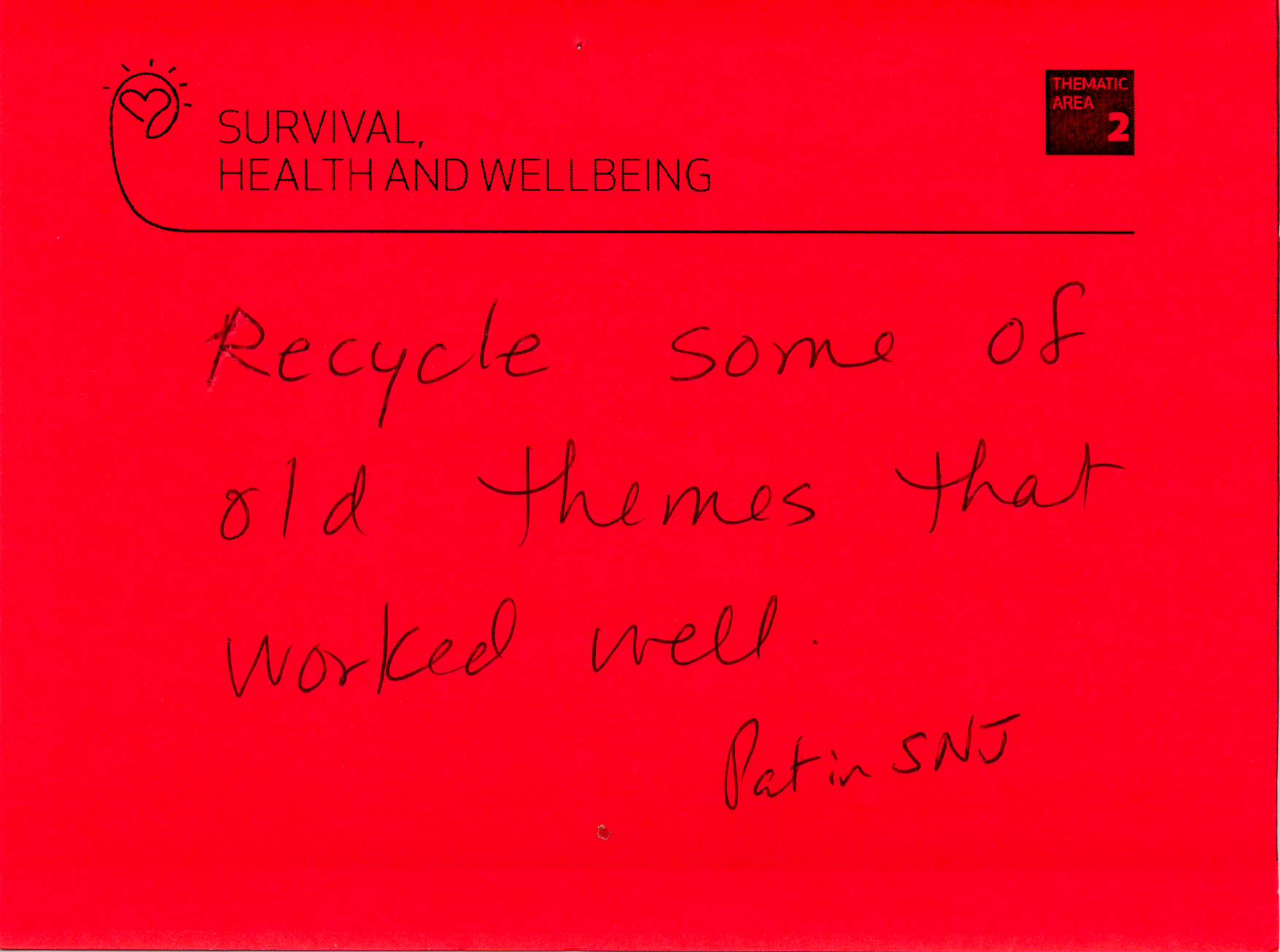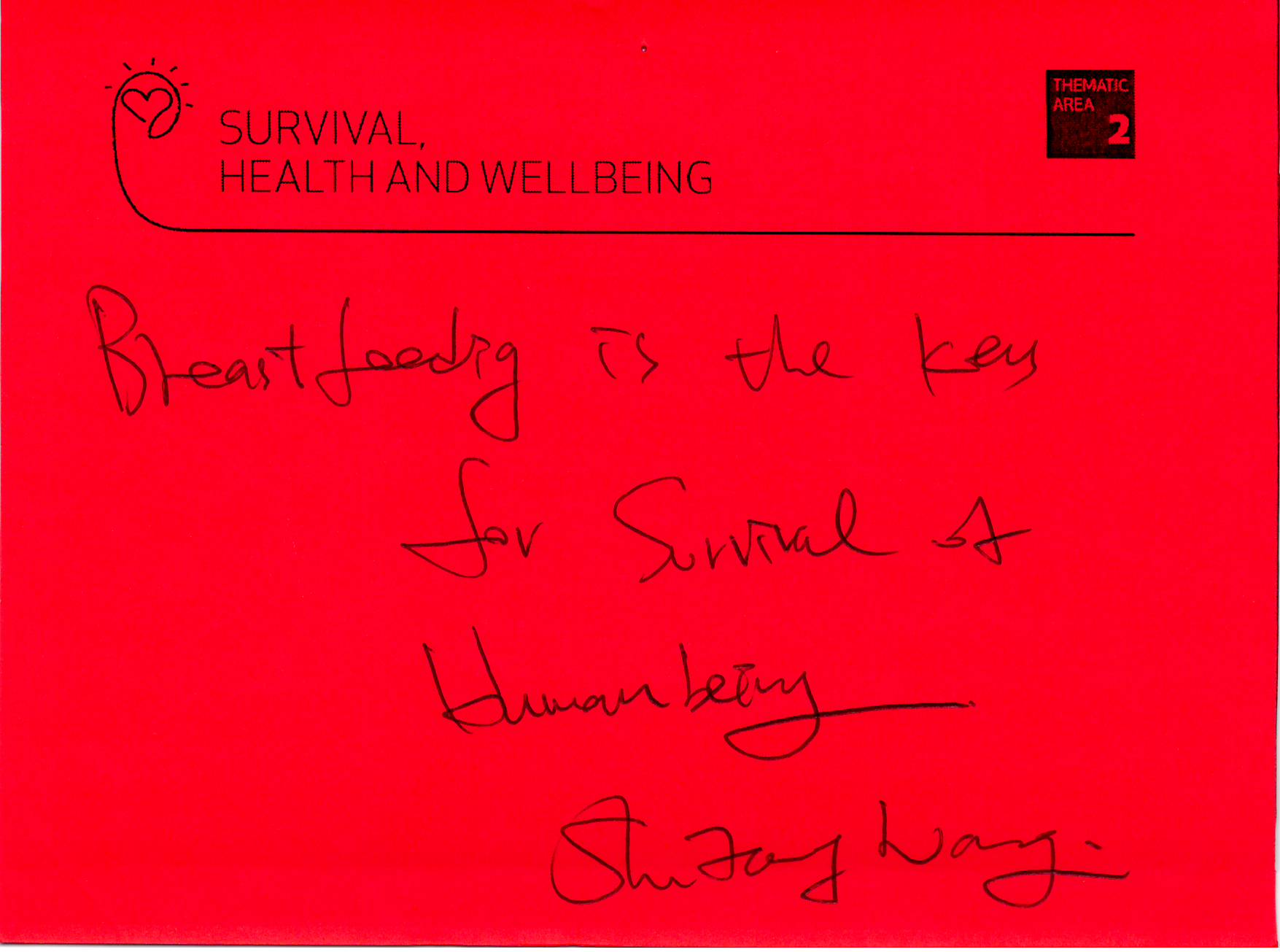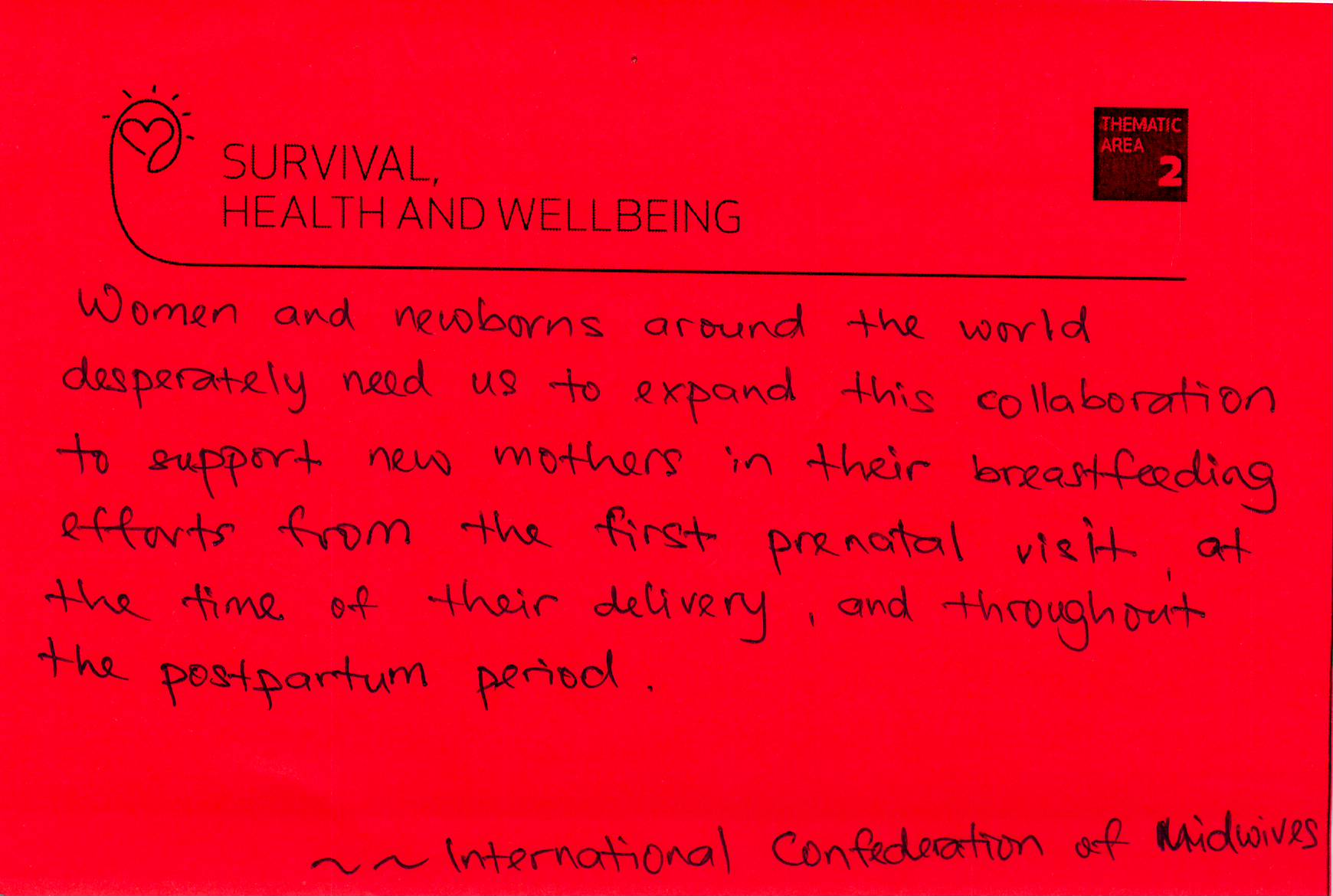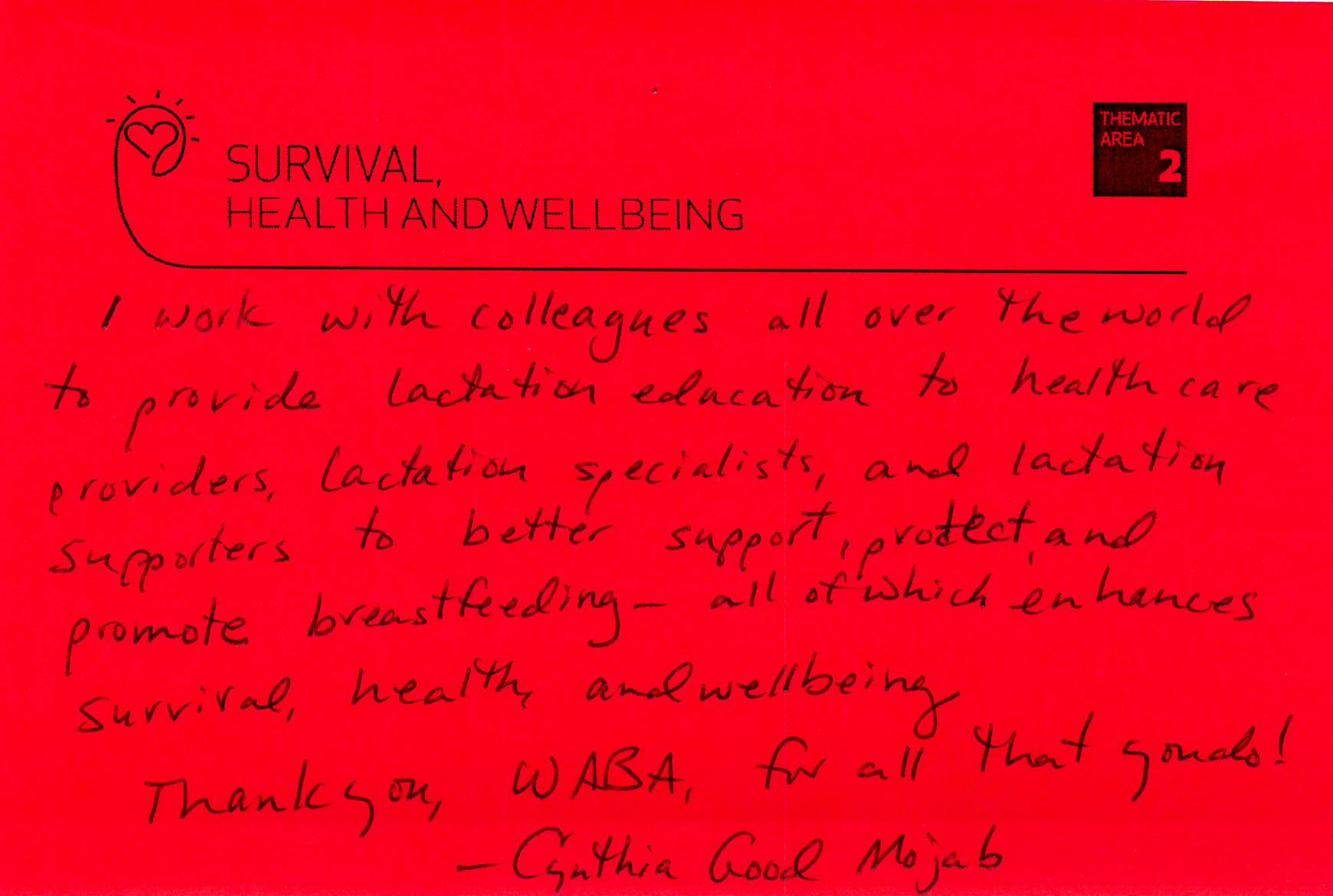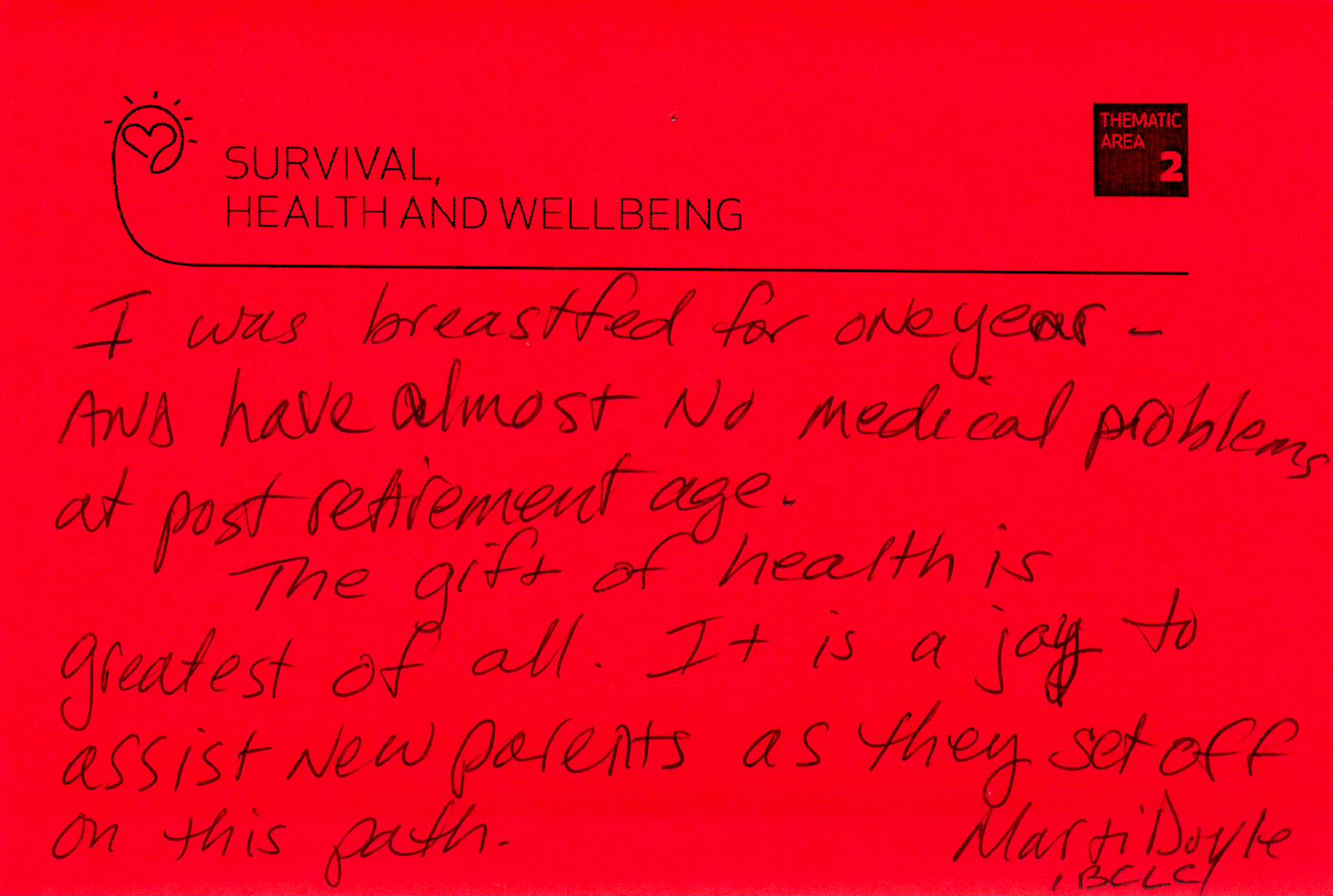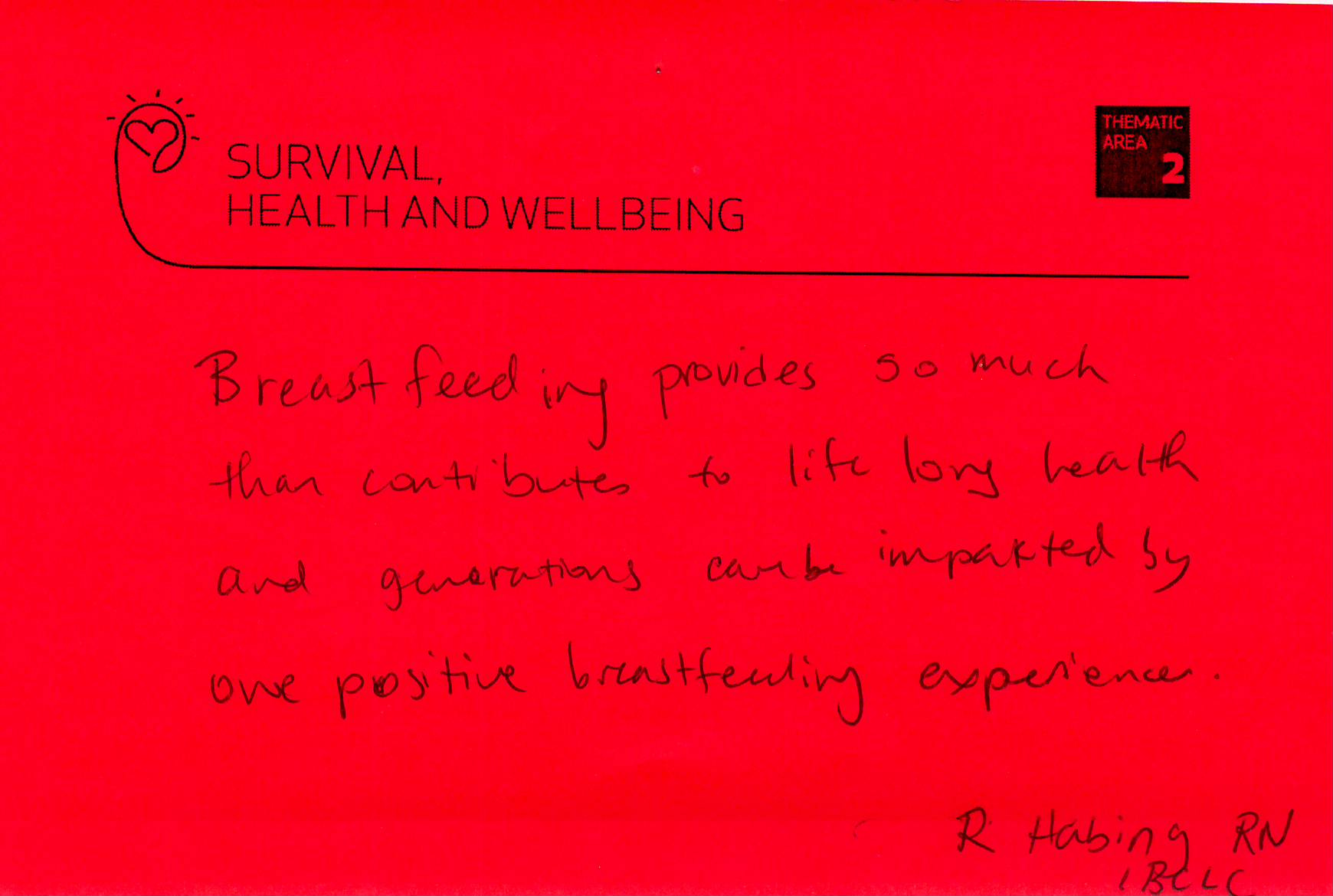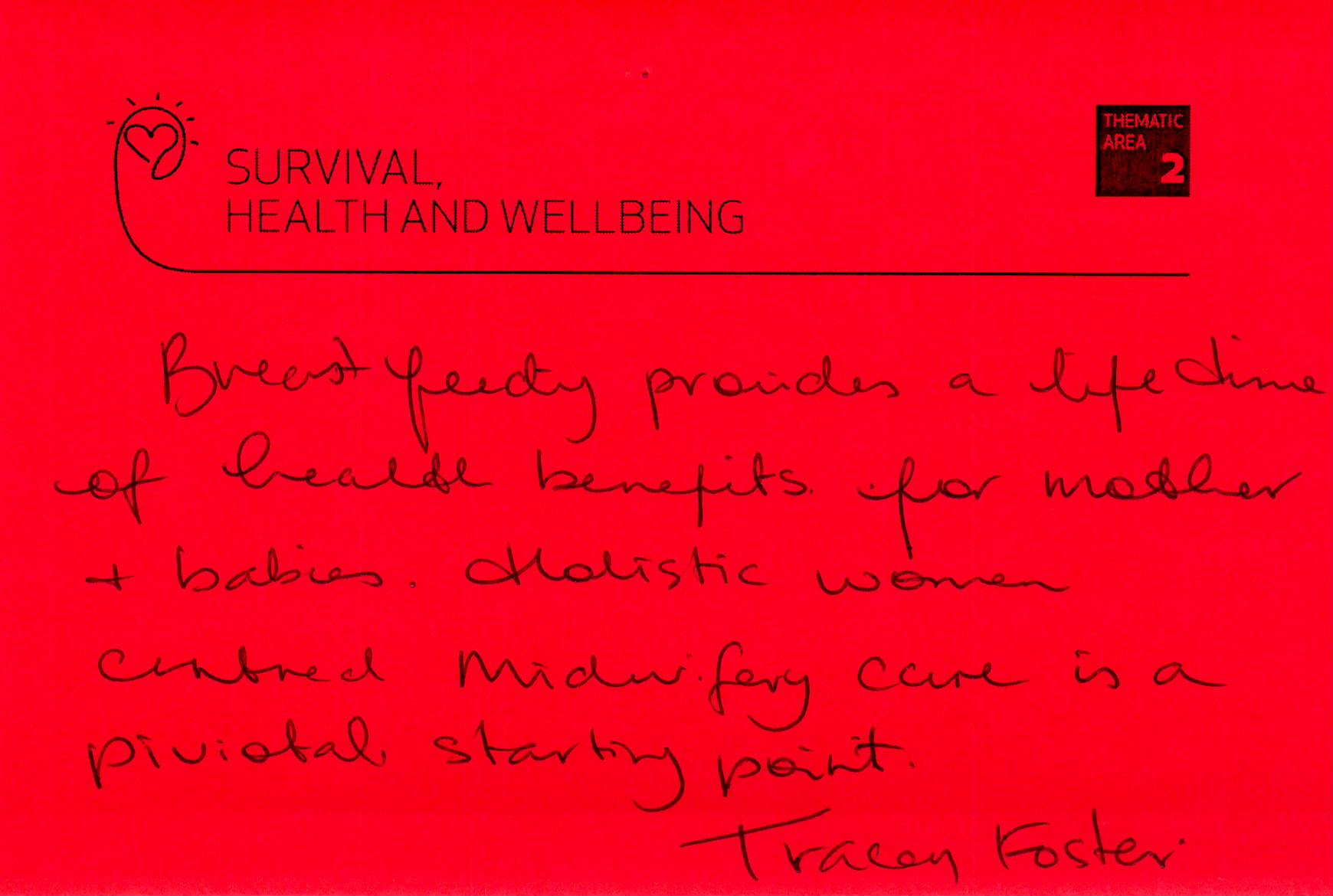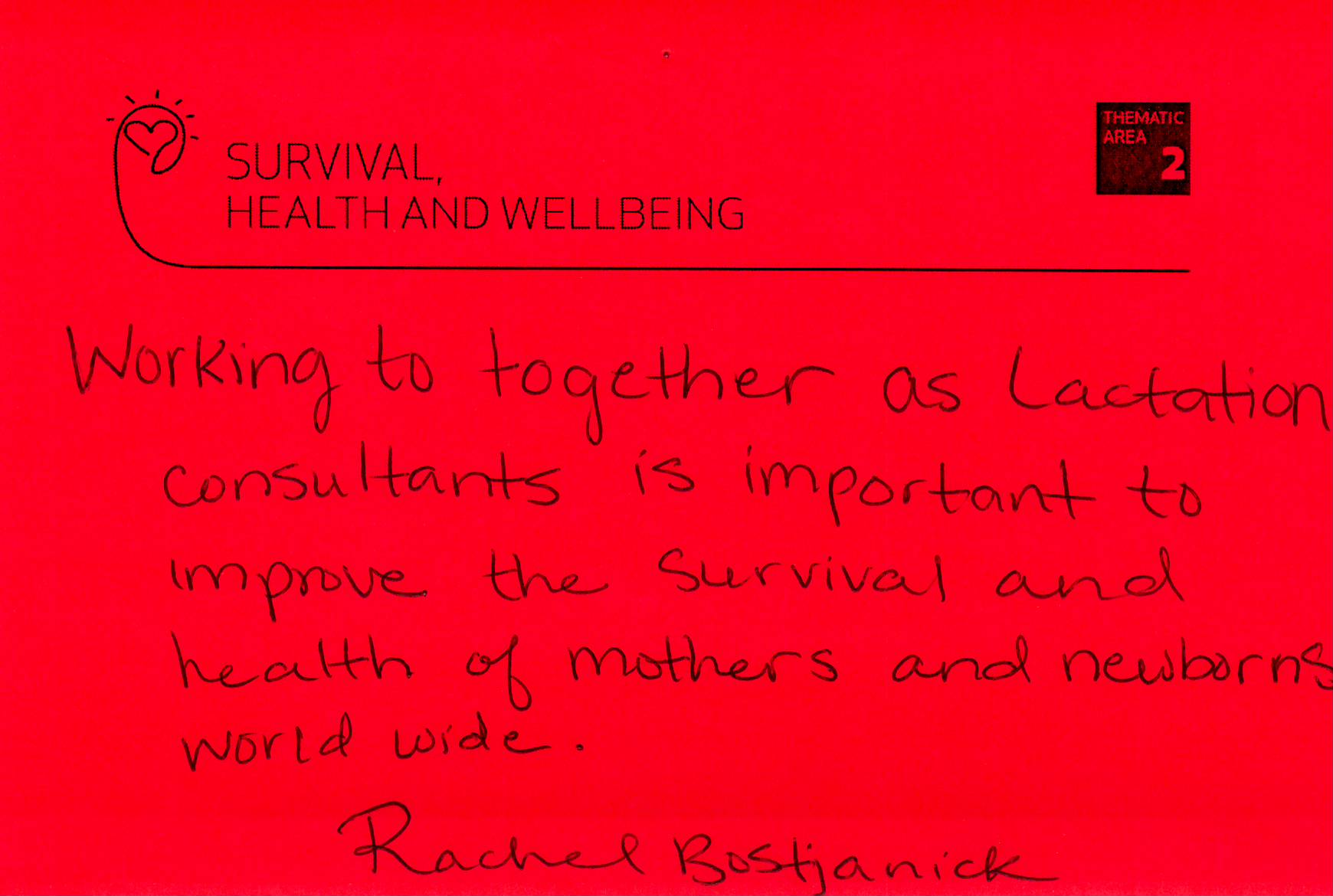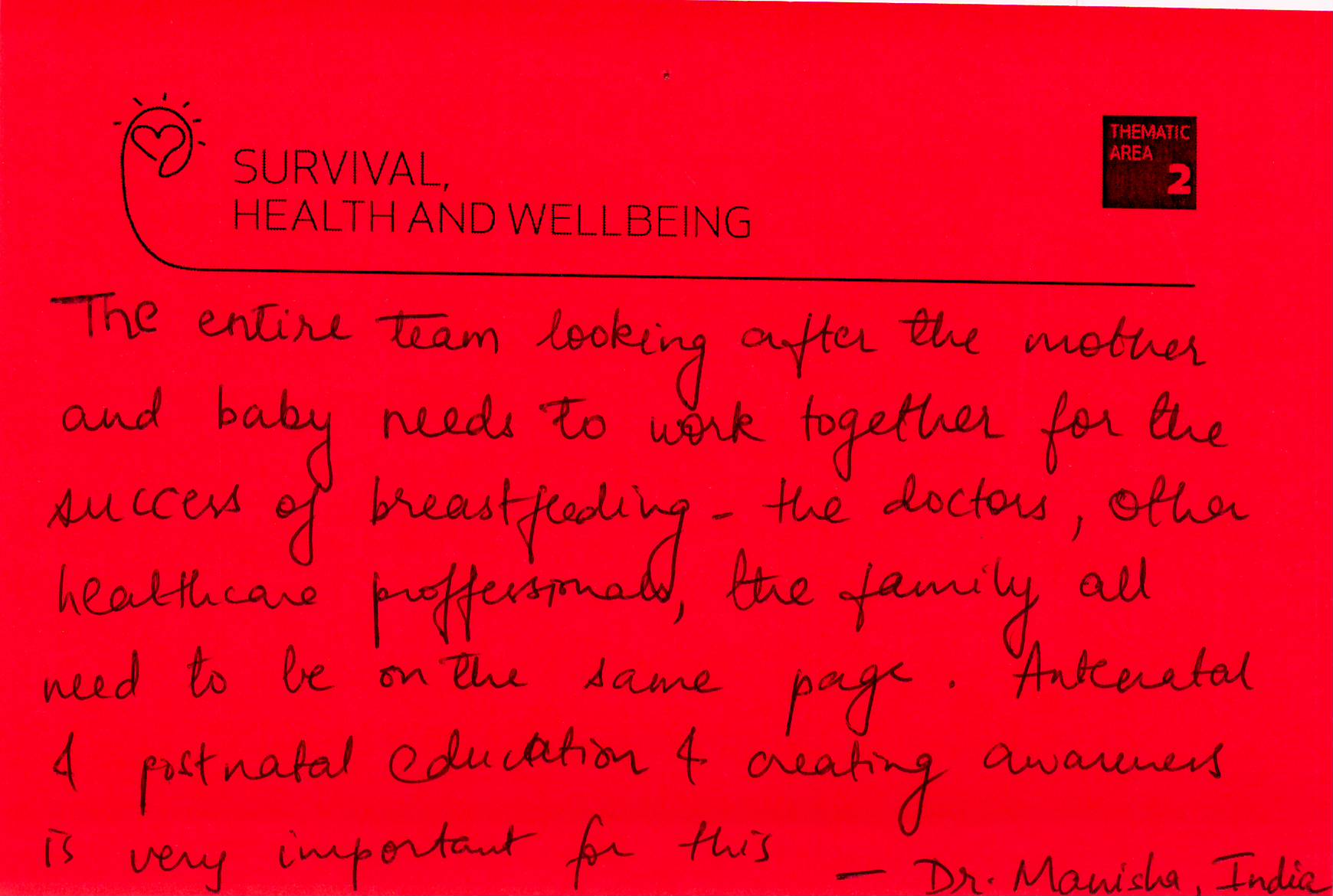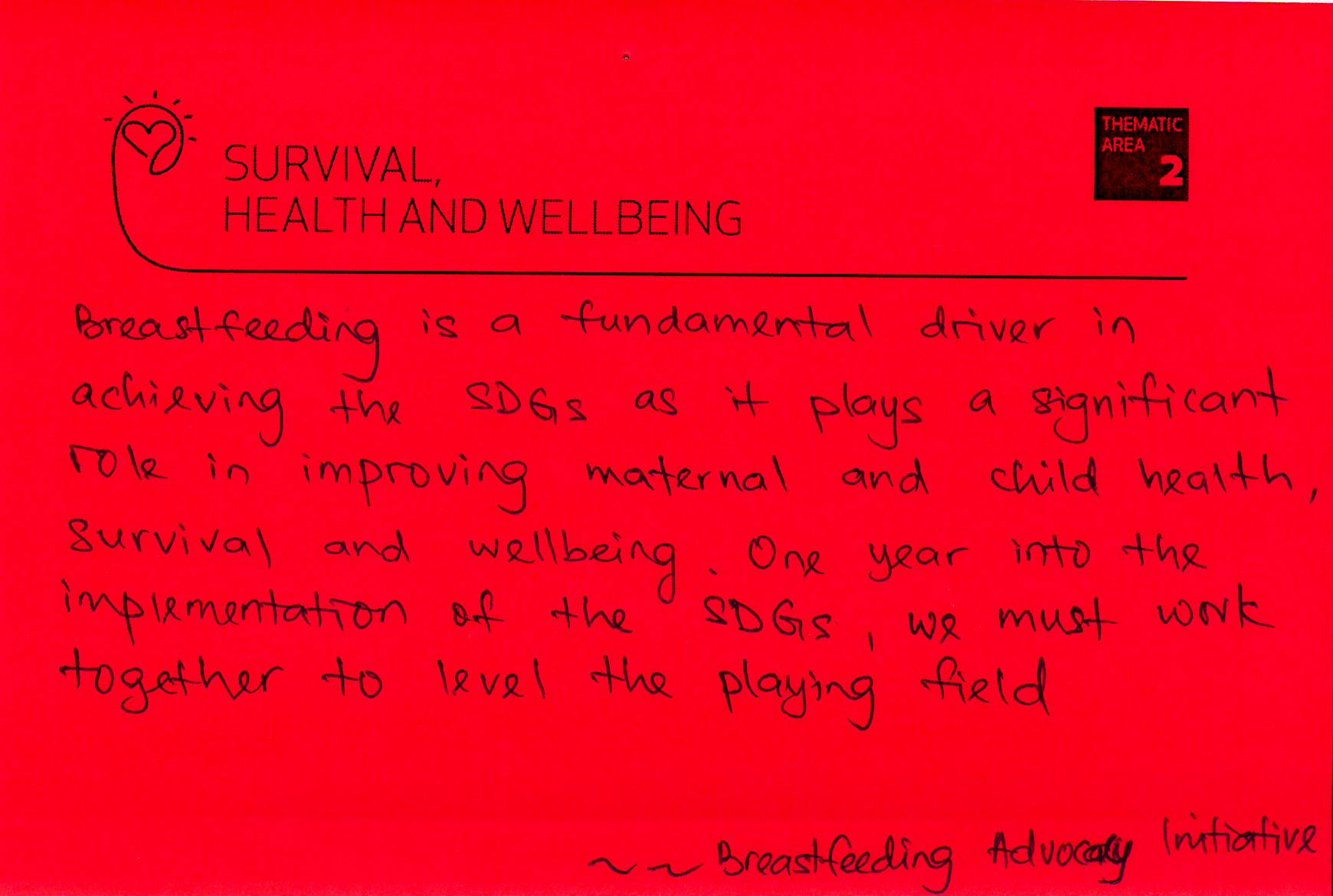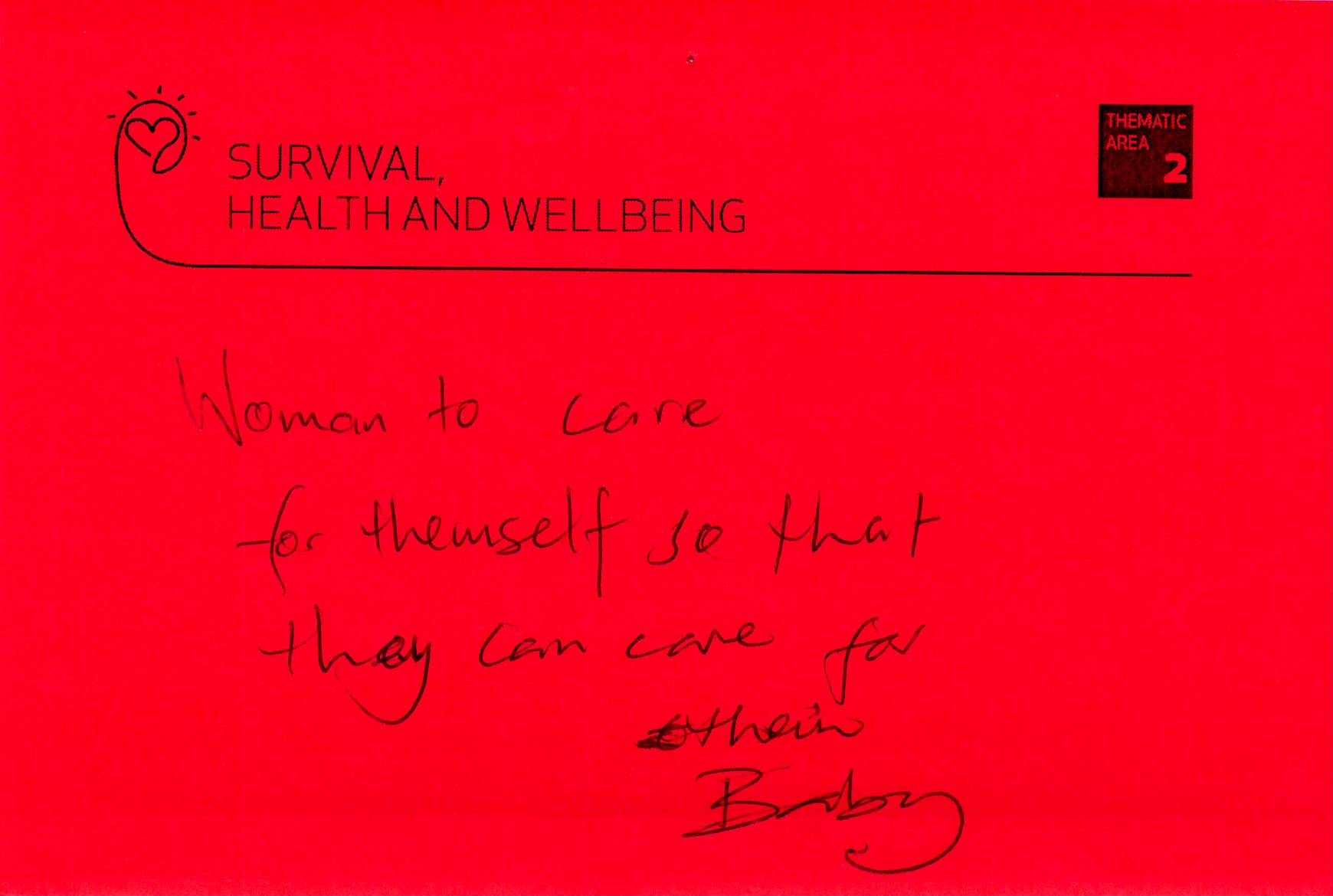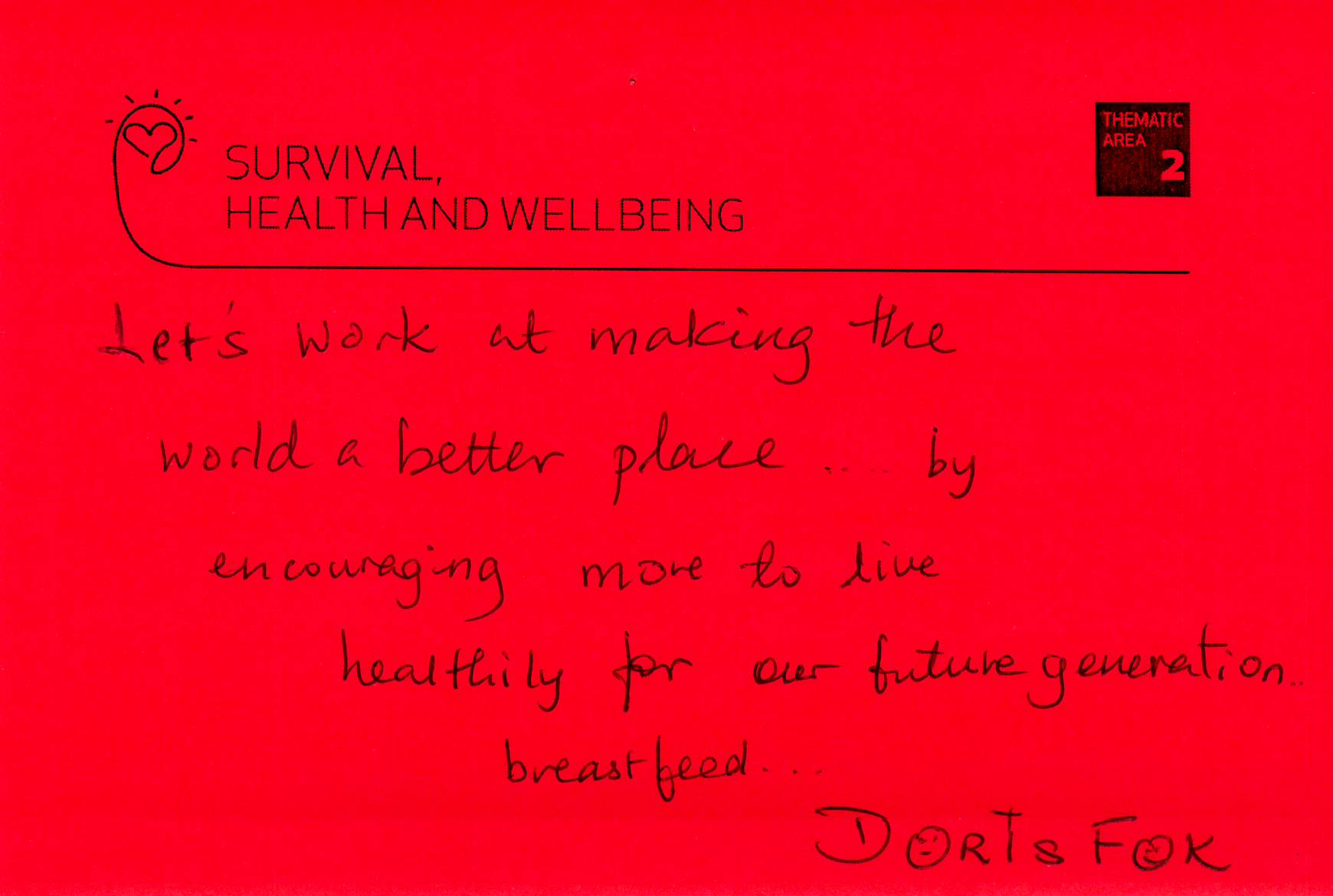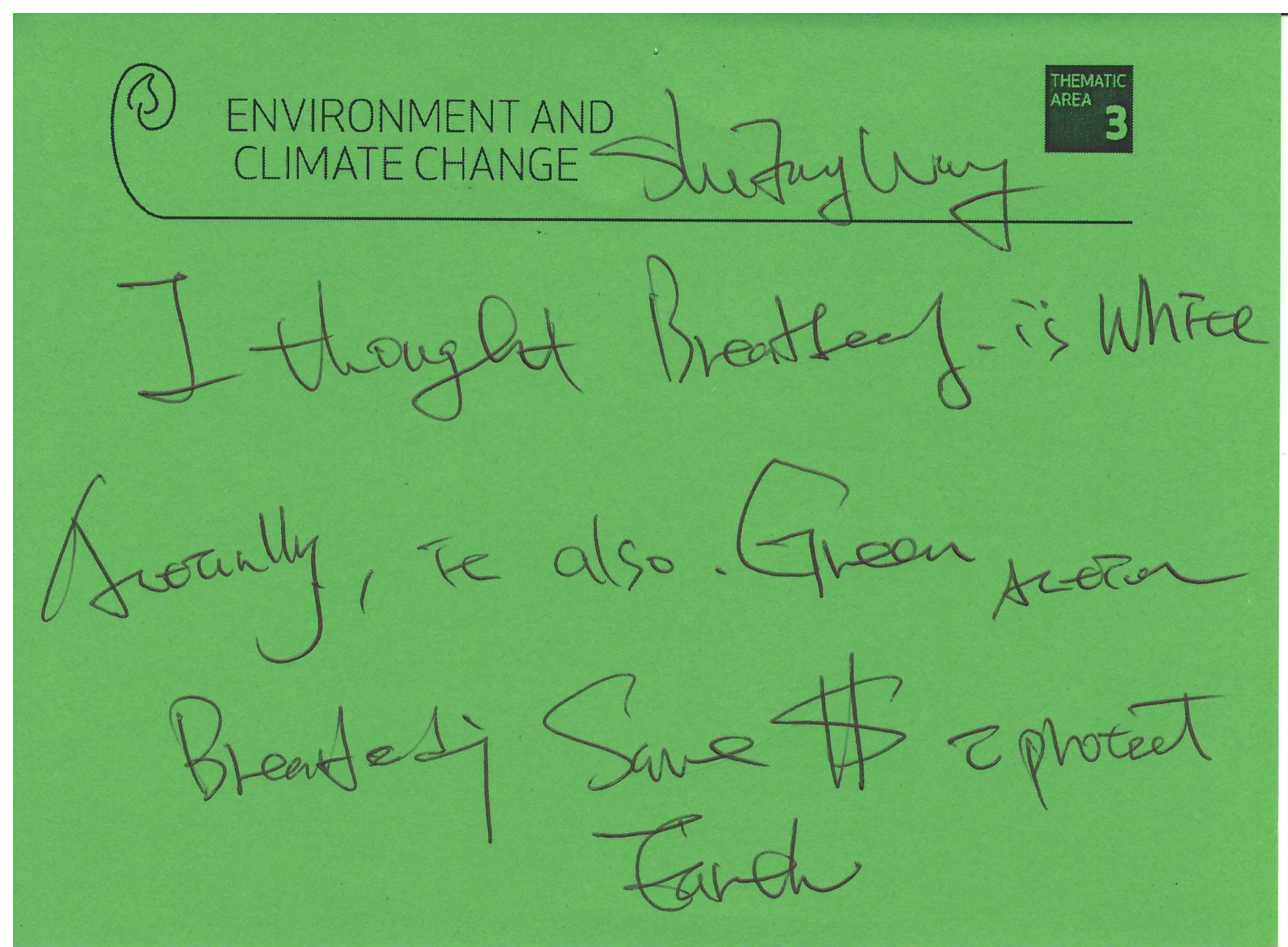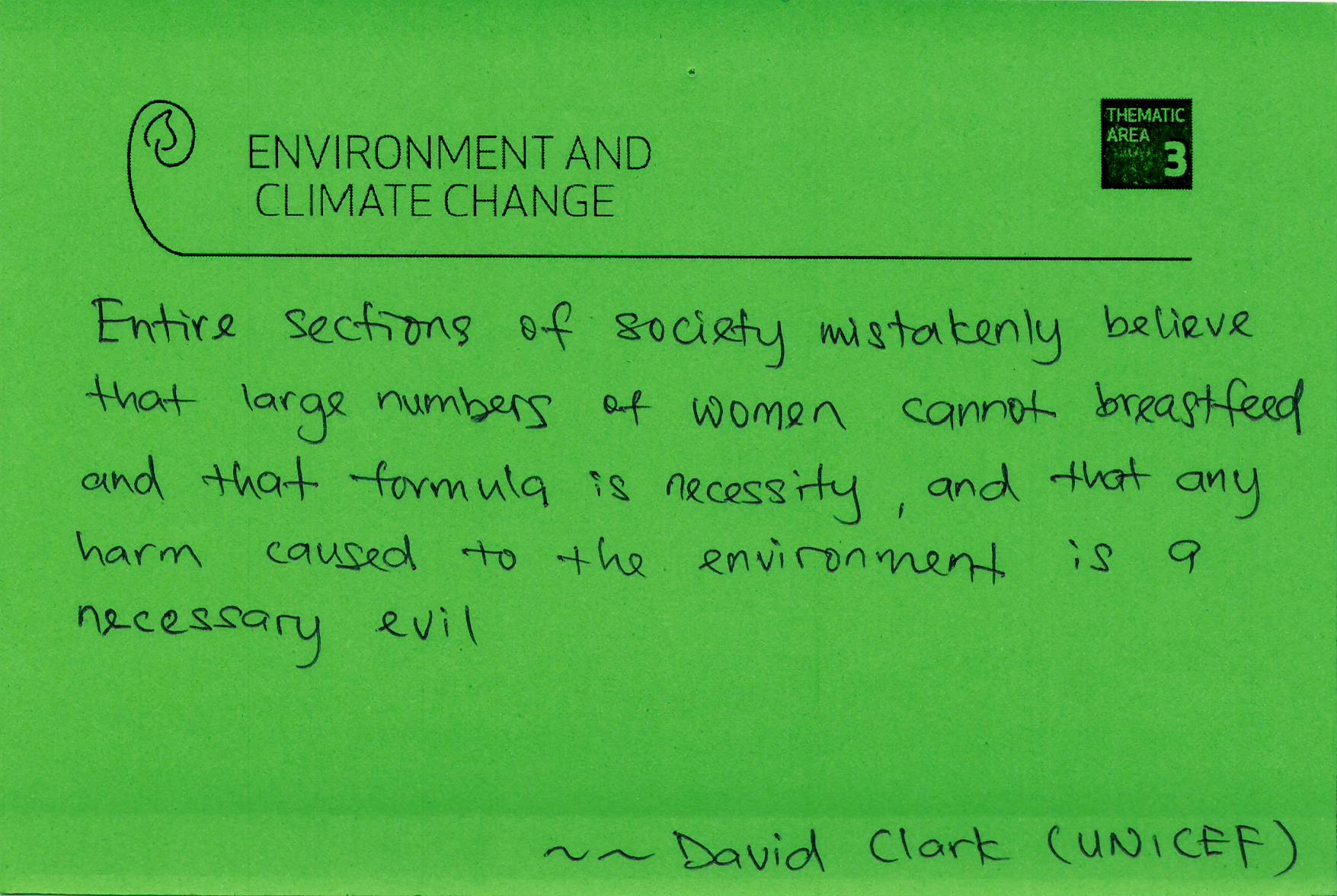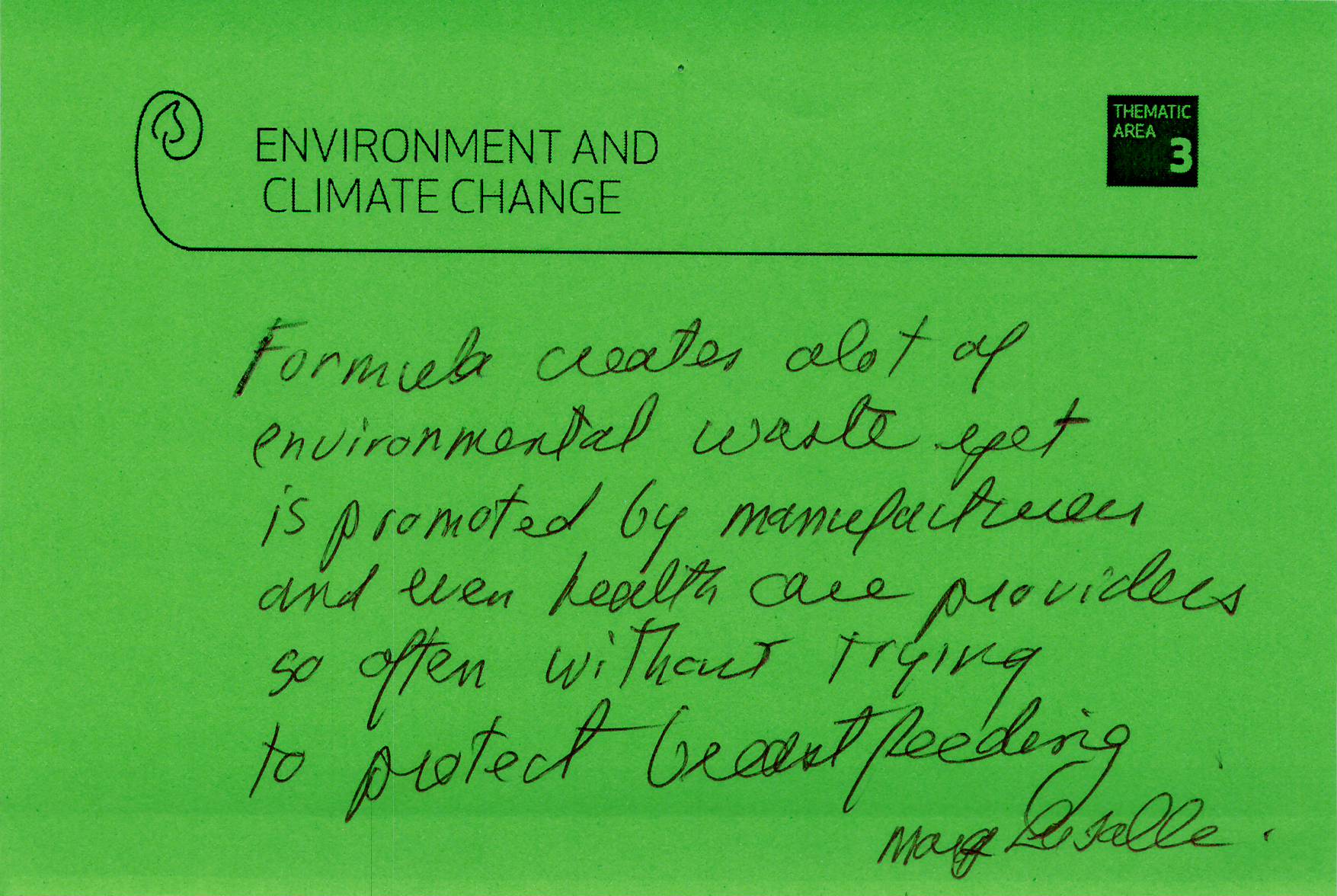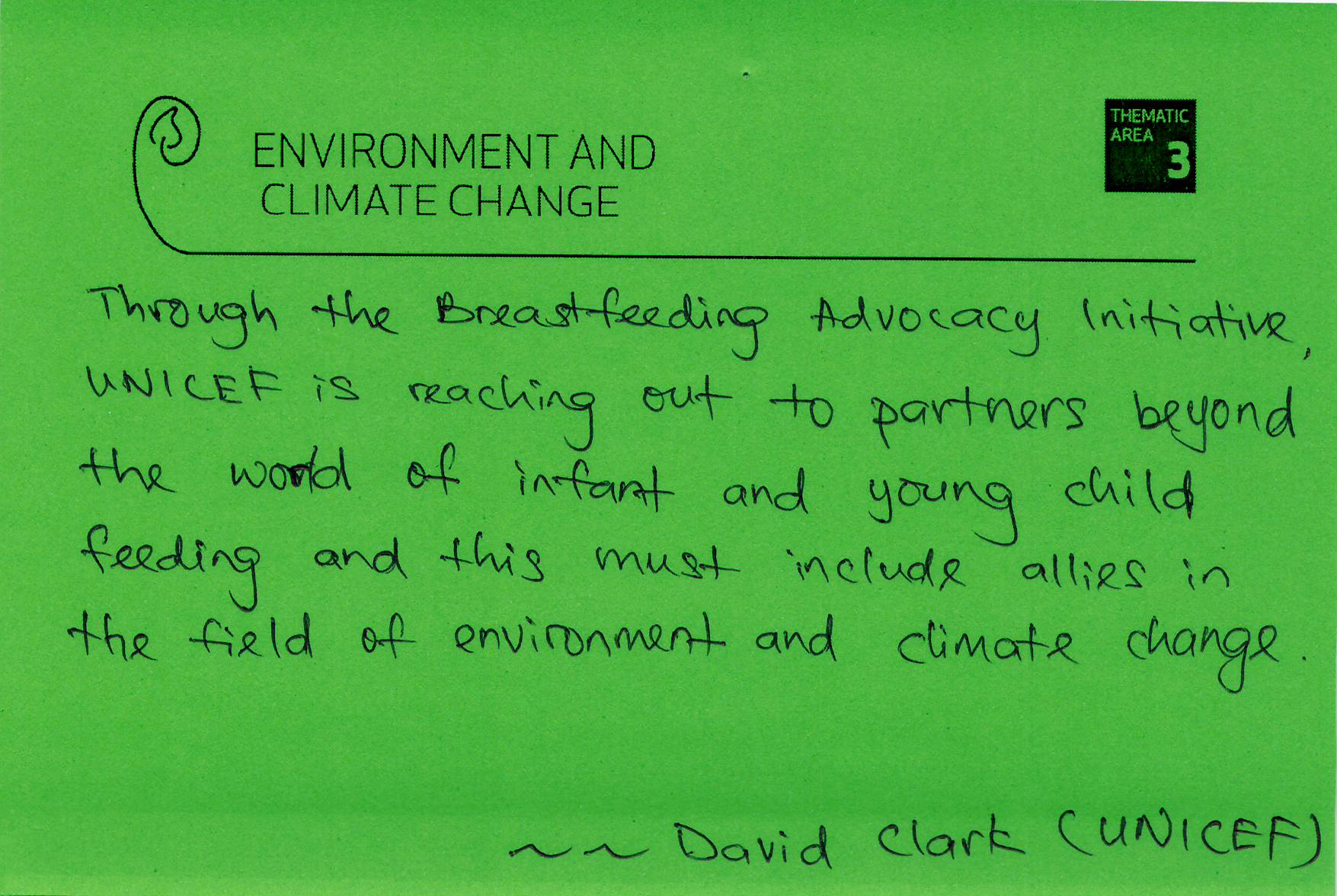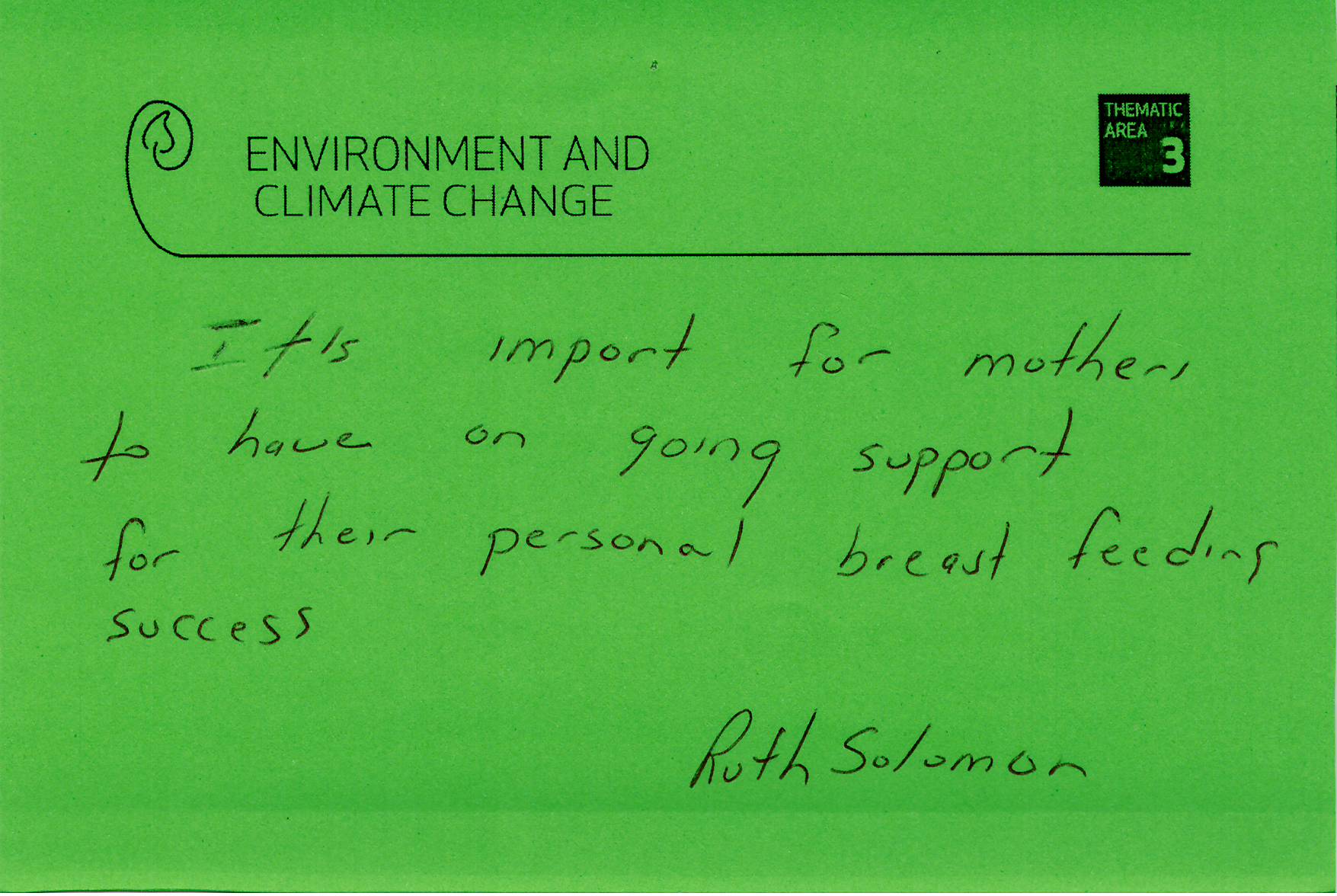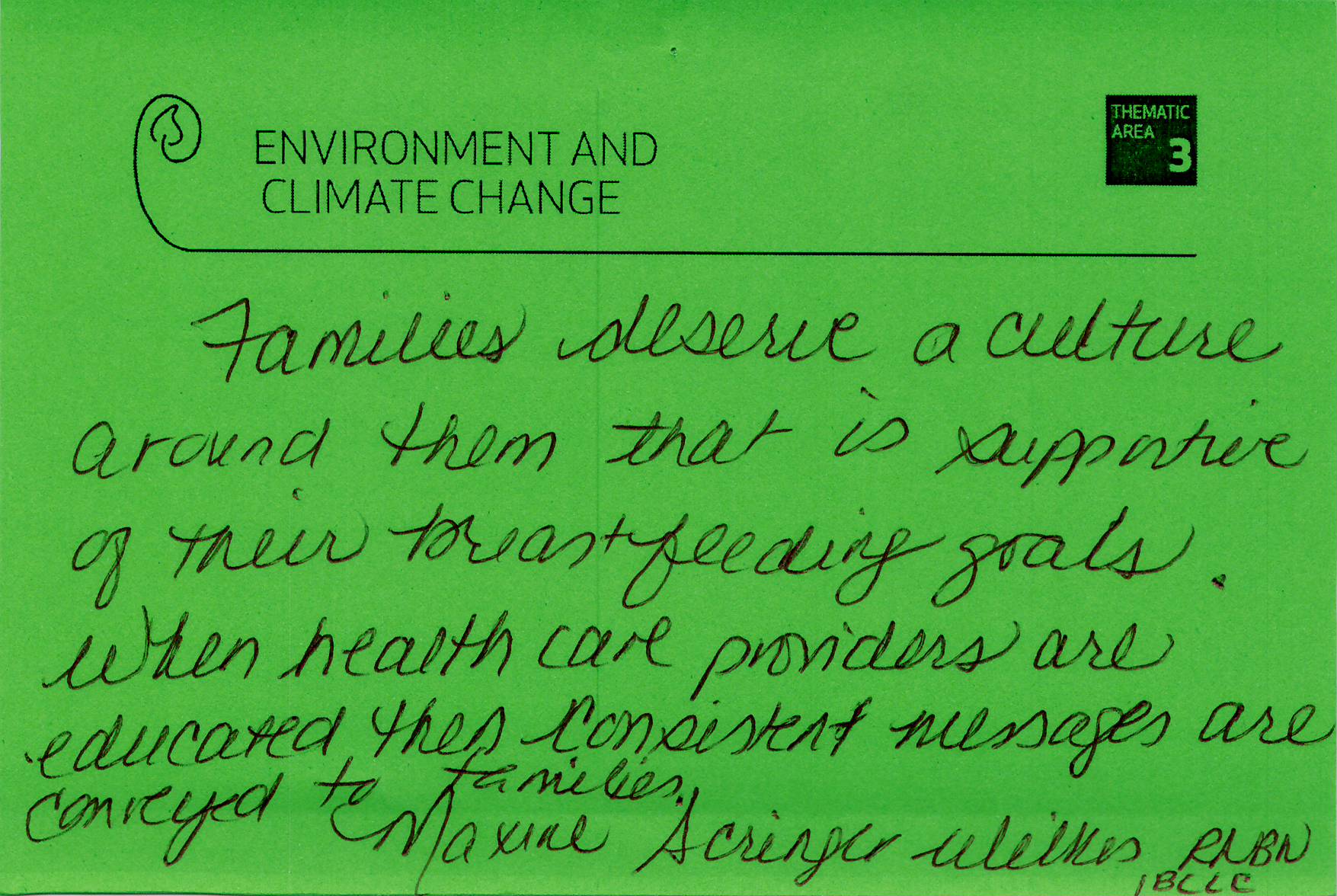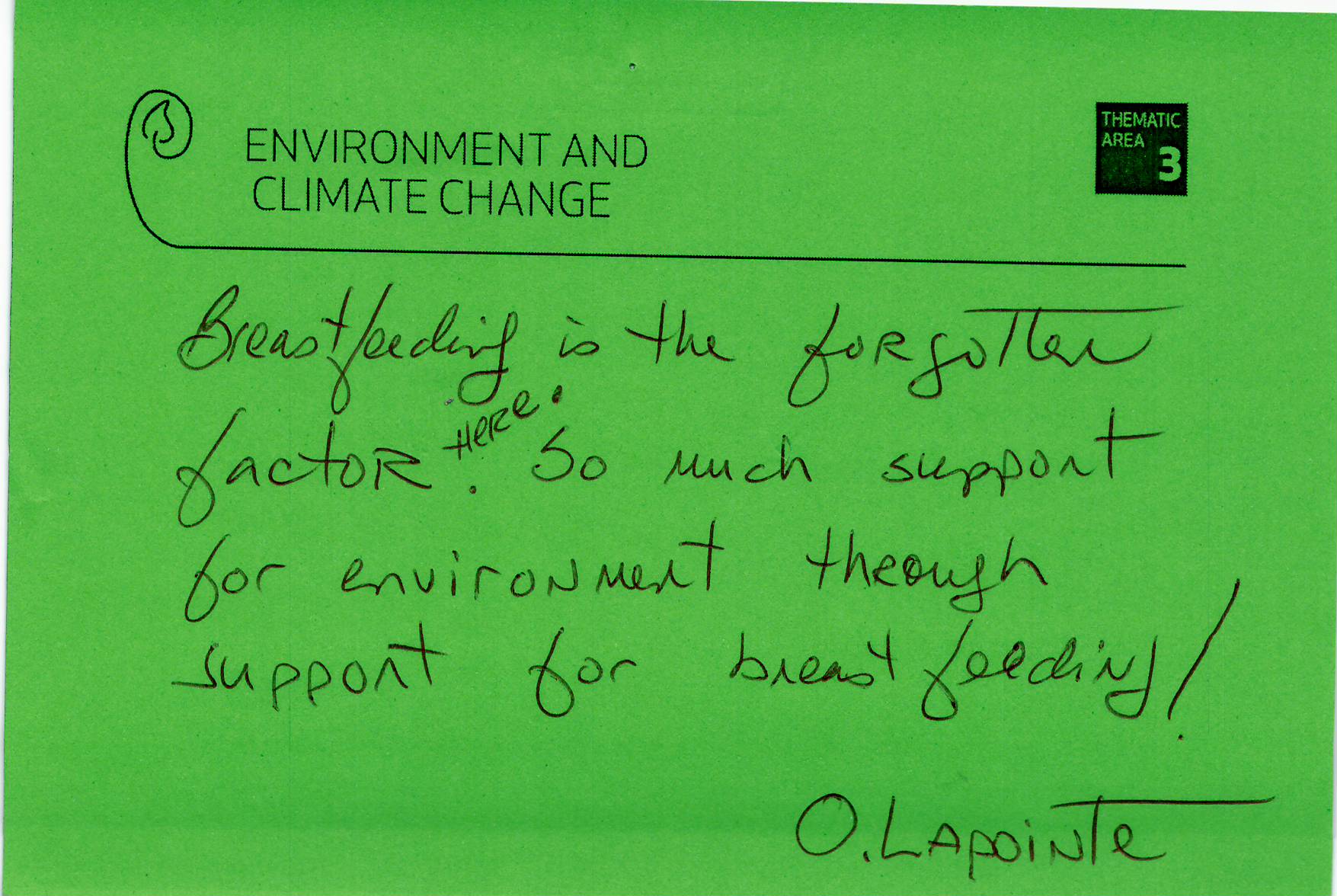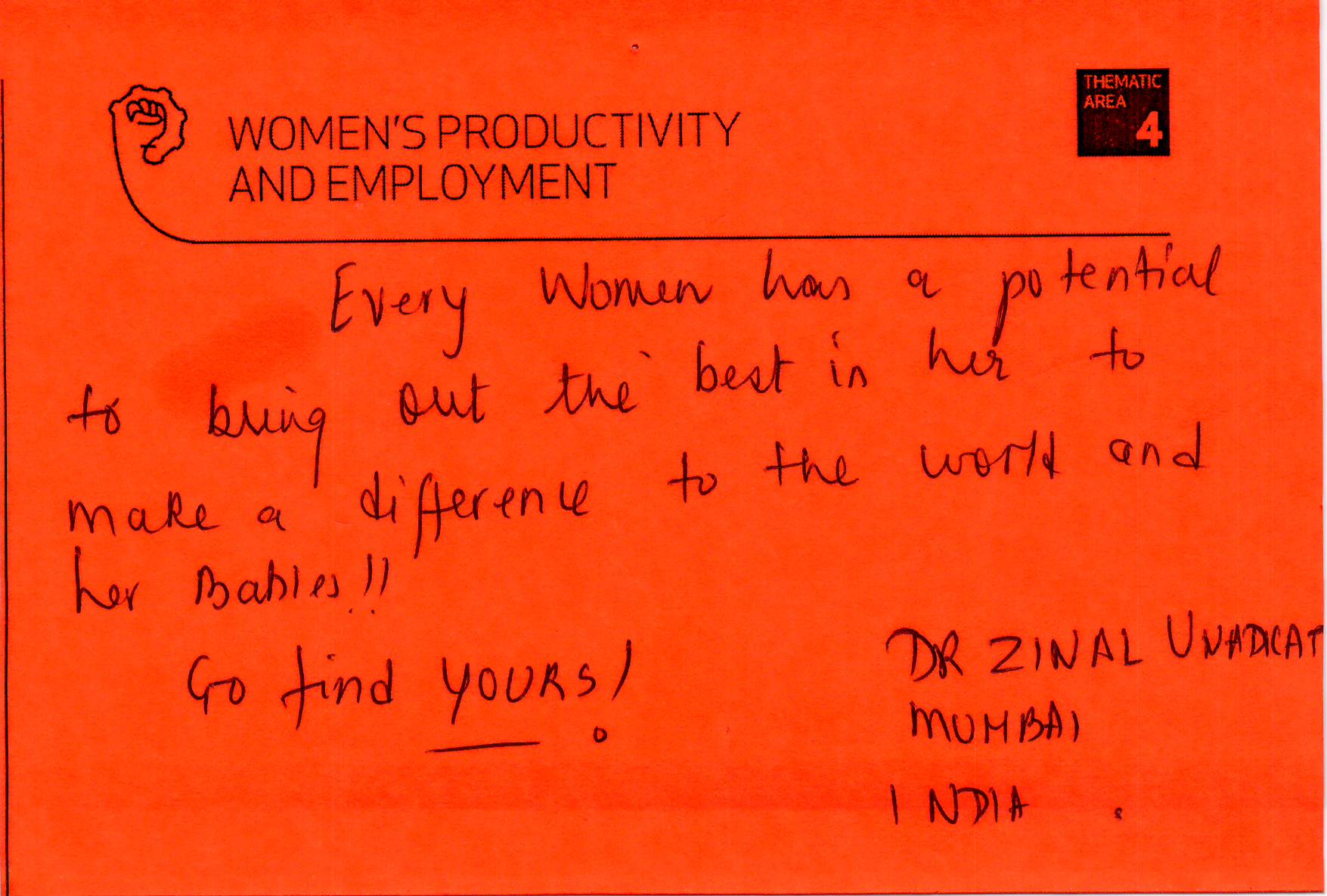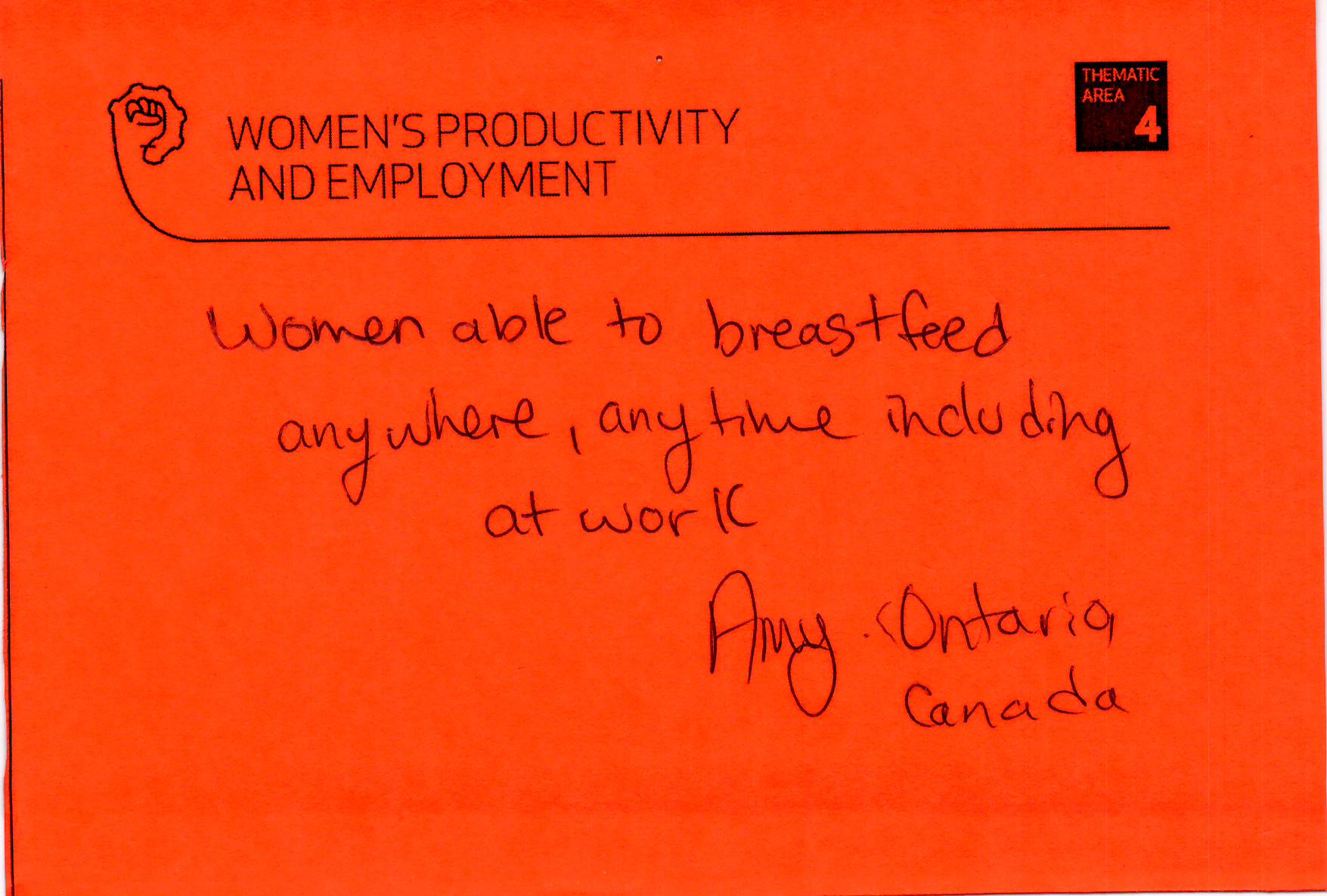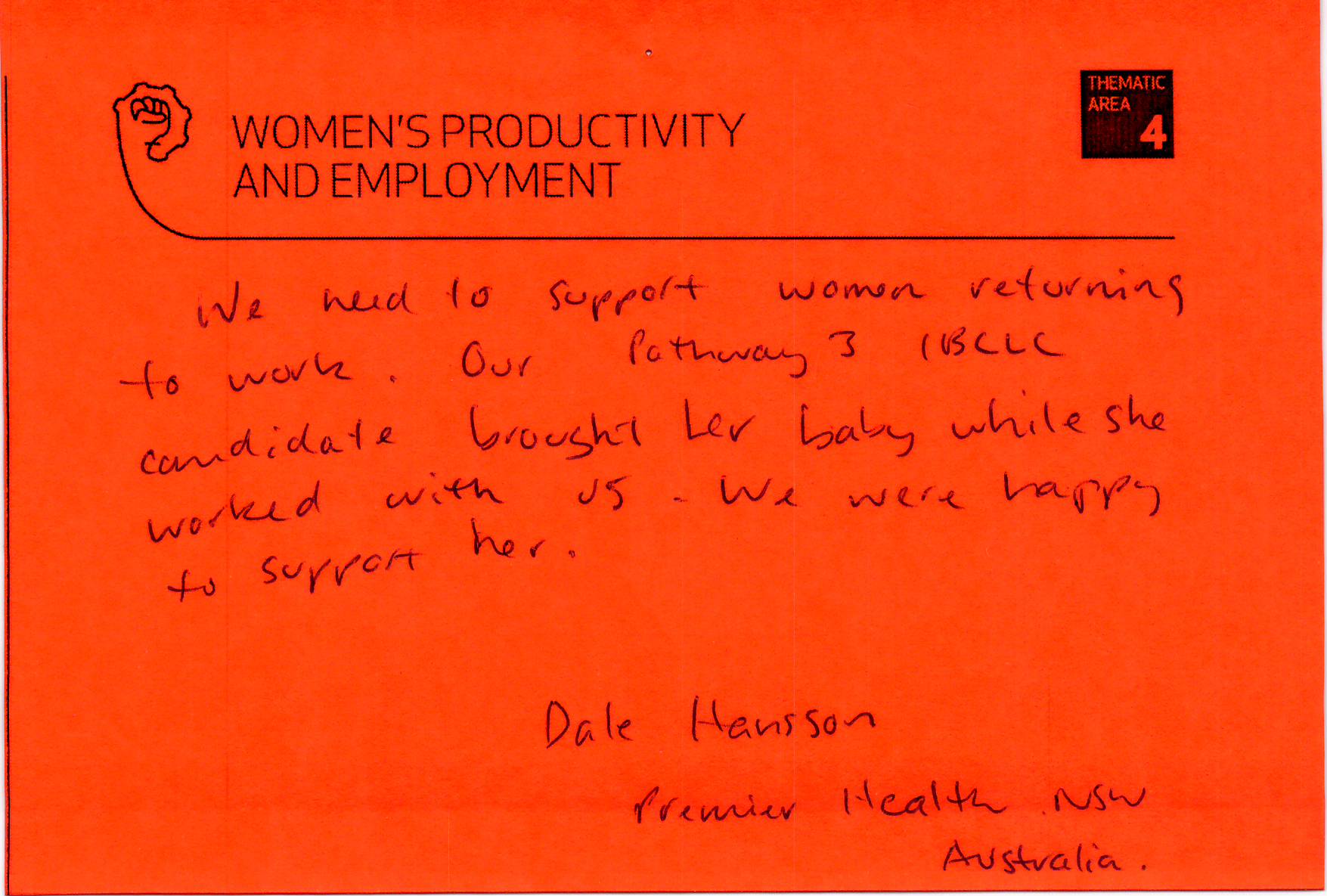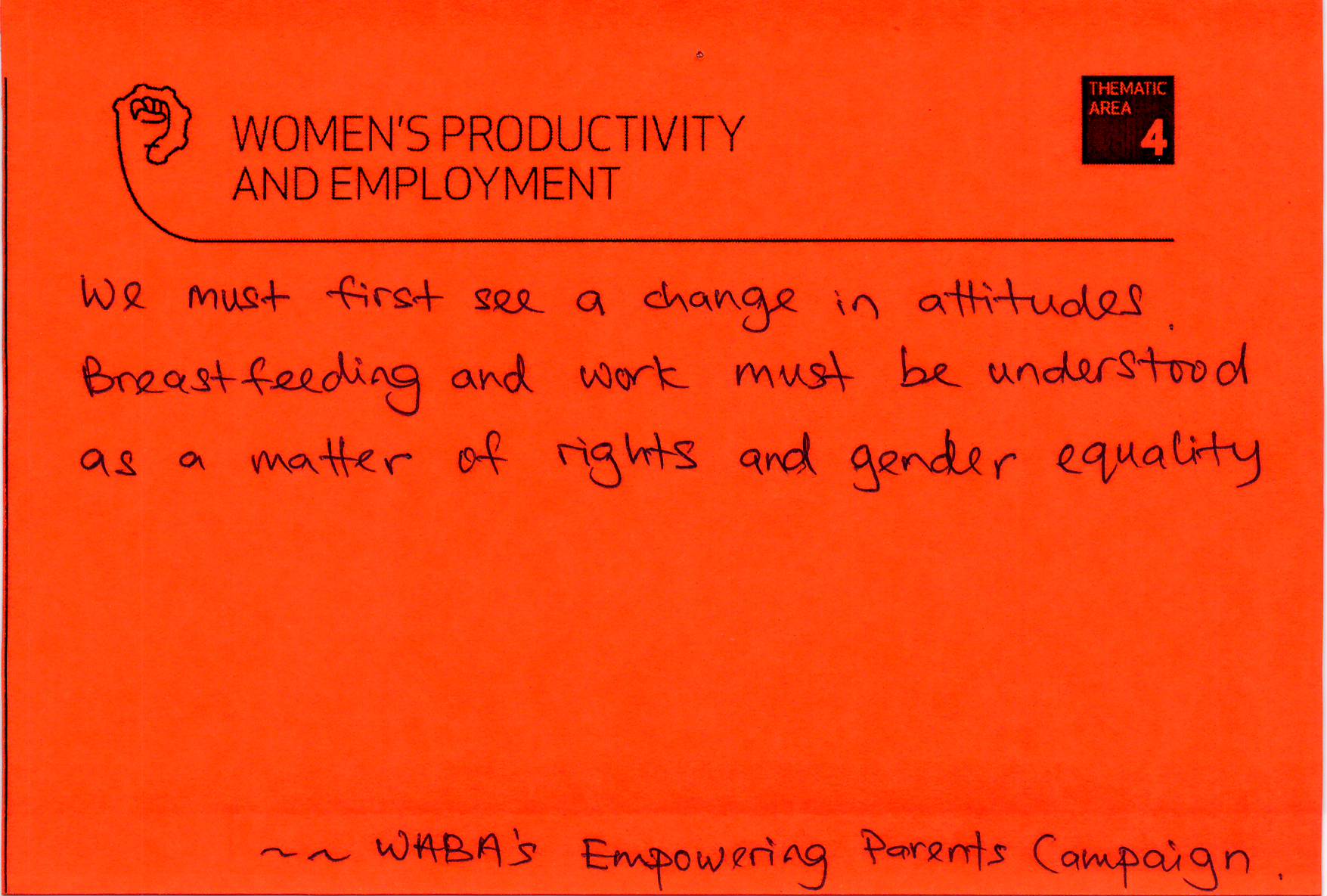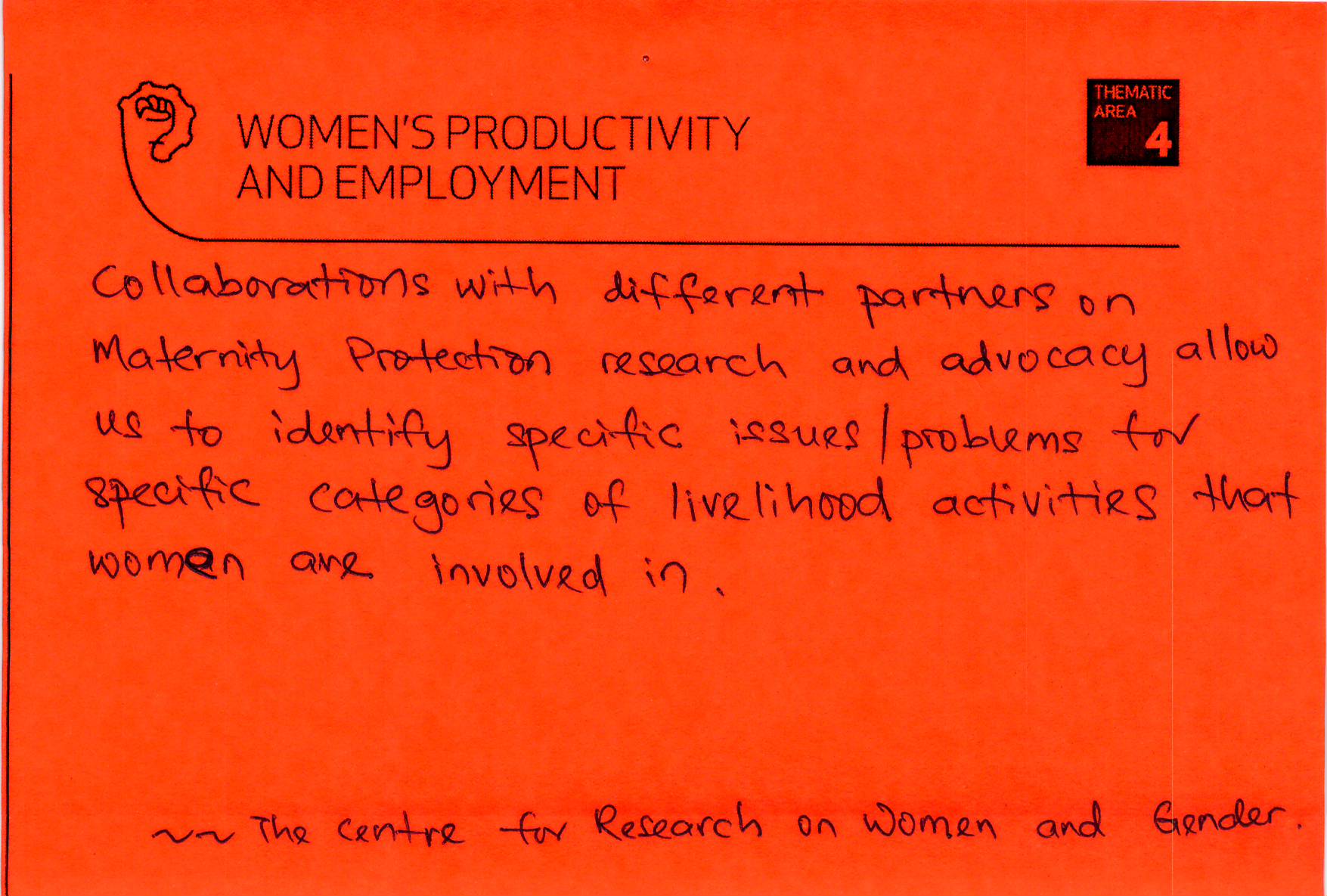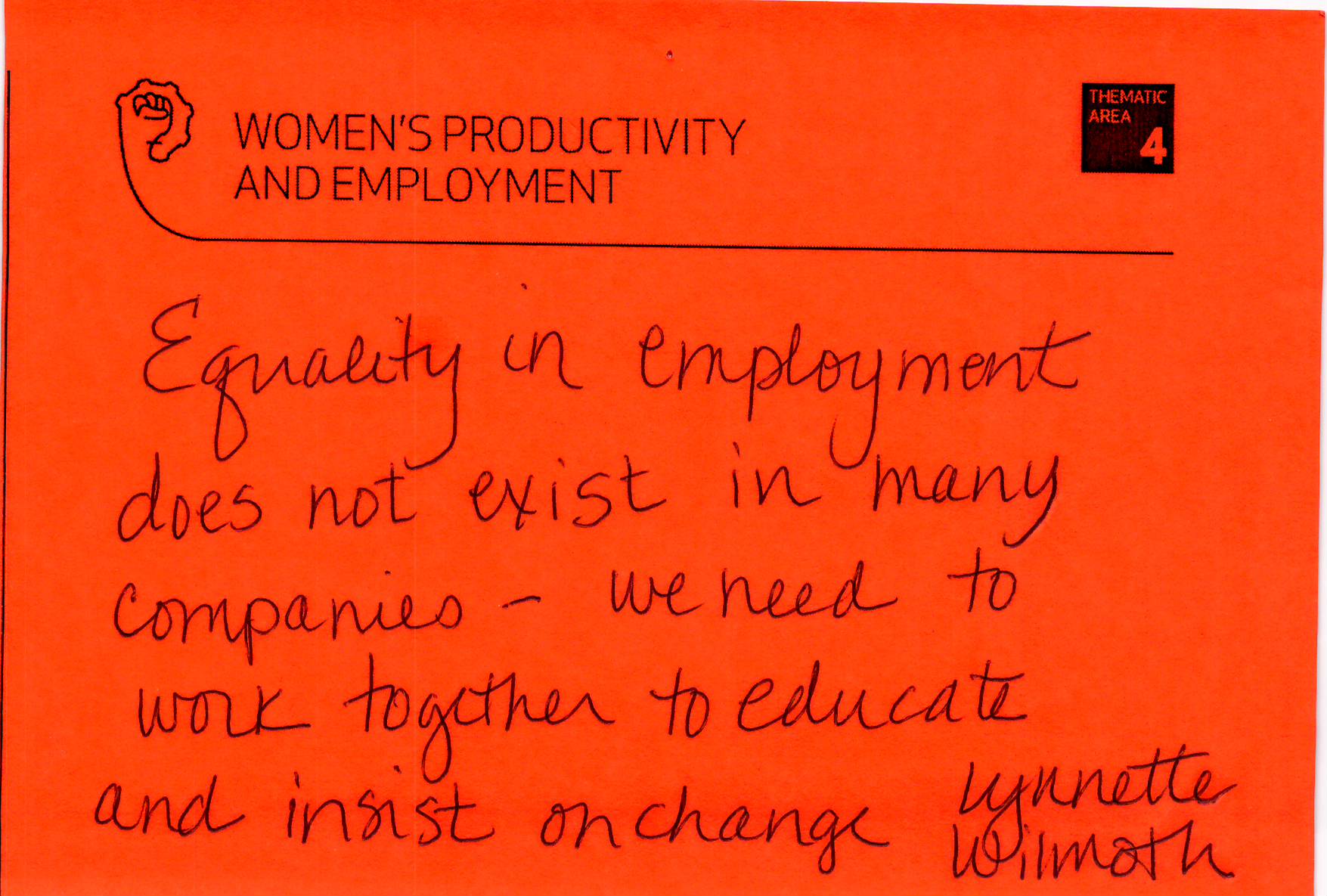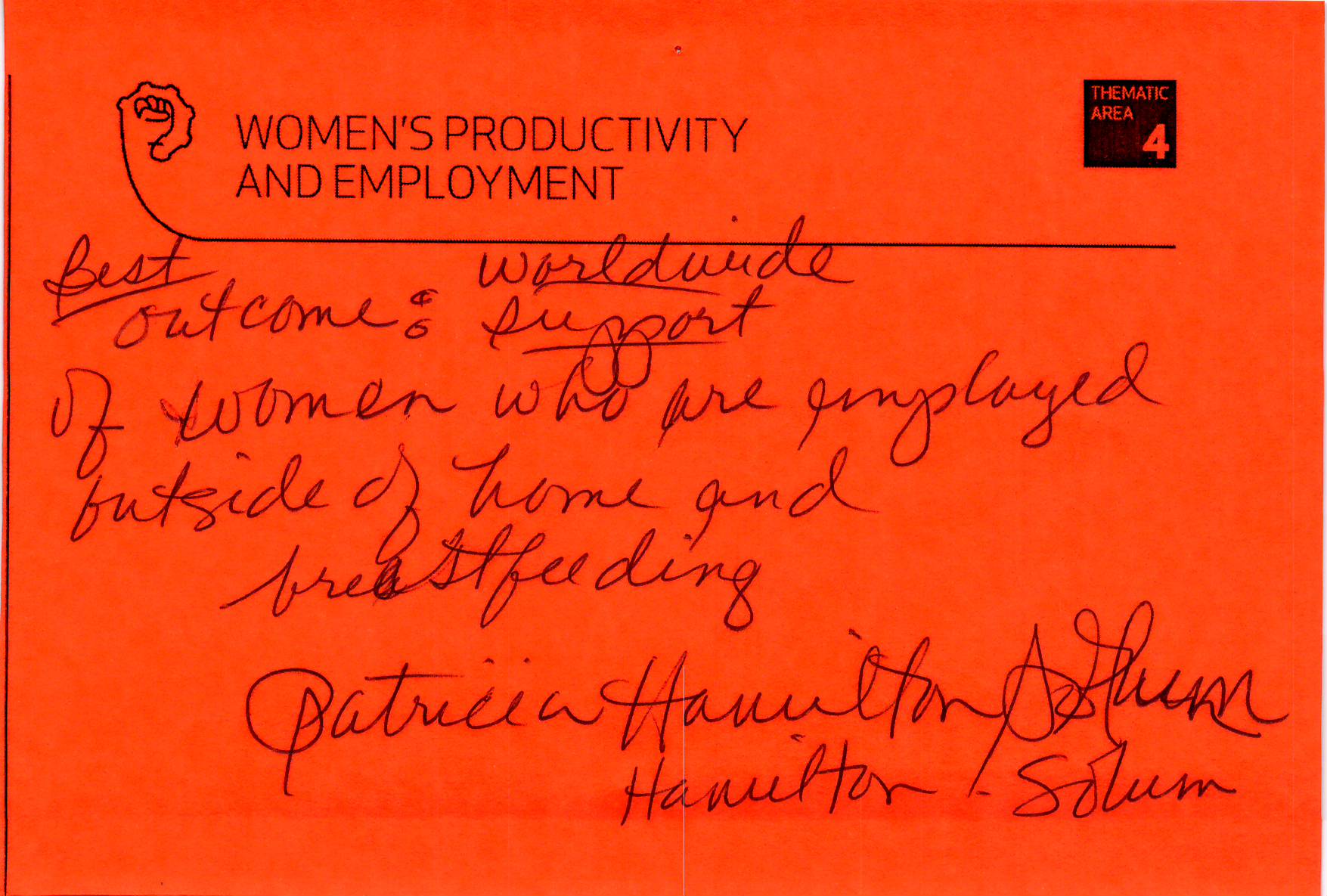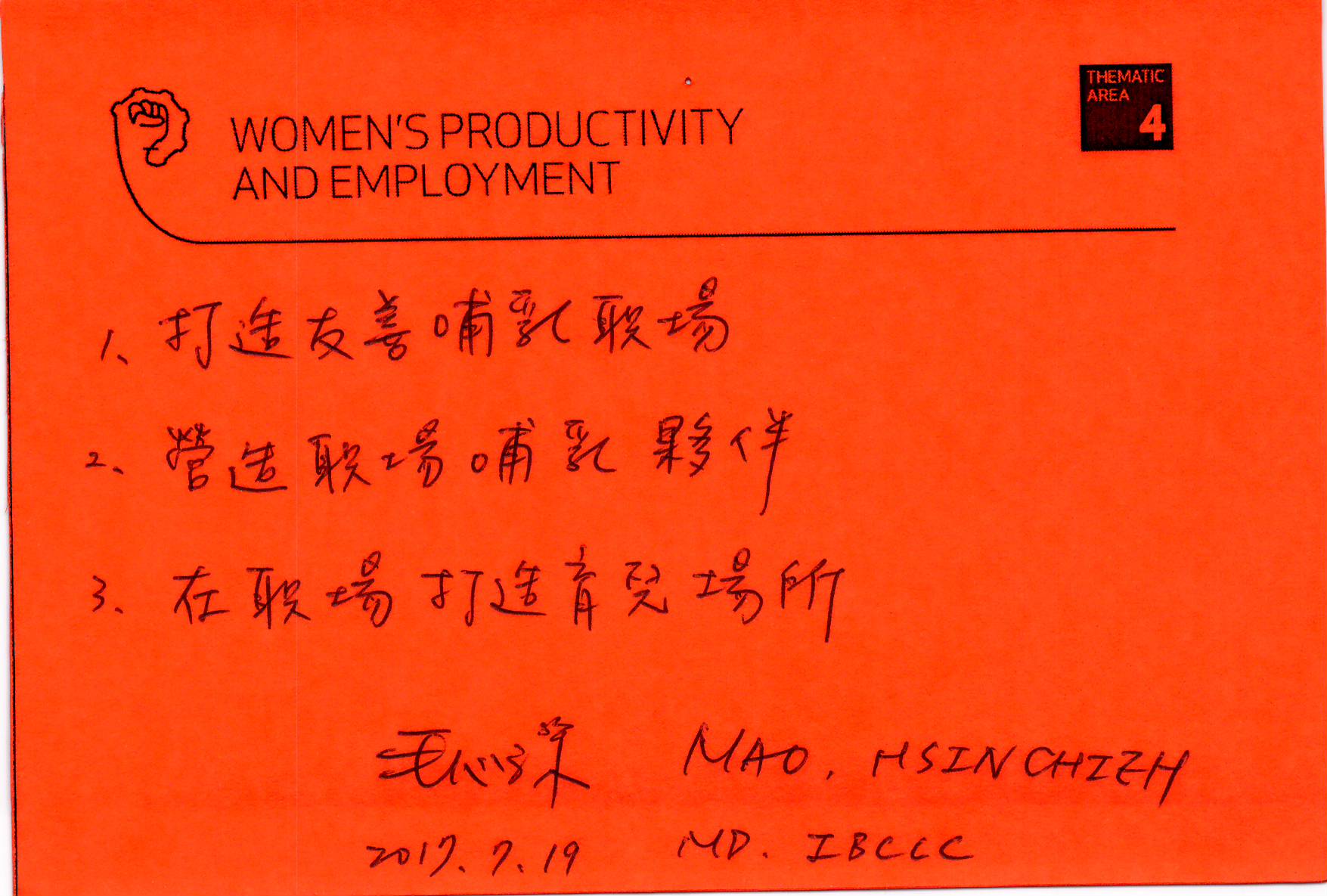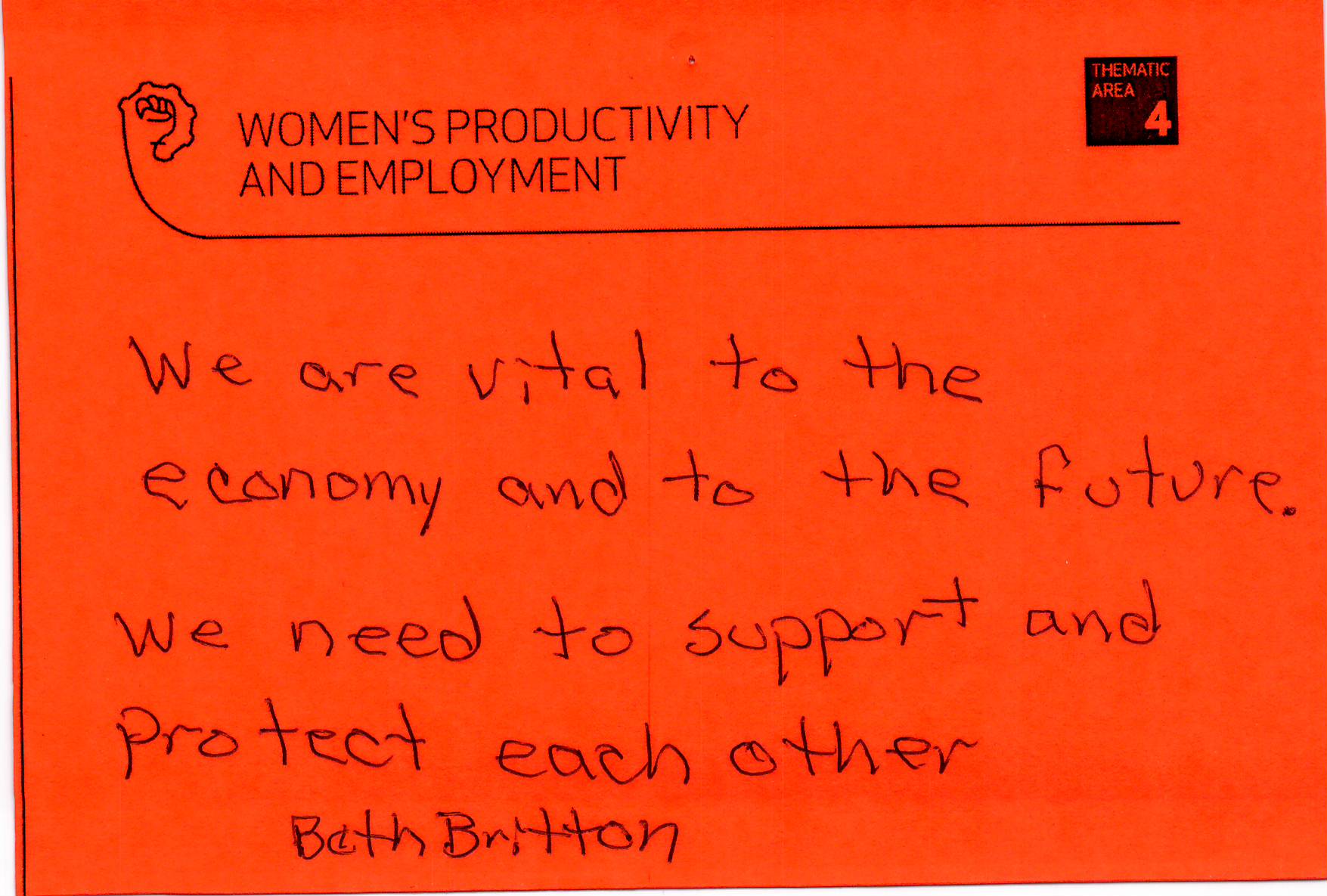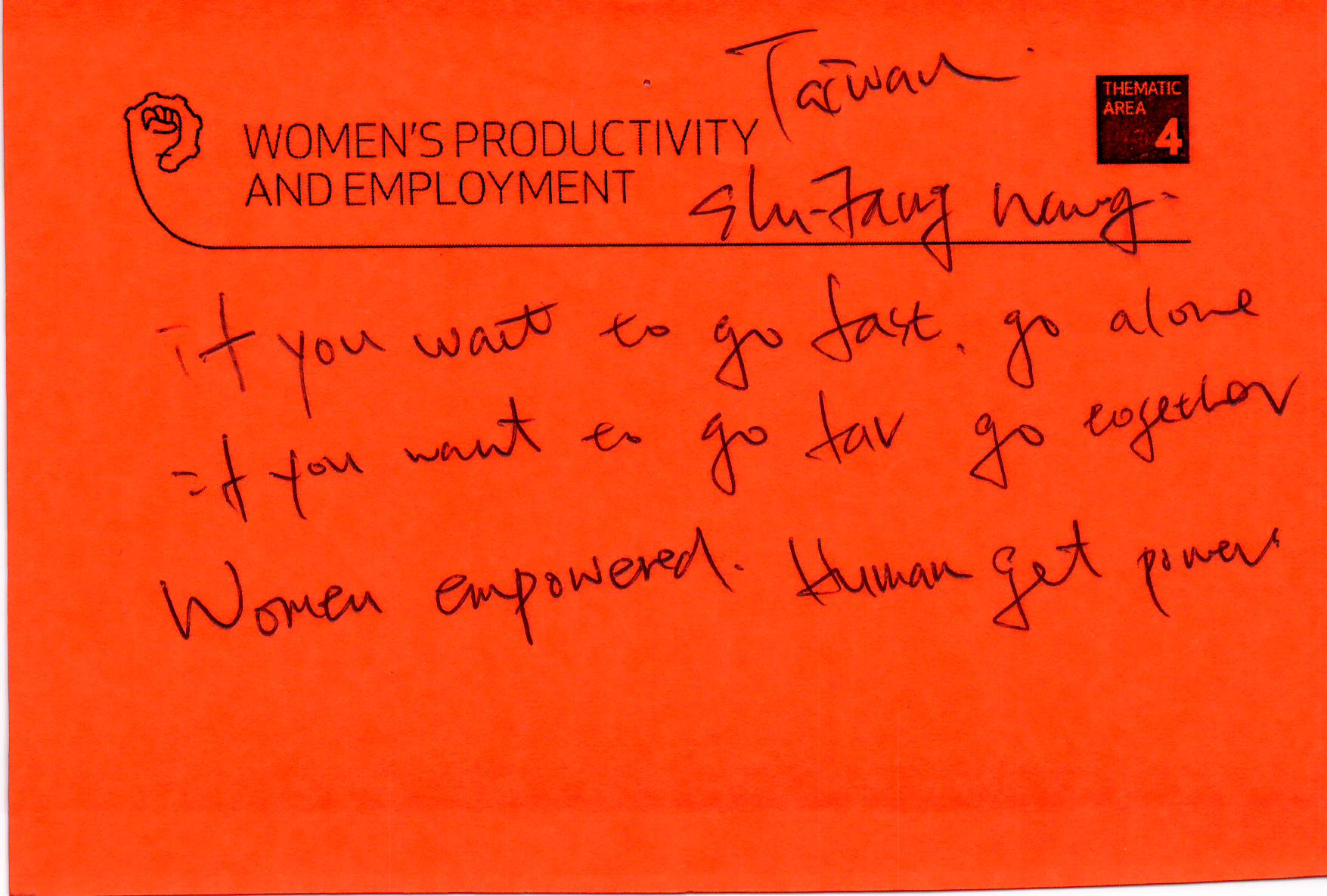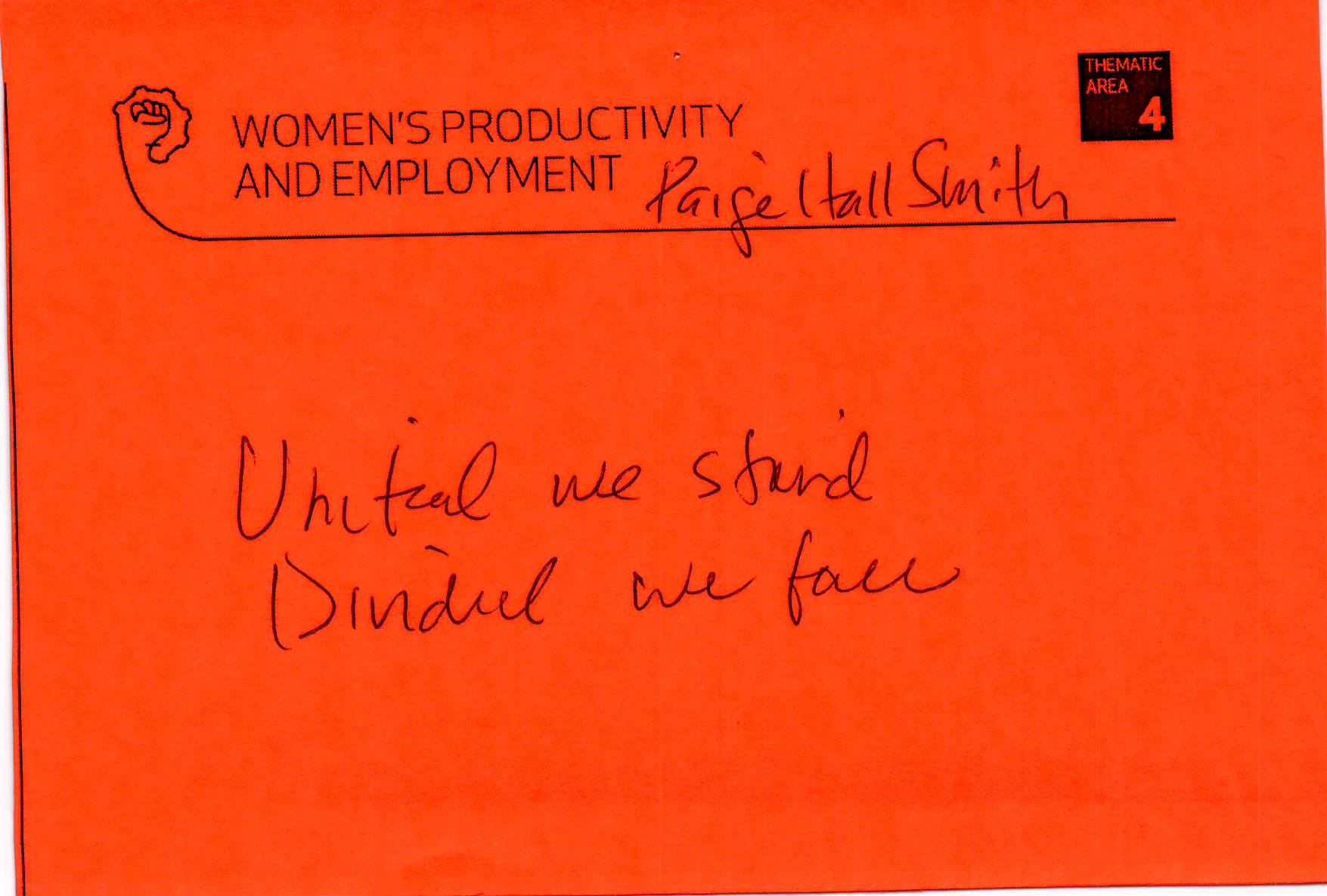 ---
---
La Leche League International (LLLI)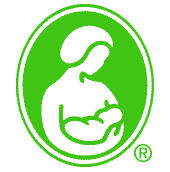 Joint Statement by LLLI and WABA for World Breastfeeding Week 2017
(Also available in
Spanish
and
Japanese
)
Joint Statement by LLLI and WABA for World Breastfeeding Week 2017 in Greek
---
Vereniging Begeleiding en Bevordering van Borstvoeding (Dutch)
Press release from VBBB
Action Folder
Poster
Bookmark
---
---